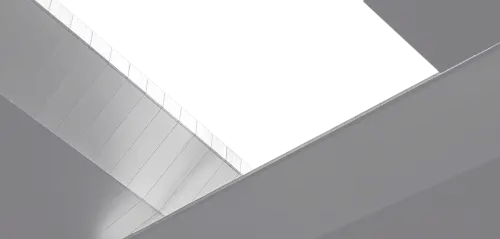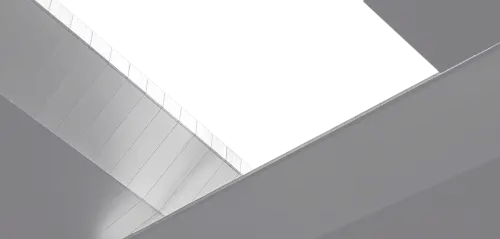 OrderCloud.io
ORDERCLOUD.IO ECOMMERCE SOLUTIONS
Trellis can leverage the most innovative B2B eCommerce platform available to grow your eCommerce sales.
ORDERCLOUD.IO, BUILT BY FOUR51
OrderCloud.io offers innovative business-to-business (B2B) eCommerce solutions that take the hassle out of online commerce. The unique platform-as-a-service offering is incredible for manufacturers and other businesses looking for an efficient and scalable way to grow their eCommerce sales and/or improve their order management operations.
MANUFACTURERS
Trellis can help manufacturers optimize online operations to sell to distributors, as well as sell directly to customers.
DISTRIBUTERS
Trellis can help distributors sell online to their many different customer groups with streamlined back-end operations.
WHOLESALERS
Trellis can deliver an exceptional online experience, allowing your customers to get the best prices possible.
BACKEND INTEGRATIONS
ERP systems are often the backbone of most B2B companies. Without a connection to your eCommerce system in real time, you cannot update customers when their orders have shipped, processed, or about any other critical eCommerce information. Trellis can integrate with any ERP system, in real time, so that you can bridge the gap between your back office systems and online marketplace.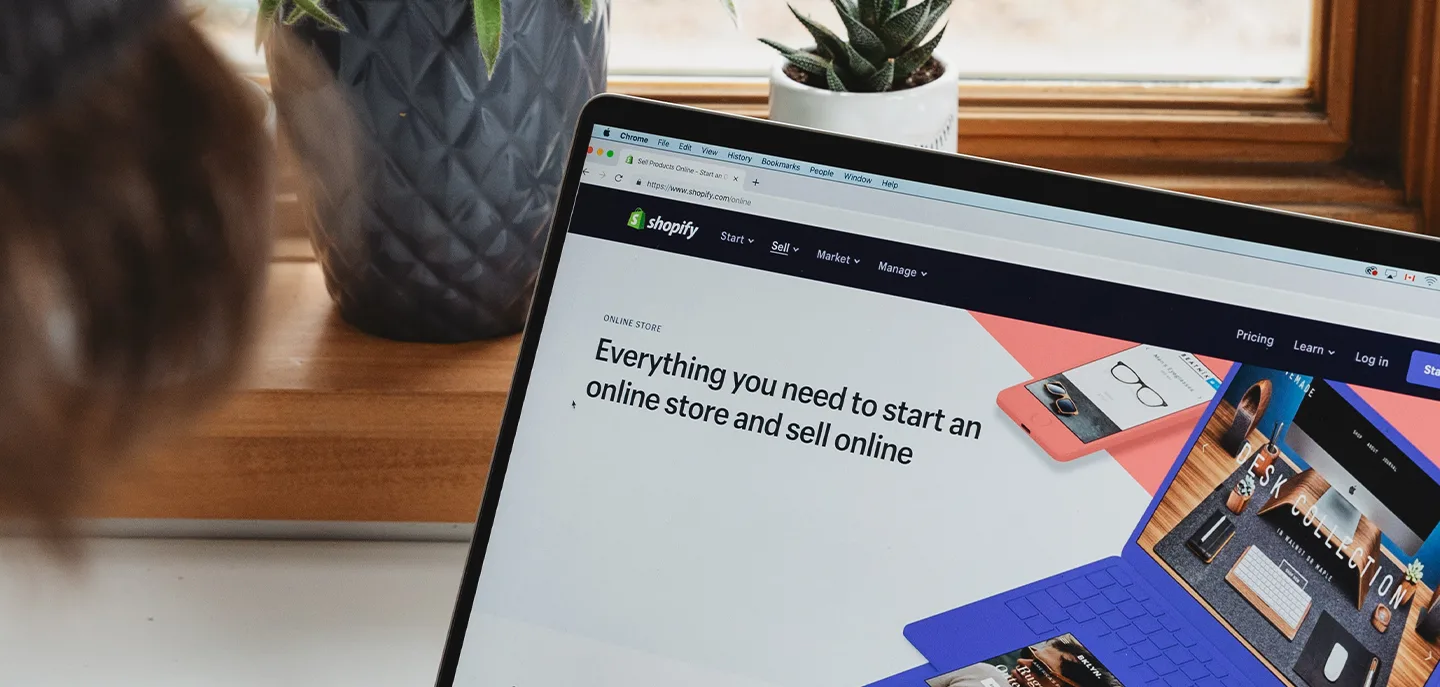 FULL-SERVICE ECOMMERCE CAPABILITIES
If it's eCommerce, we can do it. We have never not been able to do something for an eCommerce client because of our lack of skill or capability. We can provide full-service support, such as planning & strategy, admin panel work, design, web development, development operations, QA & testing, deployment, integrations, custom extension development, and more.
B2B & B2C CAPABILITIES
The OrderCloud.io platform allows you to completely tailor the way you setup your admin panel and front-end to what is the best for your business. Therefore there are no unnecessary features bogging down your site or stopping you from adding new features. Scale your order processing beyond heights you have never seen before with the OrderCloud.io platform as service capabilities.
MULTIPLE USER EXPERIENCES
We can design different experiences for different types of customers.
INCREDIBLE LOGISTICS
OrderCloud.io can handle incredible logistical challenges that allow businesses tackle difficult B2B eCommerce scenarios.