Go direct to your customer base
B2C ECOMMERCE
We can work with you to create unique experiences your consumers will love
Direct to Consumer eCommerce Demands Perfection
We have mastered the three leading direct to consumer eCommerce platforms that can help your business scale and grow profitability without the headaches of a legacy platform.
SHOPIFY
Shopify is one of the fastest growing eCommerce platforms in the world, and is one of the major platforms leading the retailer eCommerce revolution. Our eCommerce experts can leverage Shopify to take your online business to the next level.
View Shopify Services
MAGENTO
MAGENTO Trellis utilizes the leading eCommerce platform to build state of the art eCommerce experiences. Magento powers some of the world's leading B2C brands, and is a great building block for any business to consumer eCommerce company.
View Magento Services
BIGCOMMERCE
BigCommerce is a top SaaS eCommerce platform that is great for retailers and brands that want to sell direct to consumer. We can ensure you get the most out of BigCommerce with our leading eCommerce expertise.
View BigCommerce Services
We Cover Every eCommerce Angle
OMNI CHANNEL
Simply selling on one medium is no longer enough to succeed in today's highly competitive world. We can help you build an Omni channel presence that allows you to sell on all device types, retail channels, online marketplaces and more.
STRATEGY
You need a short, medium and long-term strategy if you want to consistently grow your eCommerce business. Trellis can help you put a strategy in place that will help you compete with mega retailers like Amazon.
UI/UX
Consumers want to find the product information they are looking for quickly as well as have trust in the website, they are potentially spending hundreds of not thousands of dollars on. Trellis can develop an effective for the user base you want to target.
MOBILE FIRST
Having a mobile first approach to your design, development and eCommerce strategy is critical to being competitive in the mobile dependant lifestyle we live in. Trellis has mastered the most advanced responsive framework, Foundation, to deliver a truly exceptional mobile first eCommerce experience.
OPTIMIZATION
Trellis can optimize your website for speed, conversions, and the user base you are looking to target. Consumers are looking for a personalized shipping experience and our Magento solution expertise can deliver such an online shopping.
INTEGRATIONS
Most businesses rely on many different software to streamline operations and stay competitive Trellis can integrate all necessary applications into your Magento store, such as your ERP, POS, CRM, and other systems.
VIEW PROJECT
Trellis was able to provide me a fast and accurate quote for a project that we executed on budget during our slow season, so we did not disrupt the busy season. We worked with Trellis and they provided the entire holistic solution on Magento Enterprise including discovery, design, data transfer, hosting, and post-launch support and improvements. We even added a customizer product feature post-launch! I highly recommend Trellis to execute your eCommerce project quickly and on budget!
Brad Jurga, Director of Sales and eCommerce
All Star Sports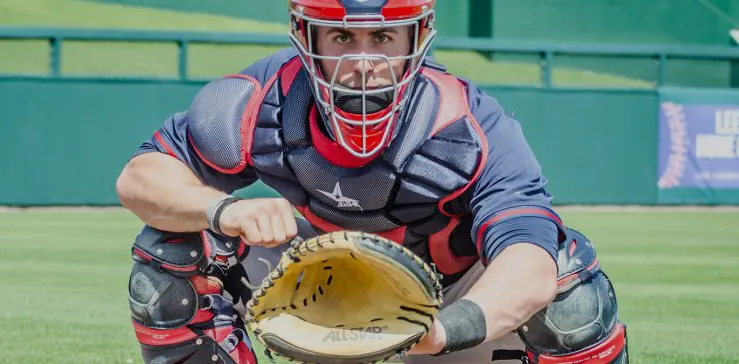 CONTACT US
Want to work with us?