eCommerce With The Best CMS
WOOCOMMERCE SOLUTIONS
We Are Experts In One Of The Most Used eCommerce Platform In The World
EXPERT LEVEL WOOCOMMERCE IMPLEMENTATIONS
We can provide the entire suite of services required to improve your WooCommerce website. We can create the strategy and roadmap for your new site and platform, design it, build it, test it, migrate all your data from your old platform, and launch it.
THEME DESIGN
Trellis can design a completely unique and custom theme for your WooCommerce store that can scale with your business.
PLUGIN DEVELOPMENT
Trellis can develop custom plugins or configure plugins, as needed, to grow your WooCommerce website.
INTEGRATIONS
Integrations are critical to growing your eCommerce presence, and we have the expertise to ensure all your integrations work properly.
ECommerce Experiences You Will Love
We don't just build cookie cutter sites that you can buy from Themeforest. We custom build sites that leverage the strengths of your unique business traits and personality so that you can stand out from the competition online.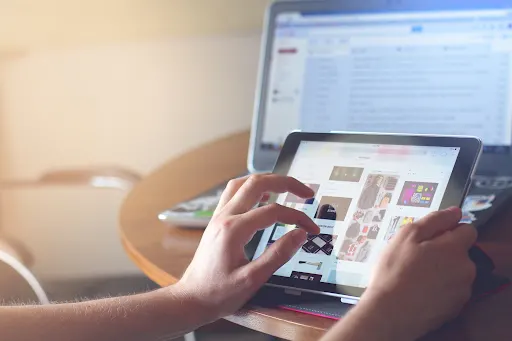 OUR WOOCOMMERCE CAPABILITIES
We can handle any type of WooCommerce work such as strategy, design, development, integrations, plugin development, multi-site, and much much more. Our leading eCommerce expertise and development skills can take your WooCommerce business to the next level.
STRATEGY
ACCOUNT MANAGEMENT
RESPONSIVE WEB DESIGN
ADMIN PANEL SETUP
DATA ARCHITECTURE
DATA TRANSFER
INTEGRATIONS
WEB DEVELOPMENT
PLUGIN DEVELOPMENT
QA / TESTING
PAYMENT & SHIPPING
DEV OPS