Project Brief
Formlabs is a 3D printing technology developer and manufacturer. The Somerville, Massachusetts-based company was founded in September 2011 by three MIT Media Lab students. The company develops and manufactures 3D printers and related software and consumables and is now one of the leading 3D printing startups that sells to both businesses and consumers. What makes them so interesting is that they intersect between consumer viable 3D printing and business 3D printing.
Formlabs came to Trellis with a Magento site that was having all kinds of problems. The checkout was breaking and a percentage of orders were not going through. This was a major issue for Formlabs that needed to be fixed immediately. Formlabs needed a partner they could trust to help them better architect and grow on Magento as well as fix their immediate issues.
Platforms
AWS
Headless
Magento
Services
Development
Integrations
Strategy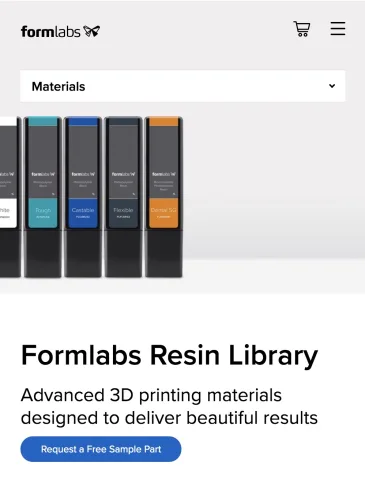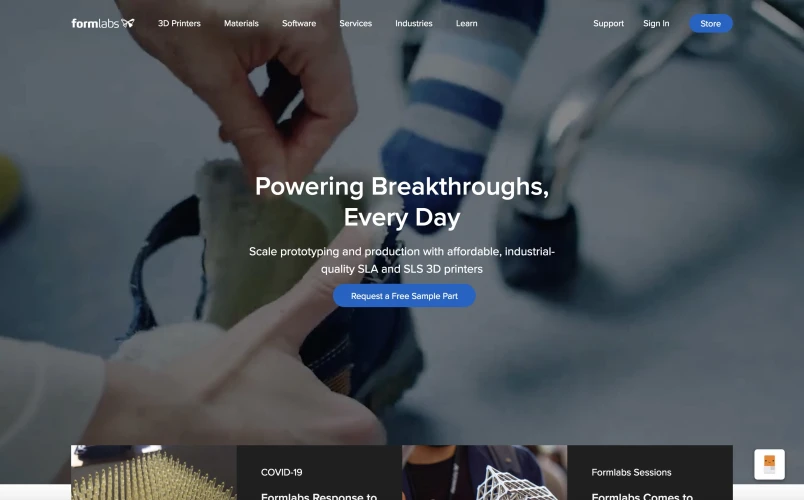 Results
Trellis came in and worked with Formlabs to create a short term roadmap that fixed their most immediate problems. While fixing those problems we also worked with Formlabs on longer term initiatives and improved their overall business significantly via better Magento development and problem solving. We now work hand in hand with Formlabs to improve their Magento website and business on an ongoing basis.
View Project