CASE STUDY
Large Apparel Brand
Project Brief
This apparel brands mission is to keep the world safe from sun damage, protect those who suffer from a sun-related medical condition and prevent everyone else from developing one. They have developed a leading brand around sun protection clothing that continues to dominate the online landscape year after year.
This brand had a growing Magento infrastructure that was increasing in complexity. They needed an agency that could help them with short term problems but also long term growth. They had internal technical resources but they were mostly stretched thin on existing management and didn't have time to do all the development. They needed a highly technical agency that could integrate with their technical team and execute efficiently.
Platforms
Magento
Services
Development
Integrations
Strategy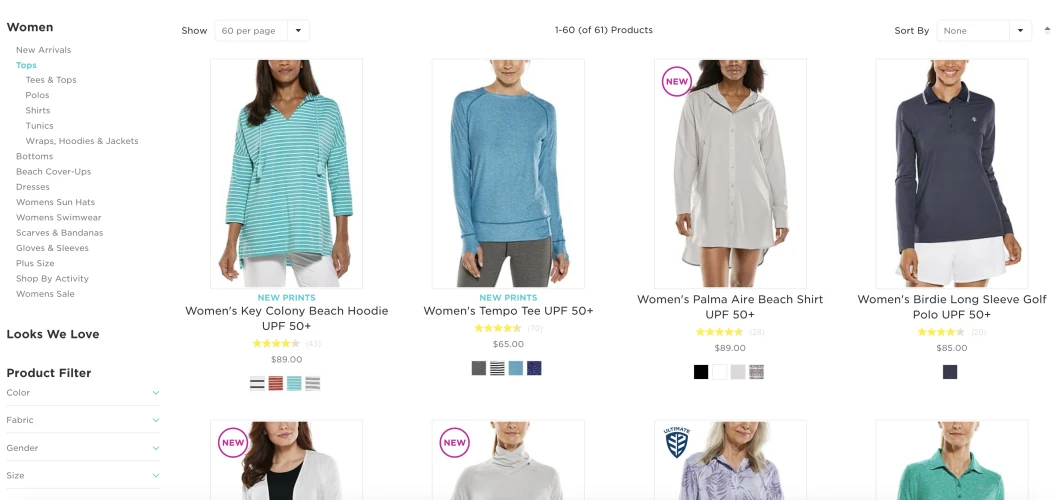 Results
Trellis took over the Magento website and helped them with many new features as well as getting over the hump on a major upgrade to 2.3. Trellis continues to help on a monthly basis to improve its website and add new features. Trellis and the company have fully integrated together to form a very unified development team together that continues to become more and more successful.
View Project
"The team at Trellis is knowledgeable, responsive and a pleasure to work with. We rely heavily on them for custom development and maintenance of our Magento-powered online store, and they consistently deliver excellent service."
- Anonymous
Senior Web Developer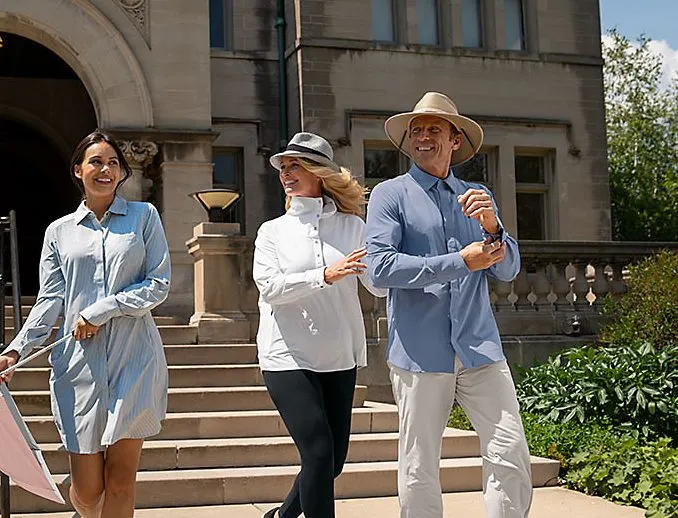 Results, Delivered.
+0%
Social Conversion Rate