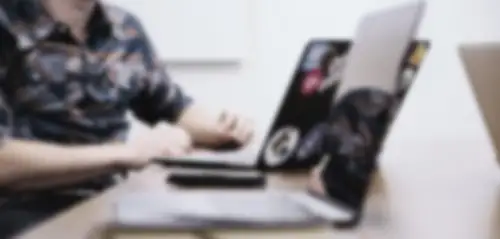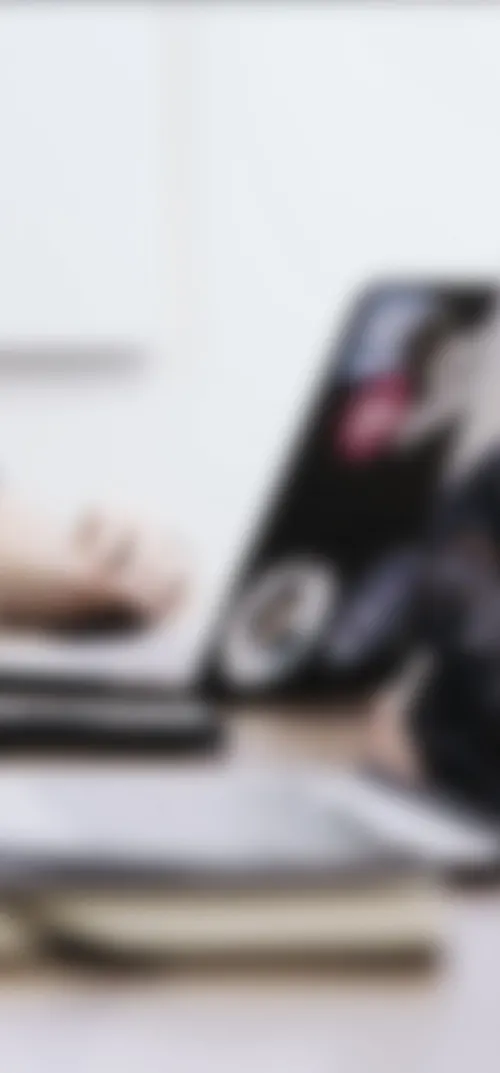 ABOUT TRELLIS
TECHNOLOGY WITH A PURPOSE
Trellis is a full-service digital agency specializing in eCommerce. We focus on data-driven strategies to drive traffic, engagement, and conversion for industry-leading B2C and B2B brands.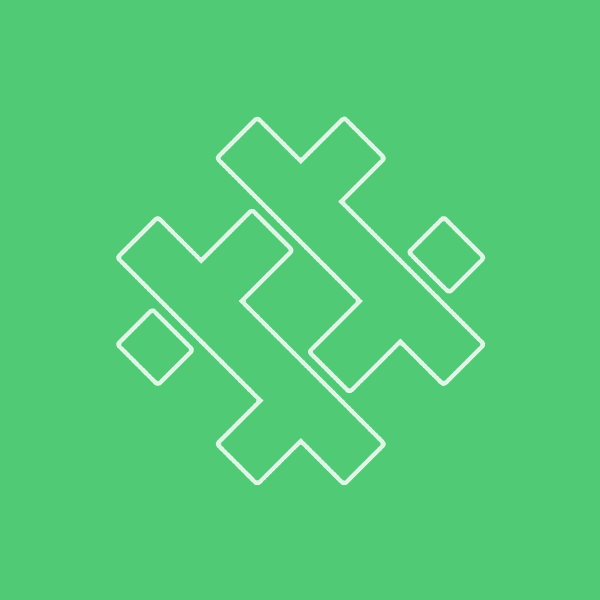 Building Relationships, Not Projects.
Trellis has mastered the leading eCommerce platforms, Magento & Shopify+, and the leading CMS platform, WordPress, in order to help our customers grow online.
COMMITMENT
The learning process never really stops and we continue to learn more about your business as we partner with you on an on going basis.
DELIVERING ROI
Regardless of what you need, we can come up with a strategy that can be executed within the constraints of your business and resources.
SCALABILITY
We implement UI & UX Design, Software Development, Hosting & Performance, Development Operations, Quality Assurance and Marketing & Enhancements.
BRIDGING THE GAP
No website or digital project is ever finished and always requires refinement in order to stay competitive and valuable to your business.



Designers, Engineers & Nerds
None of this would be possible without our dynamic and empowering culture. It's built on a set of shared values that shapes everything we do, both as individuals and as a whole. We sincerely believe that design has near limitless potential to change our world for the better, and this common belief has drawn together our creative, curious and eccentric group of designers, researchers and engineers. Come meet the team.
Boston Based. Global Mindset.
Bar indicates the number of employees at a location.
Full-Service eCommerce Agency Powering the Most Top Brands Today
+0
eCommerce Clients Served
0
Billion in eCommerce Revenue $ Driven
We're Hiring
As a company that prides itself on innovation and creativity, we are always looking for the brightest minds and most ambitious people looking to work at a technology startup like Trellis.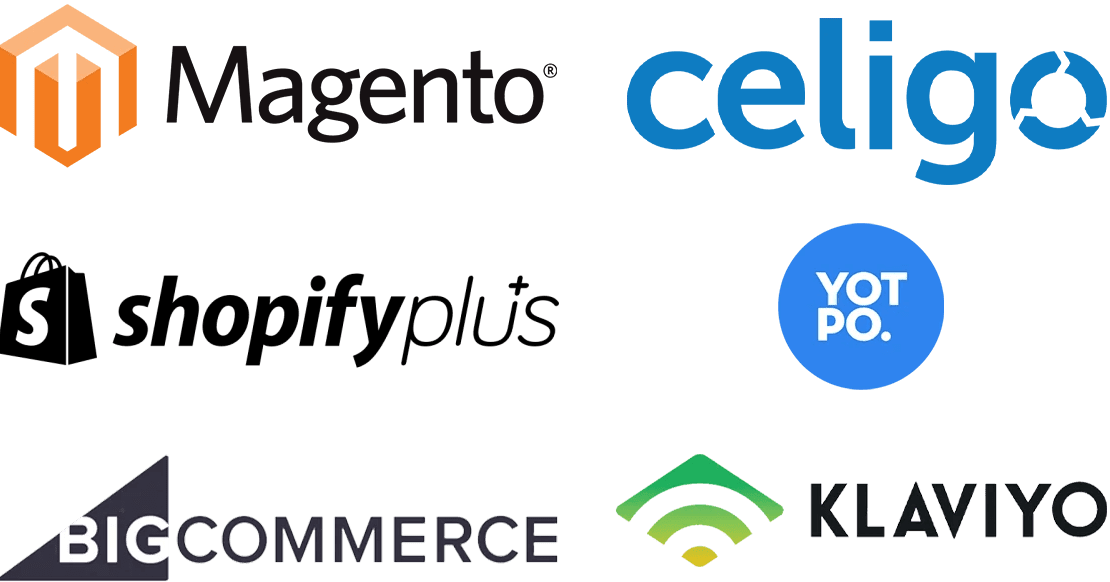 Our Trusted Partners
Trellis is an innovative startup looking for the best minds to join our growing team. We have been growing at approximately 200% per year and have no plans of slowing down anytime soon!
VIEW PROJECT
"Trellis helped us every step of the way. We were not sure what platform to go with and they helped us analyze several options and we worked with them to pick the best one for our business needs. They implemented the Shopify plus store on budget and we are now seeing strong improvements to sales and continue to use Trellis for on going improvements!"
- Josh Silvia
eCommerce Director