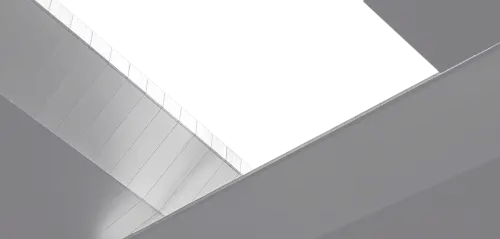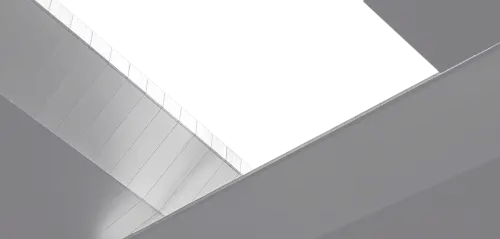 Big Capabilities. Bigger Results.
BIGCOMMERCE
We are delivering the most powerful BigCommerce sites on the internet for B2B and B2C brands.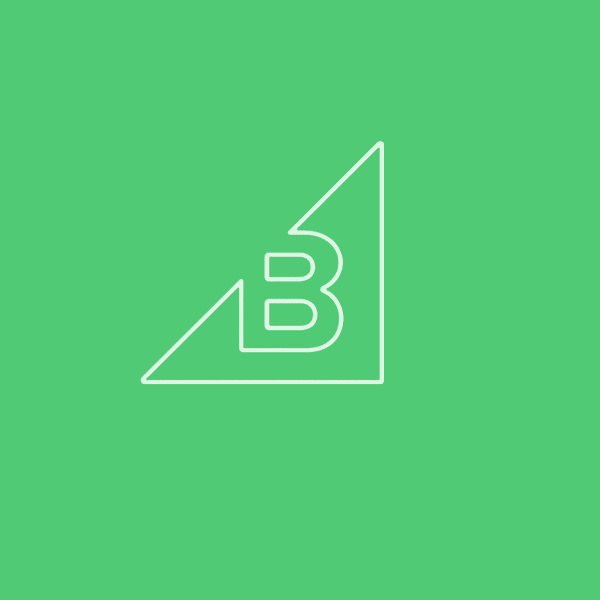 BigCommerce: Trellis Capabilities
We leverage the power of BigCommerce, a leading SaaS eCommerce platform to drive BIG RESULTS, whether you are focused on B2B, B2C, or anywhere in between. As a leading BigCommerce elite agency partner, we build on existing BigCommerce functionality to turn your site into a conversion engine.
DIGITAL STRATEGY
Whether you are starting at $1M, $10M, $100M, or $1B in revenue, we'll accelerate you to the next level fast.
RESPONSIVE DESIGN
We develop fluid responsive websites that adapt to every screen size and device type.
STORE SETUP
We will help you set up your store so that you can get up and running quickly with the help of veteran eCommerce expertise.
THEME DEVELOPMENT
We will develop your BigCommerce theme to be a unique representation of your business and brand in order to sell more online.
INTEGRATIONS
We can integrate with third-party systems so that your infrastructure is running smoothly on all fronts.
SITE OPTIMIZATION
Once your site is up and running, we can support you with maintenance and optimization best practices to grow your customer base.
Trellis is a BigCommerce Elite Agency Partner
Create a robust, differentiated commerce experience without compromising security, stability or scalability. The openness and power of the BigCommerce platform allow us to crate a roadmap focused on scalability, function, and growth optimization. We handle the strategy and implementation while you focus on empowering your brand and customers.

BigCommerce Difference Makers
BigCommerce can help you break through the crowded eCommerce landscape. Using custom design, development and data-driven marketing campaigns, we help your team work smarter, not harder.
B2B and B2C Capability
Unify two business models with ease. BigCommerce natively supports direct-to-consumer and business-to-business selling on one intuitive platform.
BundleB2B
Brands can now create customer groups, gatekeep catalogs, create dynamic, tiered, & custom pricing, offer enhanced account management & invoicing, and more while still enjoying all traditional BigCommerce feature sets.
OMNI-CHANNEL SELLING
Use BigCommerce to manage sales from your online store, eBay, Amazon, Facebook, Walmart, Wish, Instagram, Facebook Marketplace, and brick and mortar all in one place. Payment gateways like Clover and Square can be synced as well.
FULLY HOSTED SAAS
Forget about hosting fees and technical debt. BigCommerce's SaaS platform streamlines your website overhead and delivers elite functionality.
SEO Friendly
BigCommerce's built-in SEO features include search-friendly themes, optimized URLs, automatic sitemaps and customizable URLs, titles, header tags and product metadata.
Secure & Scalable
With best in class PCI compliance, security and 99.99% uptime, you can focus on what's important – growing your business.
International Functionality
Don't limit yourself to domestic expansion. With BigCommerce's Multi-Currency, Multi-Language, CDN Hosting, and fulfillment resourcing through ShipperHQ, you can reach customers in every corner of the world.
Powerful API's
The core components of the SaaS platform are open to extension and connection to any other environment, so you can increase efficiencies and reduce bottlenecks.
Headless
The days of choosing between content and commerce are behind us. Now you can connect BigCommerce's powerful commerce engine with a CMS like WordPress or to headless frontend frameworks like VUE.js or React.js.
VIEW PROJECT
Trellis helped us speed up our product development by providing us with a high quality and affordable developer on site. The flexibility, quality, and affordability that Trellis provided us, helped us move forward quickly while we were investing in the long-term growth of our full-time development team. I highly recommend Trellis for any eCommerce or PHP related development.
Hublogix
VP of Product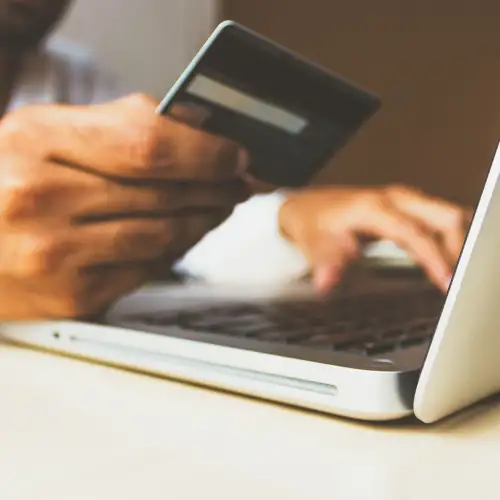 B2B Specialists
It's a new era for manufacturers and distributors - selling online isn't a choice anymore. Enable a better B2B eCommerce experience by utilizing Bigcommerce's robust B2B feature set specifically curated for the modern B2B customer.
Customer Groups
Segment your customers for pricing, product access, and promotions without having to maintain a second site.
Custom Pricing
Use price lists to give B2B customers a B2C-level experience with custom pricing at the SKU level for customer groups.
Bulk Pricing
Foster more sales by taking control of bulk pricing with customization down to the SKU level for individual customers or customer groups.
Punch Out
PunchOut catalogs allow a buyer to shop a vendor's website from within their own purchasing procurement system.
Sales rep masquerade
Log in on behalf of a company, access shopping lists, add products to the cart and complete placement of the order.
Advanced Search
Power your store with faceted search built with Elasticsearch, or integrate with best-in-breed solutions for complex search criteria to direct customers where they need to go instantly.
Purchase Orders
Repeat and trusted customers can be approved for purchase order payments meaning larger orders can be placed now and paid for later.
Integrate with existing systems
Easily integrate the BigCommerce platform with your mission-critical systems (ERP, PIM, CRM, etc.) through versatile APIs.
Buy Again Easy Order
Company users can view all past purchases and easily order again.
Looking For A Faster Solution?
Not everyone needs a completely custom BigCommerce site. That is why we have developed affordable packages that can be executed efficiently at a fixed cost. Check out our packages to see if they are right for you!
View Our Quickstart BigCommerce Packages