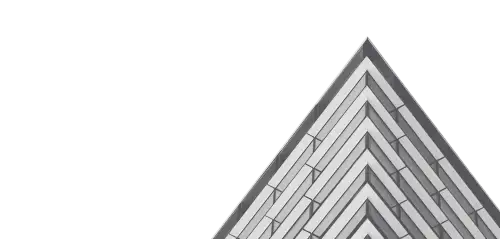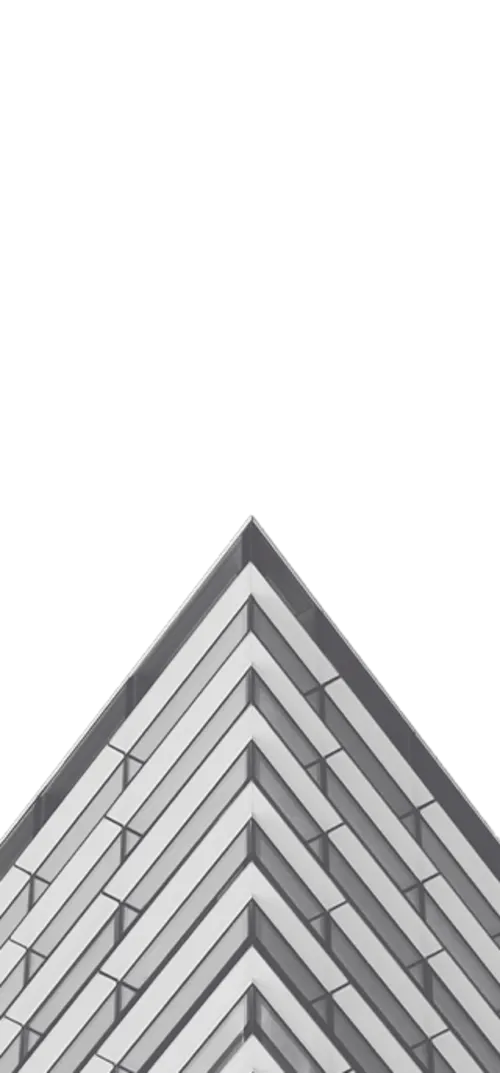 Unlock Knowledge
TRELLIS EBOOKS
In our eBooks, you can find topics like the top CMS and eCommerce platforms by usage, learn how to create a digital strategy, typography best practices, B2B eCommerce guidelines, and the ultimate guide to eCommerce strategy. (eCommerce Customer Lifecycle)
Latest EBook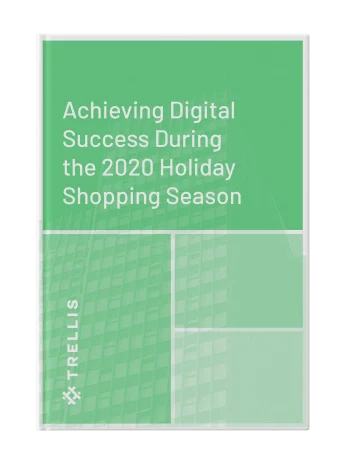 Achieving Digital Success During the 2020 Holiday Shopping Season
Welcome to the Wild Wild West of holiday shopping. COVID-19 completely shifted the goalposts creating fierce competition for retailers.
An eCommerce/ Digital Marketing Gold Rush is coming, but intense preparation will be required to achieve success.
The 2020 holiday season is upon us, but it looks much different from years past. Over 50% of consumers said they will not do any in-person shopping this holiday season meaning all in-person demand will be re-routed online. Trellis marketing created this best practices guide to ensure your brand is ready for any upcoming turbulence this holiday season. Traditional Black Friday shopping experiences will not be a reality this year.
READ EBOOK
The Trellis EBook Library