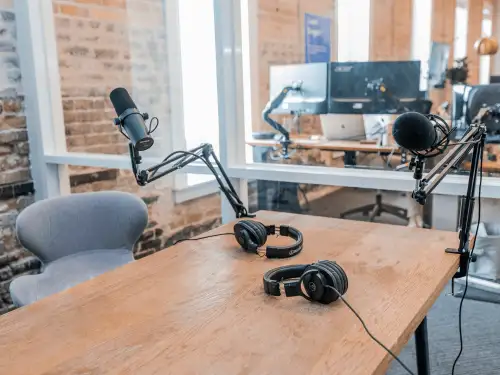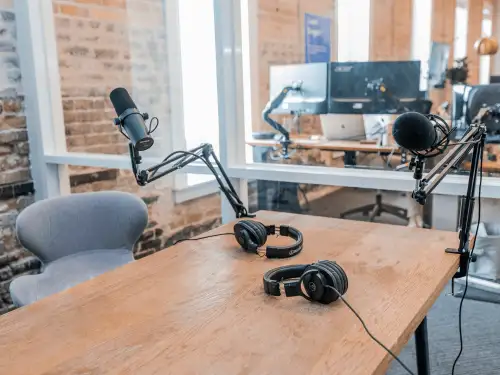 LEARN ALL ABOUT ECOMMERCE
THE TRELLIS PODCAST
We get into the nitty-gritty of integrations, adoption, platforms, data and so much more regarding what makes B2B difficult to make successful for eCommerce!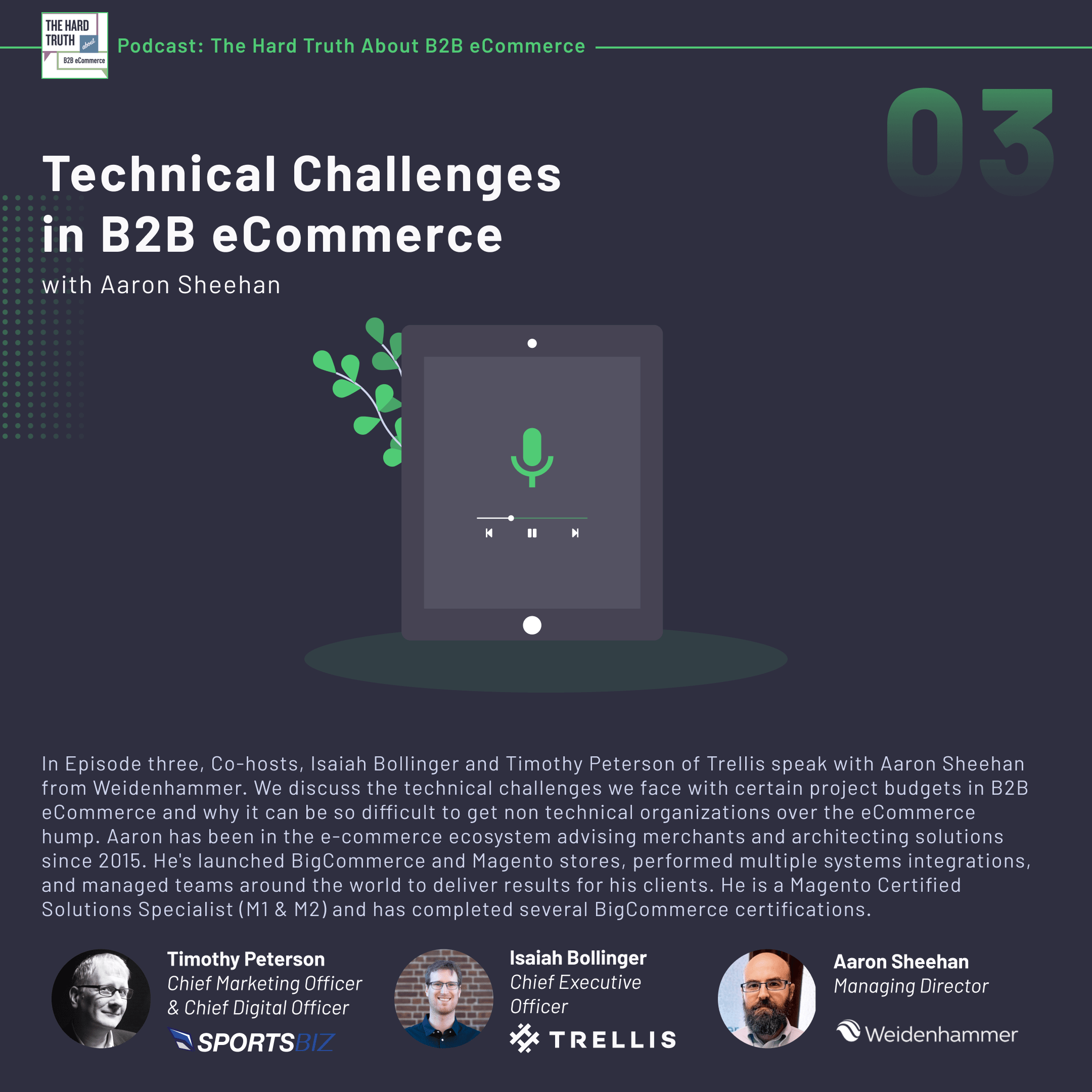 Featured Episode: Episode 03
In Episode three, Co-hosts, Isaiah Bollinger and Timothy Peterson of Trellis speak with Aaron Sheehan from Weidenhammer. We discuss the technical challenges we face with certain project budgets in B2B eCommerce and why it can be so difficult to get non technical organizations over the eCommerce hump. Aaron has been in the e-commerce ecosystem advising merchants and architecting solutions since 2015. He's launched BigCommerce and Magento stores, performed multiple systems integrations, and managed teams around the world to deliver results for his clients. He is a Magento Certified Solutions Specialist (M1 & M2) and has completed several BigCommerce certifications.