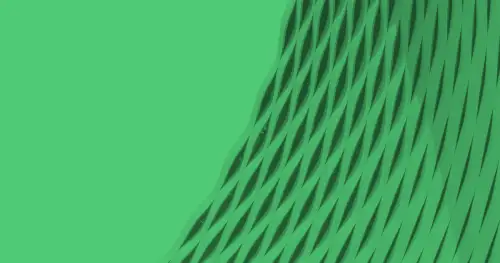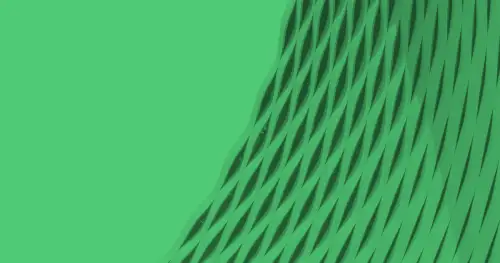 eCommerce Resources
Check out what we've been up to!
THE TRELLIS PODCAST
We get into the nitty-gritty of integrations, adoption, platforms, data and so much more regarding what makes B2B difficult to make successful for eCommerce!
Featured Episode: Episode 66 - How Augmented & Virtual Reality Can Work For B2B eCommerce
We brought on Daniel Esrig, Co-Founder and CTO of LevAR.io, a new AR / VR company that allows for an affordable modern experience for eCommerce businesses. LevAR allows any company to use 3d models with seamless AR / VR capabilities on their website with the simple installation of an app and very little onboarding to get started. It's very clear that as experiences improve, customers in B2B will expect more robust product pages and products experiences to better understand how products work and behave in real life.
Video Content
Trellis' YouTube channel provides informational videos about internet marketing and web technology. We cover topics ranging from Magento development to social media management and everything in between. We love everything tech so do not be surprised if you see videos pertaining to tech even if they are out of our realm as web developers and marketers!
Check out our channel!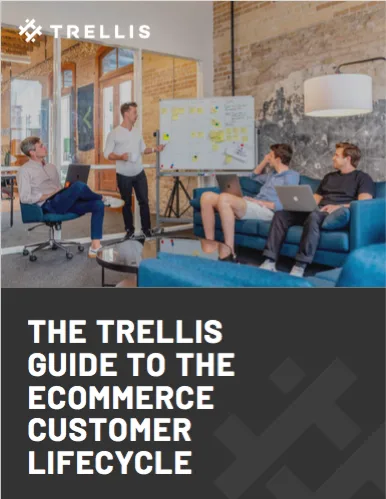 THE CUSTOMER EXPERIENCE IS ESSENTIAL - FROM INITIAL INTRODUCTION THROUGH REPEAT PURCHASES
We have put together this guide to the ECommerce Customer Lifecycle, or ECL to help brands optimize their digital strategy and it is the most important concept our clients should pay attention to. The ECL documents every stage of an online shopper's interaction with your brand and is an essential blueprint that we have kept exclusive to our web design clients over the years. It is our personal guidebook for how to quantitatively bring a store from inception to success, in a reliable, measurable and predictable manner across any industry vertical.
The eCommerce Customer Life Cycle
With decades of experience of making highly functional and results driven e-commerce websites, we have learned a lot, and we have noticed that every online store shares a few mutual characteristics.
Traffic
How many visitors go to the website per day?
Conversion Rate
How many of those visitors make a purchase(s)?
Order Size
How much does the average customer spend on their order?
Margin
How much of a profit is the client making per sale?