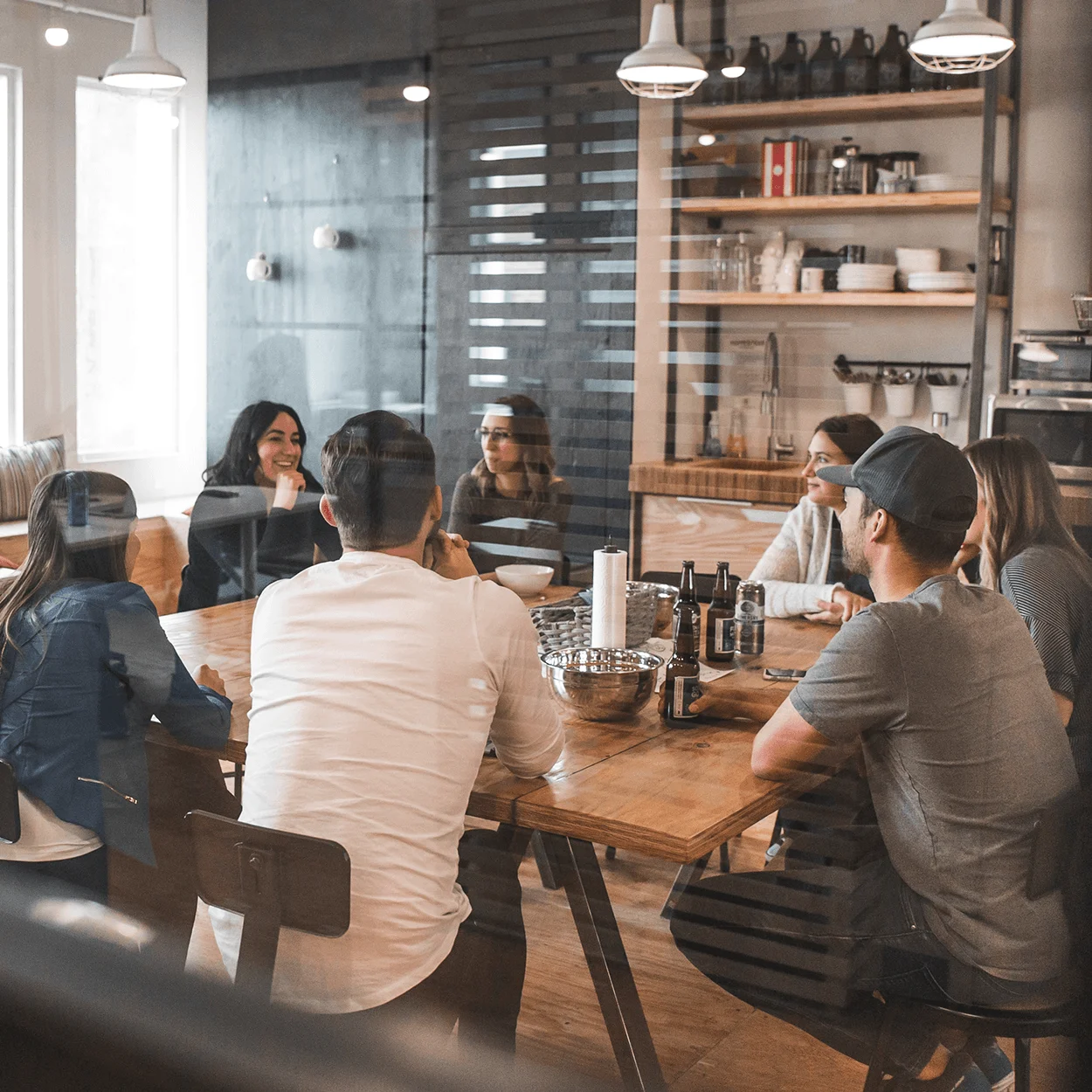 A FULL-SERVICE INDUSTRY
YOUR PARTNER FOR SUCCESS
Trellis is a full-service digital agency specializing in eCommerce. We focus on data-driven strategies to drive traffic, engagement, and conversion for industry-leading B2C and B2B brands.
We Can Do It All
We believe success in eCommerce relies equally on each key pillar of service. Each playing a crucial role in maintaining the integrity of the next. Sharing the collective goal to drive traffic and convert customers.
Our Trusted Partners
Trellis has worked very hard to partner with a range of eCommerce solutions such as Magento, Shopify, and BigCommerce. We have a strong partner network that can cover every need from integrations with an ERP to reviews and other user experience needs.
View All Partners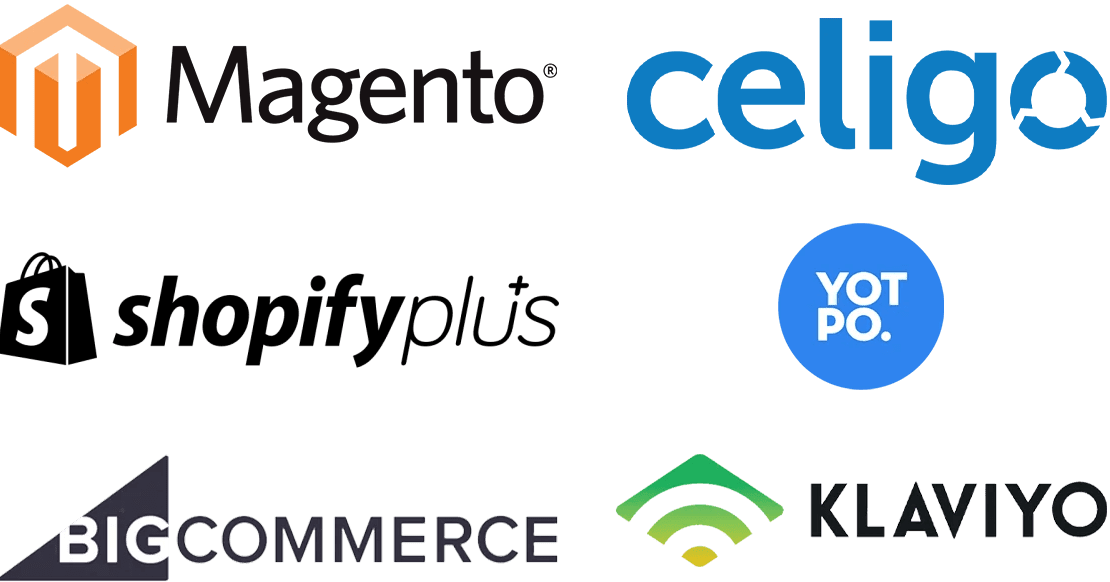 Technologies We Leverage
Trellis leverages leading eCommerce platforms such as Magento, BigCommerce, and Shopify, and the leading CMS platform, WordPress, to provide our clients best in class technology. As experts of these leading platforms, we help clients falling behind competitors to the forefront of their industry online. We also have mastered best in class PWA technology like React and Vue.JS to build headless eCommerce sites.
View eCommerce Technologies







Contact Us
Hire The Last eCommerce Solution Partner You Will Ever Need