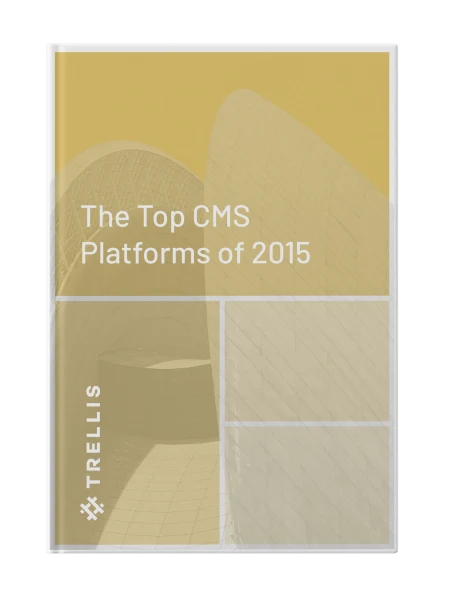 The Top CMS Platforms of 2015
By Isaiah Bollinger
Your website should never be a finished product, and just as your business, always be improving to stay competitive. Think of your website as an online extension of your business. You should always be able to improve your website on a weekly if not daily basis. Unless you are a technology company with a lot of programming and web development experience or have the big bucks to spend a lot on third party development you will most likely need an established content management system to manage your website's content.
This will allow you to manage your website's content without significant coding experience, and thus improve your website on a daily basis. Now comes the hard part. Figuring out the right content management system or platform to build your website with. Looking at the most used CMS platforms might help you make the right decision. Why do you want a platform with a large and growing user base?
Well for one, a large community means there is a large community of developers, agencies, and businesses contributing to the forward momentum of the platform. Also a platform with a rapidly increasing user base has promise, whereas a platform with a decreasing user base could be a very bad sign.