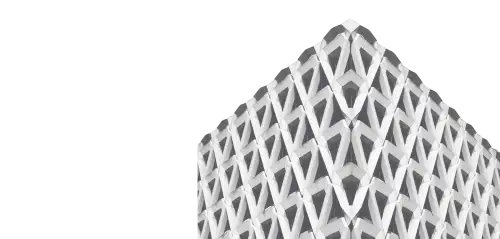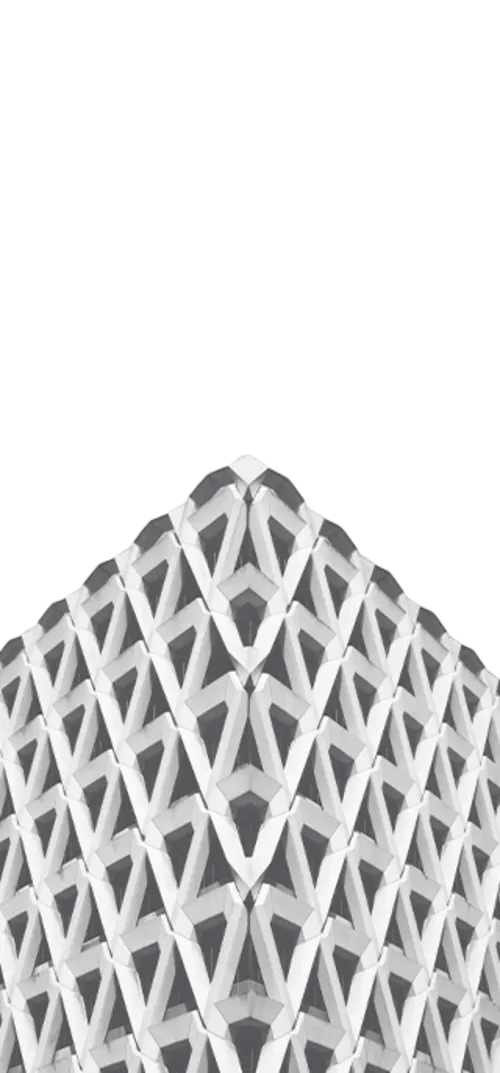 Bring Your Brand To Life
UI/UX DESIGN
We can provide a wide variety of user interface and user experience talent to bring your project to life
WE CREATE PROFITABLE EXPERIENCES
We can optimize the user interface and user experience to maximize website traffic, conversions, and customer value. Our big picture approach allows us to plan the details with the overall company mission in mind.
Adobe Suite
We can leverage the entire Adobe suite to design the website of your dreams.
Sketch & Figma
Sketch and Figma are two of the most efficient ways to develop wireframes and visual designs for a website.
Wireframes
We can develop wireframes to establish the visual foundation of your website at a great value.
Interactive Design
We can leverage platforms like Invision to make your designs come to life on the web.
Visual Comps
Once the wireframes are completed we can develop visual comps to bring your brand to the web.
Prototyping
We can rapidly prototype frontend functionality to show what a site would feel like on a browser.