Project Brief
Zaius is a cutting edge CRM for eCommerce businesses to truly leverage a CRM the way they should be. Traditional CRM's like Salesforce don't focus on eCommerce and lack the features needed to create a proper 360 view of your customers online. Zaius accomplishes this and makes it easier to grow sales by actually connecting with your customers.
Zaius had a Magento 1 module but needed to revamp it for Magento 2. They didn't want to reduce their bandwidth on their flagship product so they wanted outside help to complete the project. Zaius needed a team that was highly technical but also flexible to work as an extension of their team.
Platforms
Magento
Services
Development
Hosting
Integrations
Strategy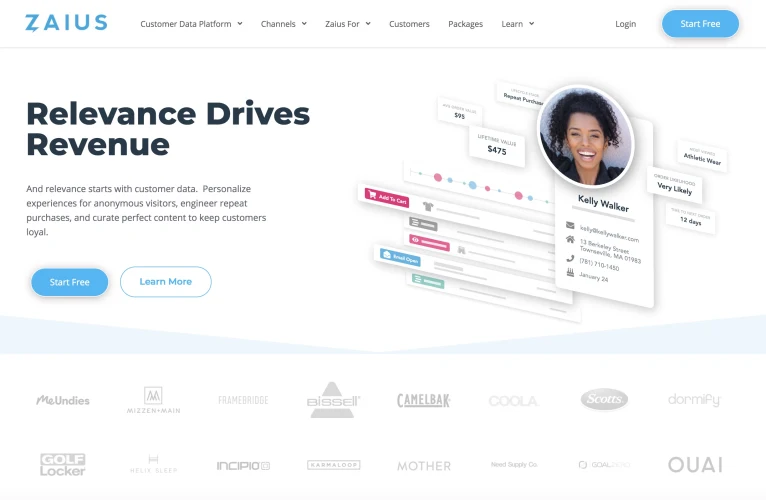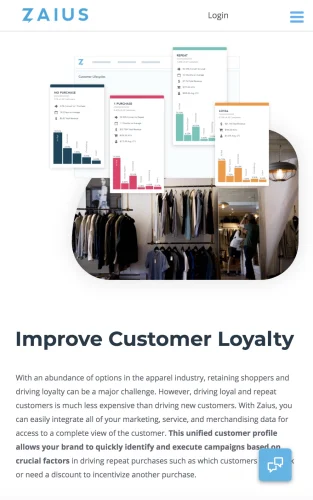 Results
Trellis built an incredibly powerful Magento 2 Zaius integration that can be used by any Zaius customer for free. The solution integrates many touch points and is being constantly improved. The Zaius and Trellis partnership is so strong that we continue to support both the Magento 1 and 2 module, as well as many other types of integrations that Zaius encounters.
View Project