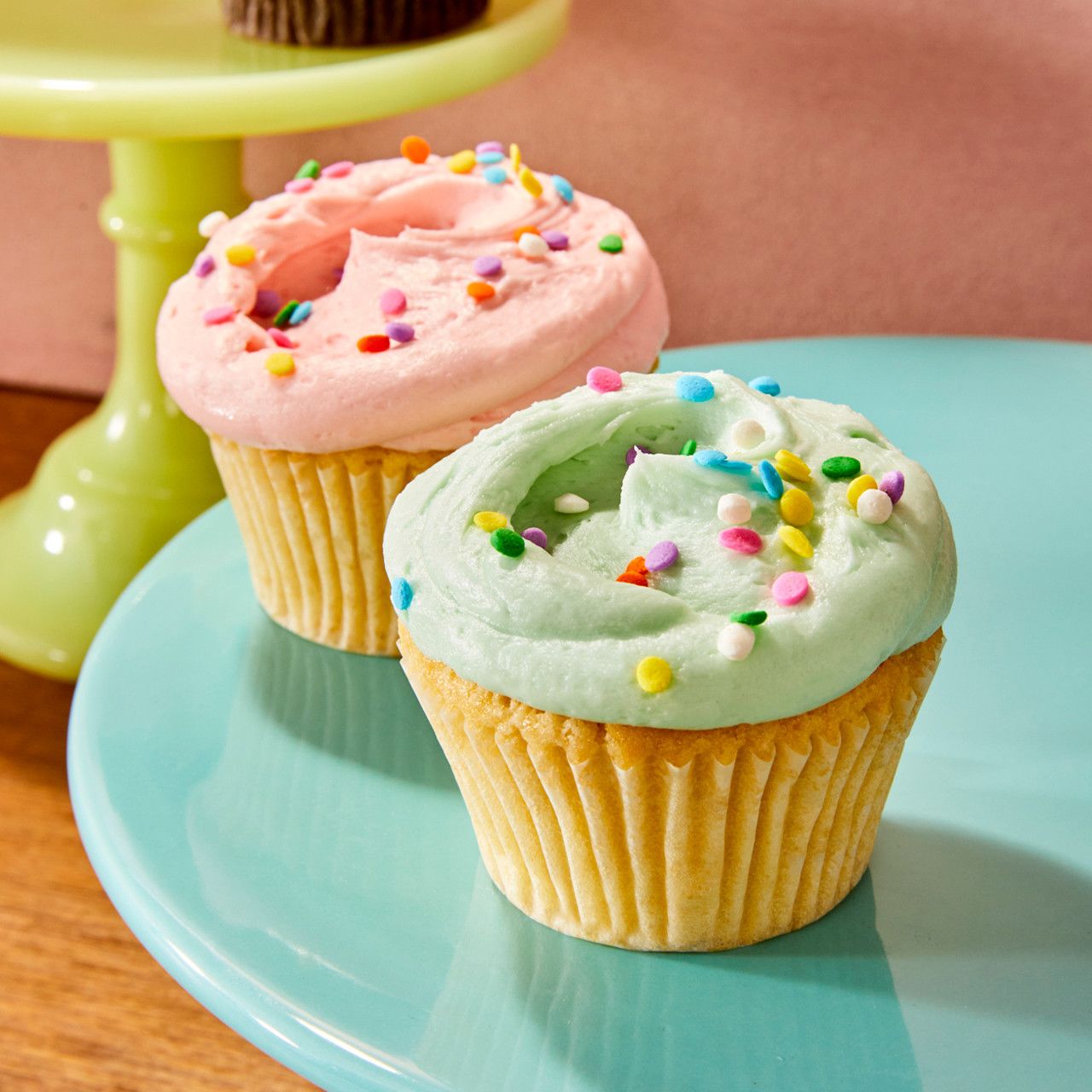 SusieCakes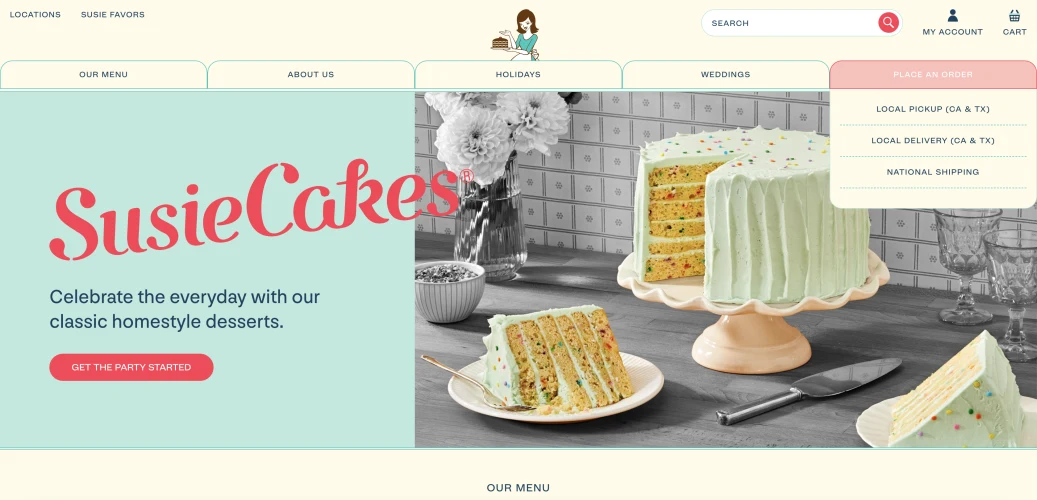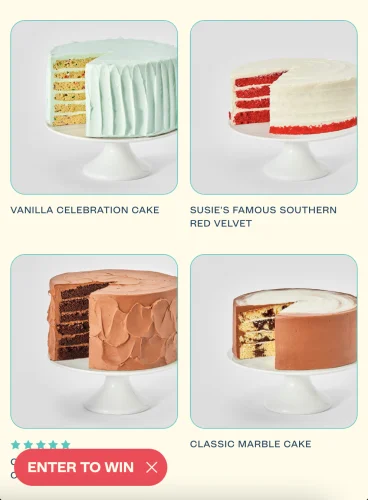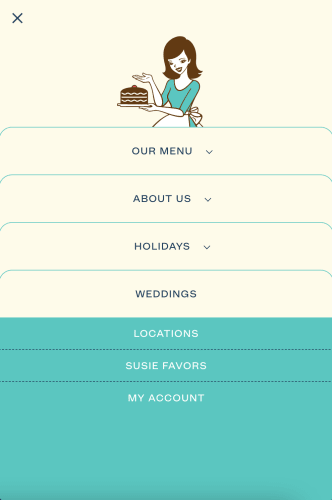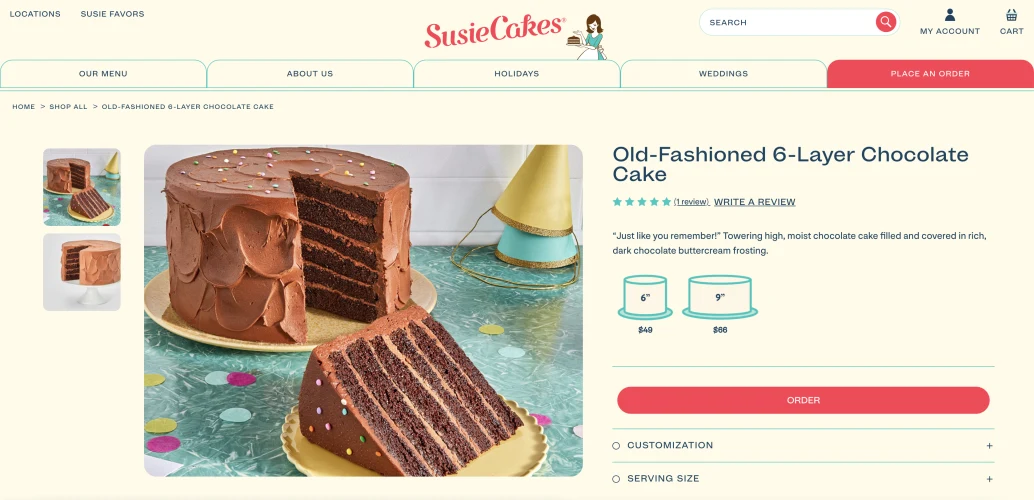 Results
SusieCakes relied on Trellis' strategic consulting team to help find a platform that could handle their needs and scale with them over time, re-imagine their customer experience, and fulfill 3 main website goals: 1) Sell products nationally 2) Integrate Toast for BOPUS (Buy Online Pick Up In-Store) across all 27 brick & mortar locations 3) Integrate GrubHub for localized delivery from any store location.
The end result was truly innovative and the first of its kind on BigCommerce. The re-imagined web experience better reflected the SusieCakes brand while seamlessly integrating BOPUS across 27 store locations, nationwide shipping, and the first ever Toast integration housed into BigCommerce. On top of that, SusieCakes is the first BigCommerce site that allows for Buy Online Local Delivery via Grubhub.
SusieCakes' digital transformation with Trellis has disabled any geographical limitations and allowed them to spread the SusieCakes gospel nationwide. Trellis was able to fully upgrade the web experience without causing any disturbances or change in process on the brick and mortar side. In store employees did not have to learn any new processes as they still receive BOPUS orders through the Toast system.
The SusieCakes project demonstrated how powerful a web experience can be when you work on a scalable platform like BigCommerce and have a team of eCommerce expert strategists like Trellis to roadmap and implement the blueprint to launch. SusieCakes opened up new revenue streams and has already seen immediate ROI on the principal invested for the transformation project. This was a Major Win for all three teams: SusieCakes, BigCommerce, and Trellis!
View Project