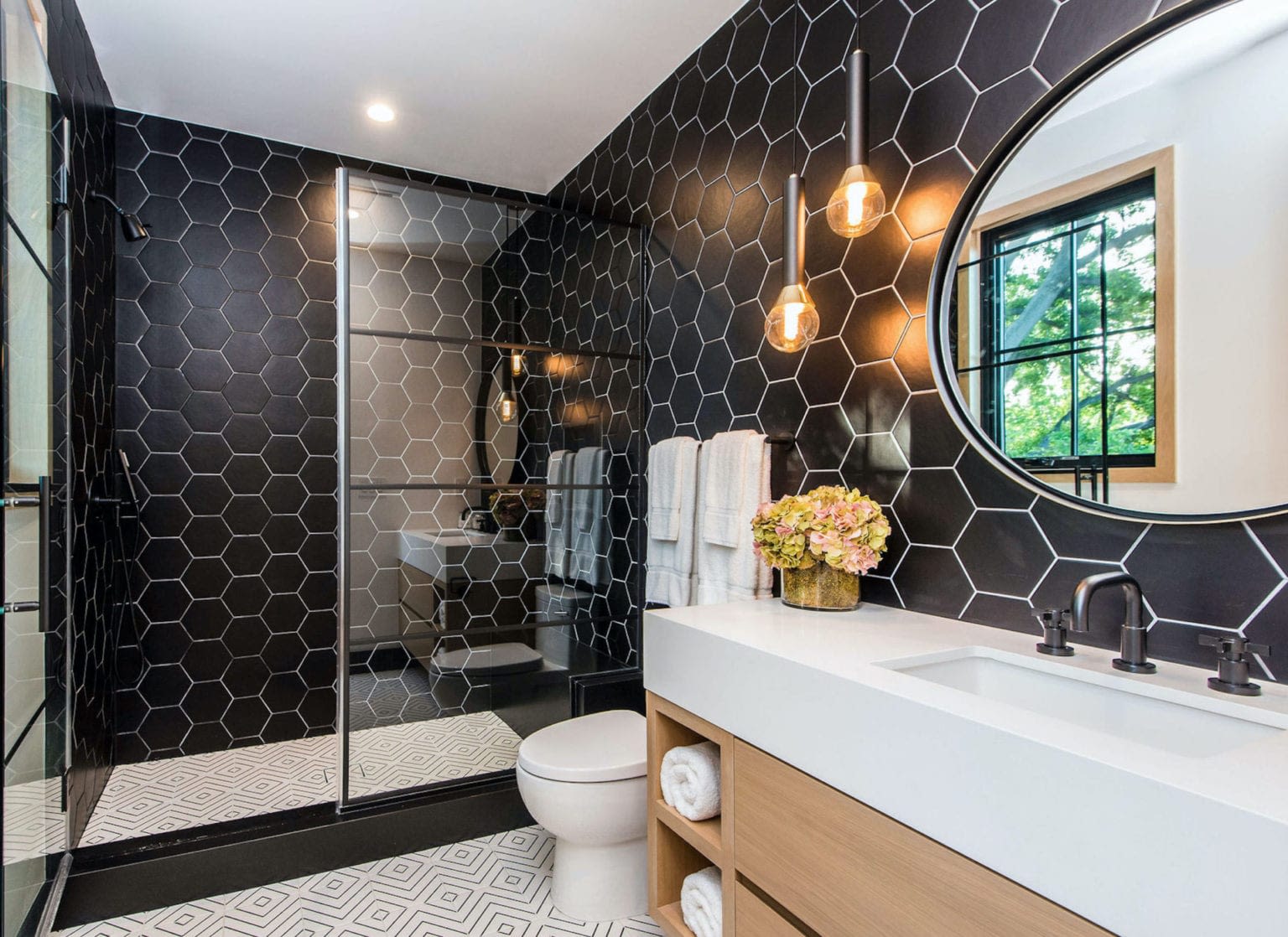 Clé Tile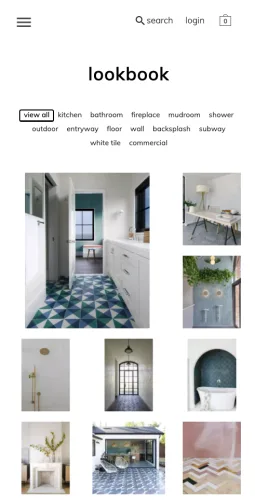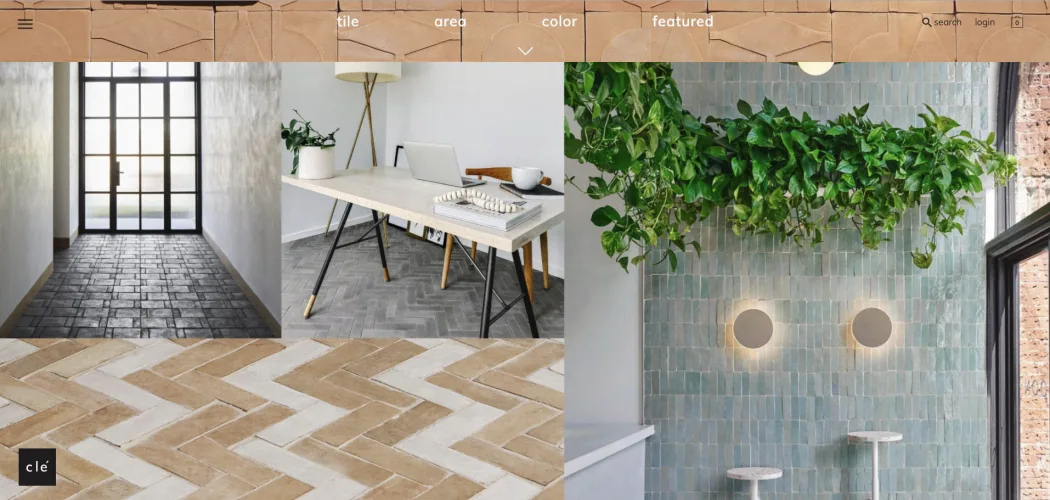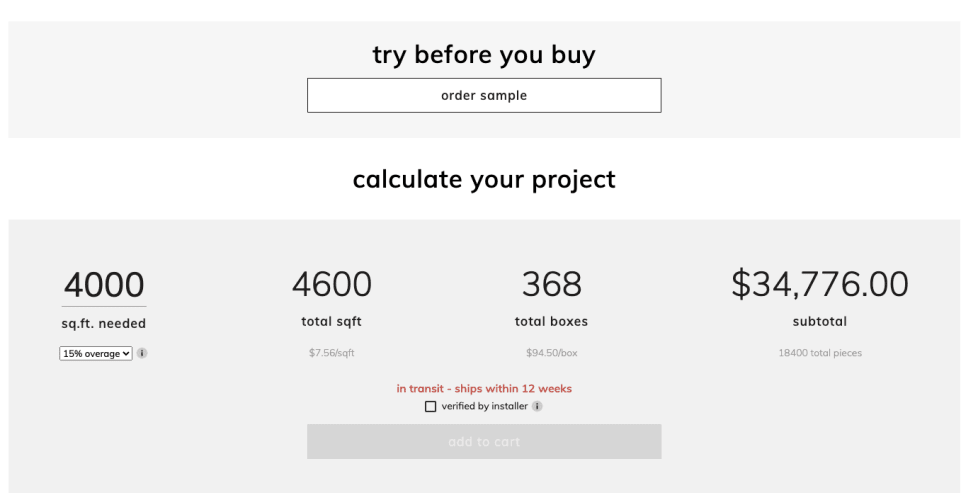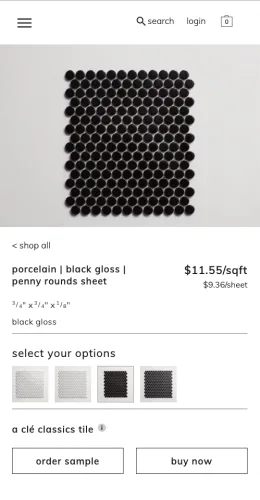 Results
This was a complex headless build, where our team executed everything from design all the way through development, and we were able to deliver a clean, modern visitor experience for their customers and sales reps alike. To deliver the joint experience, our team integrated a WordPress and Adobe backend to the custom frontend built on Vuestorefront.io.
In addition, our team custom developed a tile cost calculator to estimate total cost based on square feet needed. This dynamic tool also allows customers to take advantage of Clé Tile's LTL freight shipping and order samples prior to committing to a full order.
Our team also created Lookbooks to inspire their customers, further develop customer personalization and improve customer relations. The new headless experience unifies all of the complexities like data, inventory management, accounting software, and ERP with a highly customizable CMS frontend. This flexibility allows for higher levels of personalization with custom checkout, calculators, and fulfillment methods, ultimately resulting in higher conversions, customer loyalty, and brand lifetime value.
The new experience also included integrations with best of breed eCommerce technologies like Algolia, Unific, ElasticSearch, Hubspot, AfterShip, Curalate, Zoovu, Avalara, and multiple payment gateways. Clé Tile is now positioned to scale and deliver highly personalized commerce experiences for the next decade.
View Project