CASE STUDY
chaz dean
Trellis called in Frank Collective to help develop a strong roadmap for Chaz Dean to rebrand and migrate to a more scalable infrastructure on Shopify Plus.
Project Brief
For over 25 years, Chaz Dean, celebrity hairstylist and category innovator, has influenced the beauty world to push beyond traditional conventions with his brand, WEN Hair & Body Care. His holistic approach to haircare has redefined the industry with the simple philosophy that what we put onto our hair is just as important as what we put into our bodies.
With products that work and a passionate celebrity founder at the helm, it was time to bring WEN Hair & Body Care by Chaz Dean to the masses. However, Chaz's internal eCommerce team struggled to scale online sales and but wisely recognized the importance of calling in the Trellis Calvary.
Chaz and his team came to Trellis with website conversion issues that ultimately came down to the site's design and lack of brand cohesion. Trellis brought in the branding experts at Frank Collective to assist in the rebranding strategy for Chaz.
The teams leveraged a pre-existing theme from Shopify as a foundational starting point, but then added new pages, content, and search filtering to optimize the sales process. Trellis also updated key developmental attributes to further improve conversion rates, whilst maintaining all third-party integrations and adding a few more.
Platforms
Shopify
Services
Design
Development
Integrations
Strategy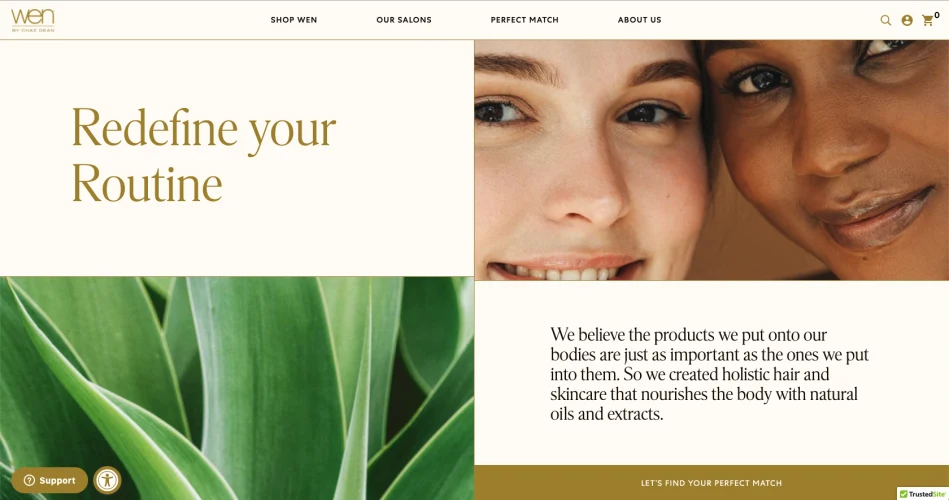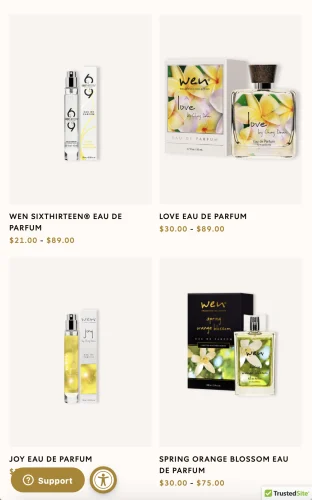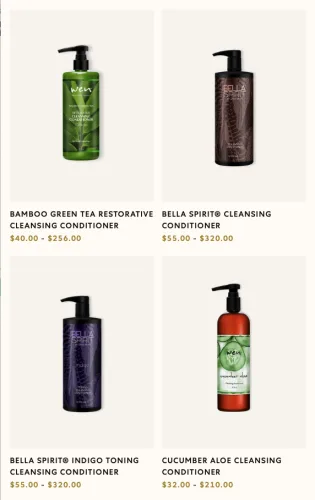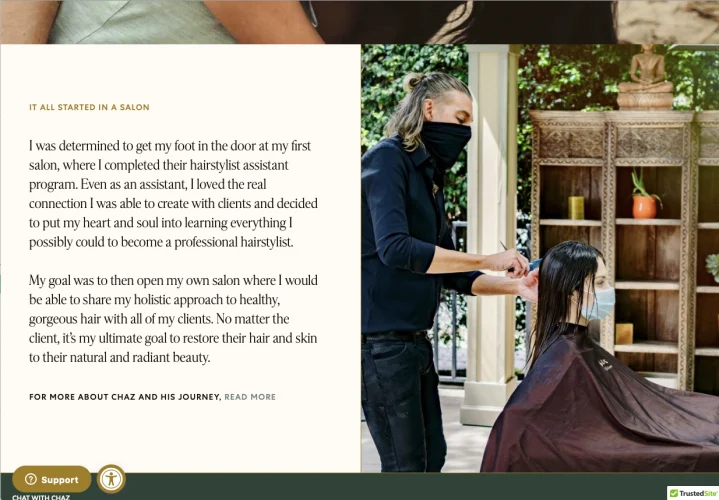 Results
Not only did our creative teams update the design and flow of the site, but new product descriptions, blogs, thought leadership, and case studies were also added to complete the content structure. Developmental components like live chat, account management, sticky header, email subscription, product bundling, enhanced sorting/filtering and sitewide search were added by Trellis to further improve on the Shopify theme.
Trellis also ensured that all third-party integrations and technologies like TaxJar, Quickbooks, Matrixify, Afterpay, NoFraud, Zendesk, Recharge Payments, Yotpo, Klaviyo, and VeraCore were fully functional. The updated functionalities added to the site allow for an enhanced browsing experience which in turn encourages higher conversion.
Chaz Dean now boasts a robust online shopping experience that matches his illustrious career and sensational product offerings.
View Project