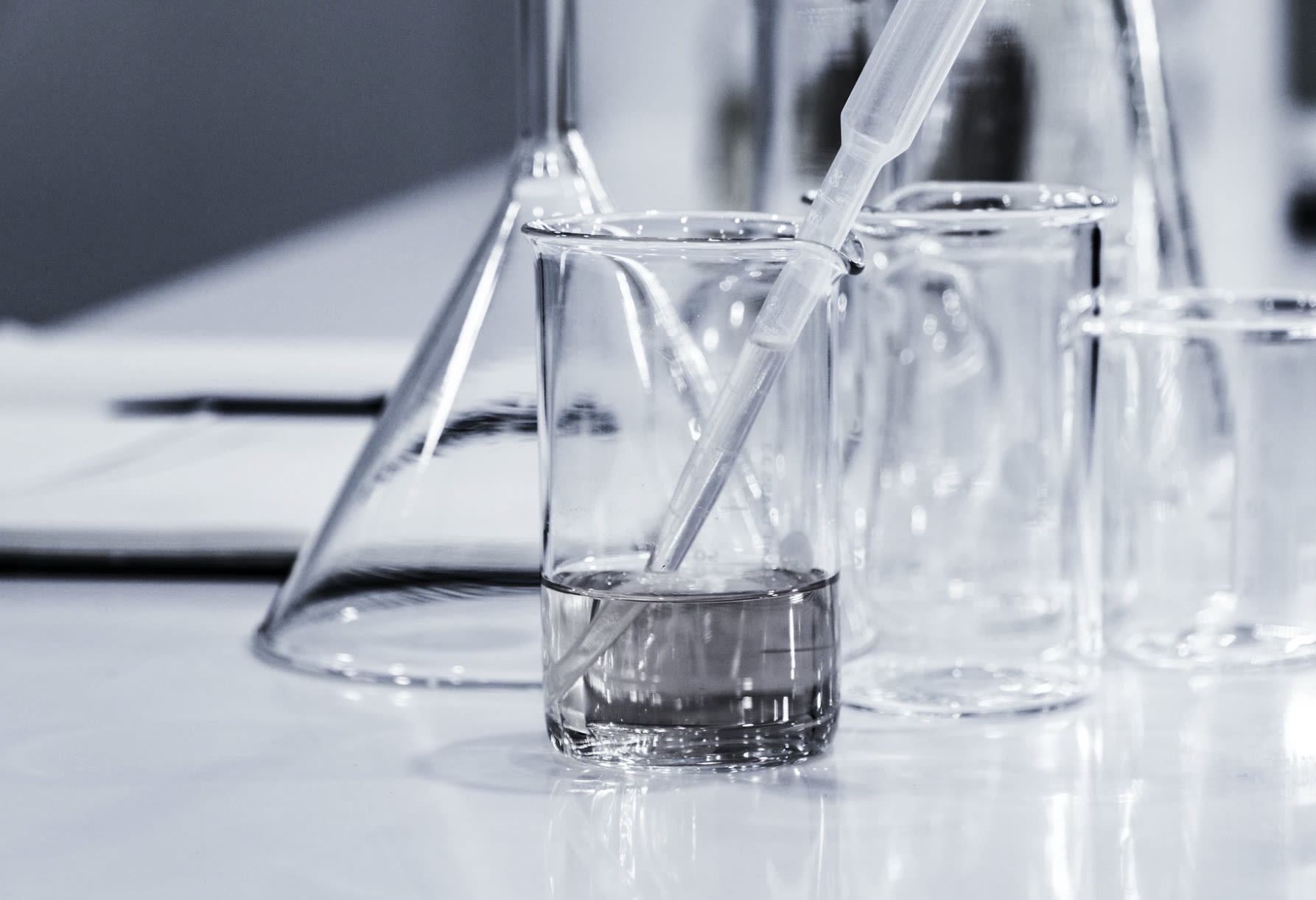 ARBOR SCIENTIFIC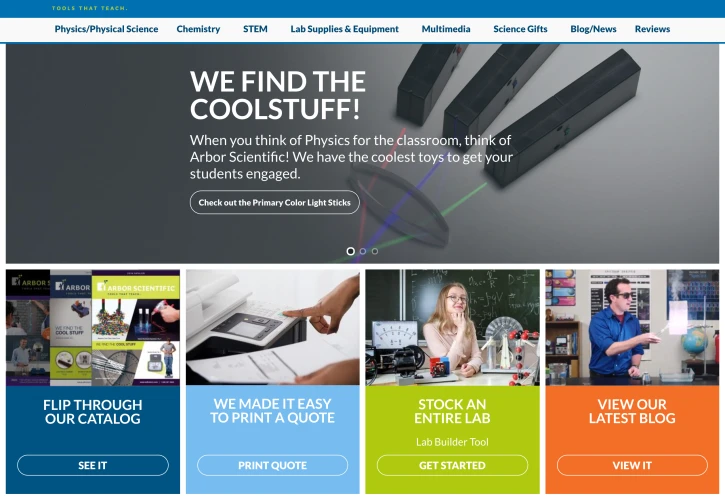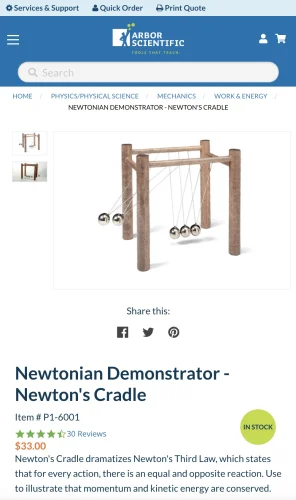 Results
We used Nextopia to reconfigure the traditional checkout procedure. Arbor Scientific would be considered a B2C brand even though they operate in a fashion that is very close to B2B.
As a non-traditional B2C brand, it was crucial to custom build a checkout gateway that allows for offline purchasing, bulk pricing, and an option to request quotes. This allows for an increase in information flow and a reduction in cart abandonment. Arbor Science sells to schools, businesses, and individuals so their pricing logic needs to be fluid.
There is an added 'Quick Order' feature that allows customers to search by SKU or title and add many items to the cart simultaneously. At the same time, the Arbor Science team is able to bulk upload many SKUs simultaneously which benefits both the merchant and consumer.
The site also uses Shogun for greater content management functionality on the site, making it easier for Arbor Scientific to organize their thousands of products SKUs over time. This 'drag and drop' capability gives Arbor Scientific greater site control and increased CMS functionality in the long run.
View Project