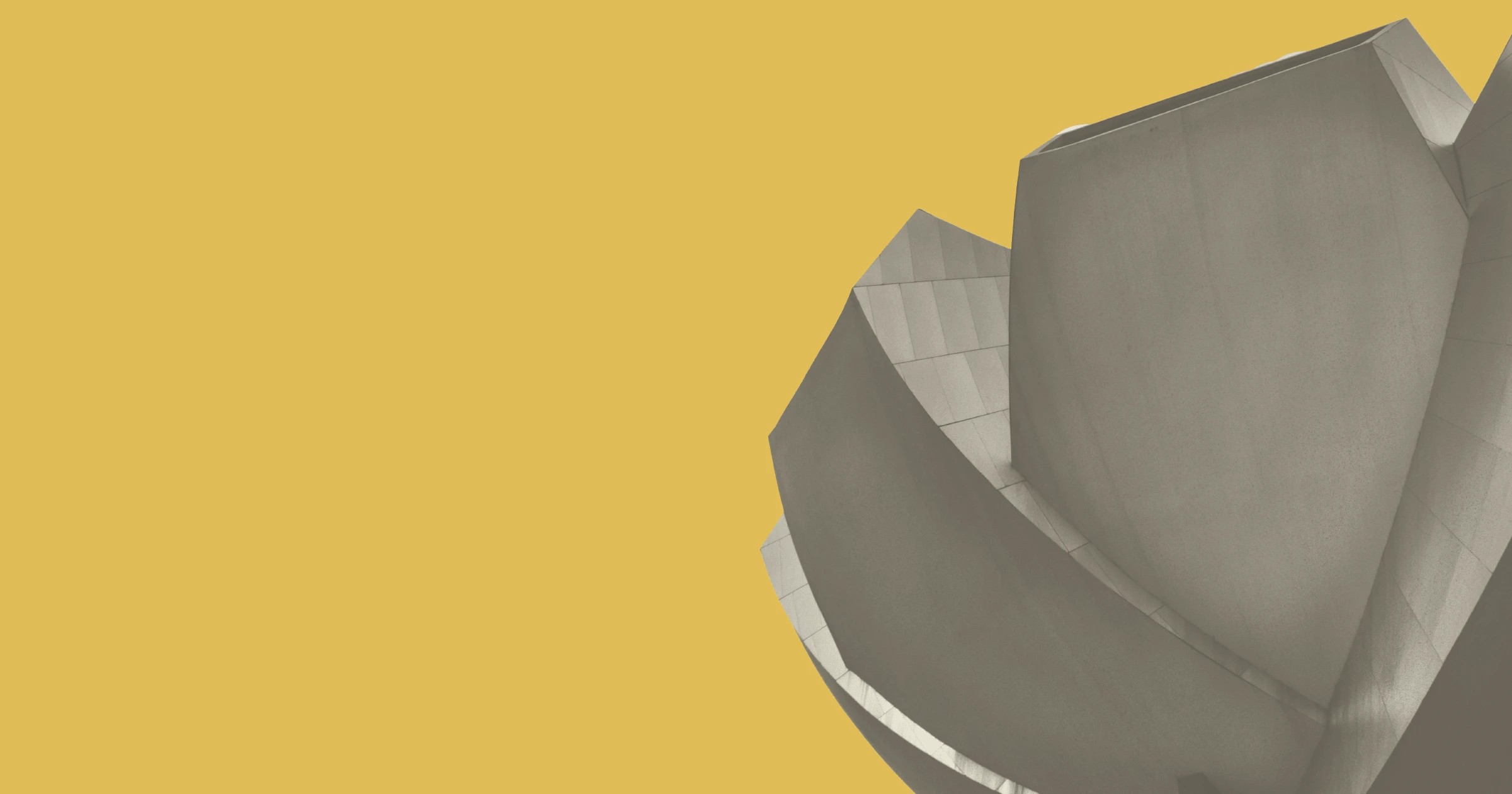 Welcome back. Thus far we have begun to examine some of the crucial pieces of your site that must be setup on your online store before you can begin to invest in traffic driving activities to grow revenue. Today we will look into some key points of interest when developing your Shopify checkout (same obviously applies to other ecomm platforms). We have examined some of the key elements of:
Where We Are In The World of Ecommerce
Building Your Ecommerce Branding and Story
Infrastructure
Offer Pages
3rd Party Applications
… and today we will dig into the importance of optimizing your checkout for conversion rate optimization. While on Shopify you are at times limited as to the extent to which you

can customize the checkout on their non-enterprise offering, top tier Shopify Plus Partner, Trellis, is able to assist in this process. As well, for those that are ready to take the next step, Trellis has a practice dedicated to Shopify Plus development work where we are able to fully customize the user experience at checkout.
Here are some winning elements of a strong shopping cart page:
Multiple "Continue To Checkout" Buttons: The reality is today's consumer is distracted, very distracted, so you want to ensure that you don't lose them at this very critical step and then need to rely on a strong cart abandonment strategy.
Use "The Isolation Effect" For Your CTA: The ultimate goal is to ensure the customer can get through the path to purchase as quickly and easily as possible. Therefore, our team at Trellis always suggests configuring buttons such as the checkout button in a way that will stand out on the page.
Progress Bar: As I mentioned above, consumers are impatient and distracted in today's world. Therefore, a clear outline of what and how long is involved in the checkout process can help conversion rates and decrease cart abandonment.


Example Checkout Bars

Security Symbol: This is the top concern of consumers shopping online is the safety of their personal information. Investing in getting your site secured and PCI compliant is a MUST and having the badge of this protection will ease any concerns customers might have about entering their personal information.
Product Images & Content of Cart: A quick reminder to all the exciting items that they will shortly be receiving is certainly not a bad thing. As well, being only confronted with the cart total is a fast way to lose the order for consumers prone to second-guessing their spending.
Shipping Calculator: Clarity into the largest (usually) unknown aspect of the order cost will be tremendously helpful in increasing conversion rates. As well, giving customers and option of the various forms of shipping will simultaneously increase consumer satisfaction.
Here are some winning elements of a strong checkout page:
Congruency: The UX design should be seamless all the way down to this final checkout in the process.
Multiple Payment Options: If consumers are not given the option to utilize a variety of payment methods, including some of the basics such as Paypal, then your site is placed at a distinct disadvantage
Single Page Checkout: Our team at Trellis highly recommends this configuration for all of our B2C brands (B2B is obviously a touch more nuanced). For a more formal look into the importance and implications, check out this comparison piece by our friends at Demac Media.
Coupon Field: Come on. If your consumers are anything like this group of folks then they love the opportunity to save a couple dollars and will be looking for this feature to be easy to find, otherwise they will most certainly abandon their cart.
Tune in next Tuesday for our next installation of the Shopify series: Facebook Pixel intro.About Trellis:
Trellis is a full-service eCommerce solution provider that specializes in providing complex enterprise eCommerce solutions for businesses of all size, including the Trellis' Boston Shopify offering. Our capabilities allow us to plan and design a solution that not only meets your specific goals and budget today but will also scale with you as you grow. Once a website is launched us in-house business analyst, technical, and marketing team stick side by side with our clients to help them with ongoing improvements to the site which allows them to grow their customer base every month.
About Shopify:
Shopify is a leading cloud-based, multichannel commerce platform designed for small and medium-sized businesses. Merchants can use the software to design, setup and manage their stores across multiple sales channels, including web, mobile, social media such as Pinterest and Facebook, brick-and-mortar locations, and pop-up shops. The platform also provides a merchant with a powerful back-office and a single view of their business. The Shopify platform was engineered for reliability and scale, using enterprise-level technology made available to businesses of all sizes. Shopify currently powers over 400,000 businesses in approximately 150 countries, including: Tesla Motors, Budweiser, Wikipedia, LA Lakers, the New York Stock Exchange, GoldieBlox, and many more. If you would like to sign up for a Shopify Trial, feel free to reach out to our team about our Shopify development as well.