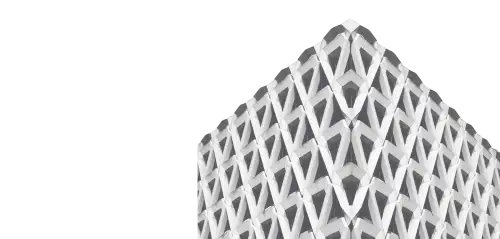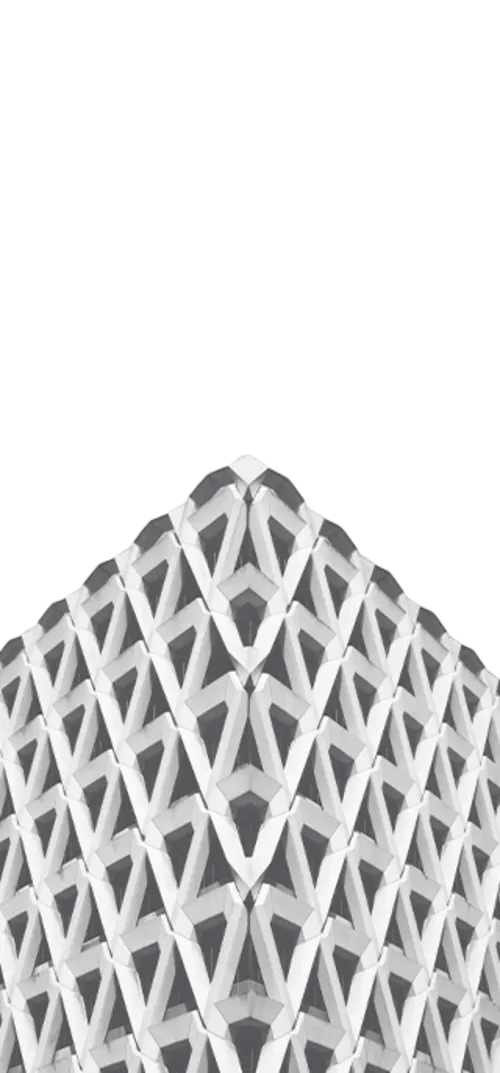 Build The Right Team
Resourcing
We can help you resource your software projects appropriately with high-value talent.
Top Talent
Finding quality talent to execute a project is both hard and time-consuming. We can identify the right talent that is the most cost-effective for your project in order to deliver on time and on your budget.
Off-Shoring
We can manage the best off-shore development to get your project completed at high value.
On-Shoring
Sometimes the best talent and value comes from high-quality US developers we have in place.
Distributed Teams
We have worked in a distributed manner for many years now and can build a distributed team.
VIEW PROJECT
"The team at Trellis is knowledgeable, responsive and a pleasure to work with. We rely heavily on them for custom development and maintenance of our Magento-powered online store, and they consistently deliver excellent service."
- Anonymous
Senior Web Developer