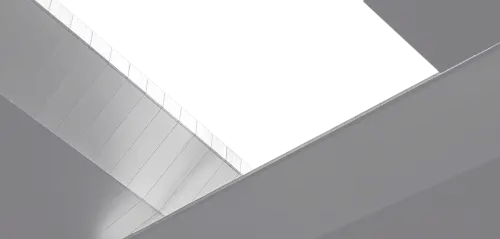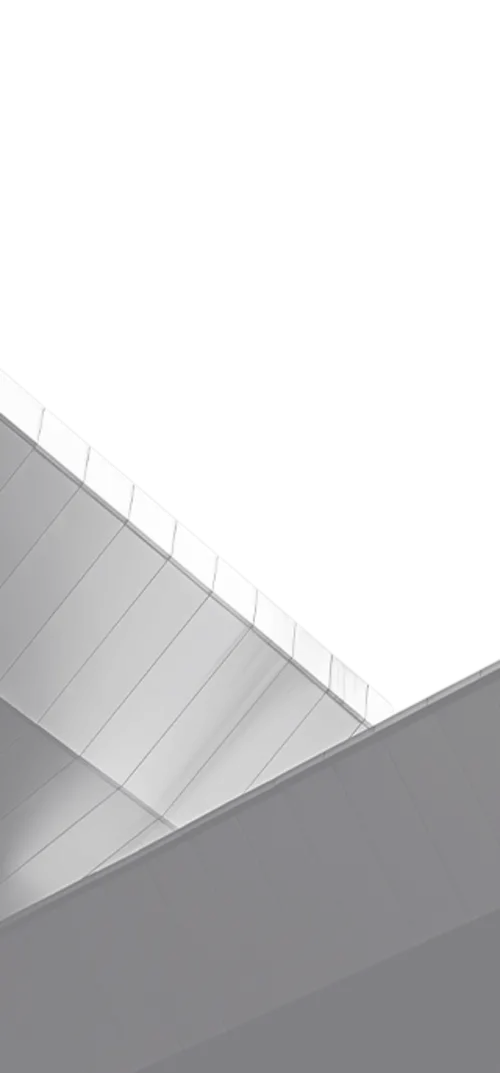 Choose The Right Technology
PLATFORM SELECTION
We help you select the right platform for your specific business requirements and use case
The Right Tool for the Job
We think about the big picture when it comes to platform selection so you are not only choosing the right platform for the job today but also for the future, reducing the risk of re-platforming for performance or scalability.
Many Platforms To Choose From
We can help you identify the right technology stack, CMS, or eCommerce platform for your specific website or software needs. There are countless ways to do a project, but the right platform or framework can be the difference between a sustainable infrastructure or a non-profitable project.
View eCommerce Services