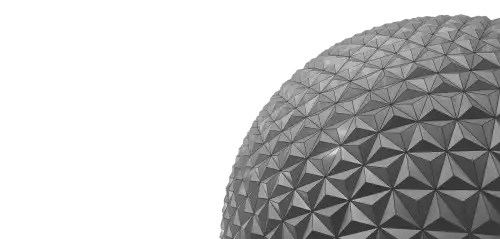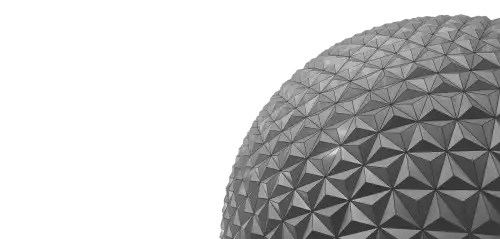 Diversify Your Revenue
CHANNEL OPTIMIZATION
We can help you identify and optimize the most important channels to grow your business.
CHANNEL PRIORITIZATION
In today's highly advanced world, there are essentially limitless channels to sell your products on. Should you sell on Amazon, Ebay, your website, in-store, through distributors, retailers, or other channels? Which channels are going to cut into the sales of other channels? We can help you identify the most profitable and strategic channels to maximize sales and growth.
One Integrated System
Once you start selling on many different channels, your ability to handle such vast operations can become chaotic. We can help synchronize, harmonize, and automate this complicated process so that you have a unified set of technologies across all channel sales.
VIEW PROJECT
We transitioned to working with Trellis after another firm developed our Magento store. Trellis was not only able to pick up where the other firm left off, but they have also improved the look, performance, and functionality of the site. Working with Trellis has been an excellent experience.
Control Consultants Inc.
Control Consultants Inc.