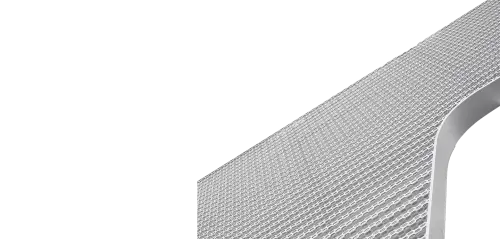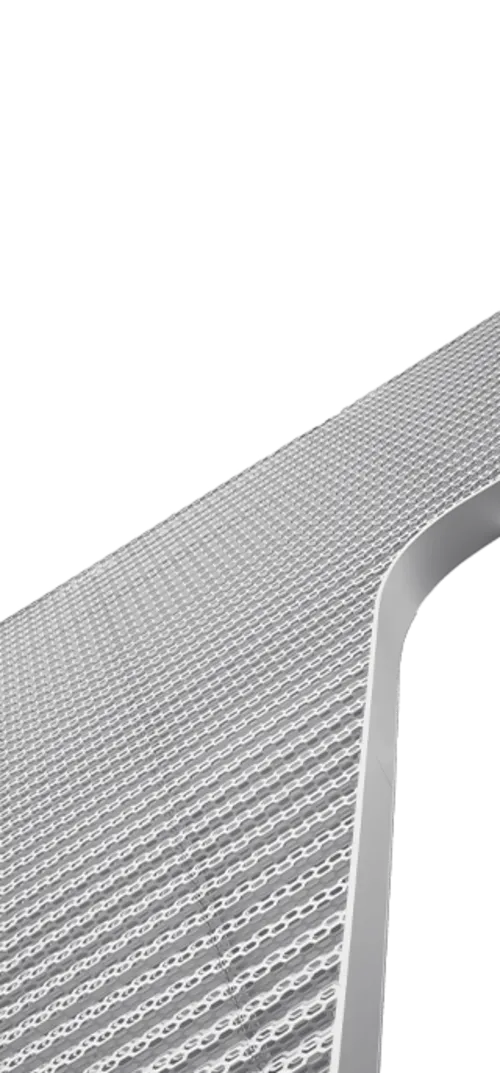 Deliver The Fastest Content
WORDPRESS OPTIMIZED HOSTING
We can help you select the right WordPress optimized host for your specific needs.
WE KNOW WORDPRESS HOSTING
WordPress is a great platform but without the right hosting infrastructure can run slowly and have trouble scaling. Trellis has experience scaling some of the largest WordPress sites with WordPress optimized hosting services on platforms like WPengine, Pantheon, Liquid Web, and AWS. We can help you identify and choose the right hosting infrastructure for your needs.
AWS
We have mastered the leading cloud hosting company AWS to delivery best in class WordPress hosting
WPENGINE
WPengine is the leader in the WordPress hosting market serving millions of users worldwide.
PANTHEON
Pantheon has an incredible cloud WordPress hosting platform that helps our developers work even faster on sites.
24/7 MONITORING
We can provide 24/7 monitoring services to ensure 100% uptime all year round.
MIGRATION SERVICES
We can migrate your site to a new hosting platform quickly and painlessly to save you time and money.
SPEED OPTIMIZATION
Our developers can provide incredible optimization services such as full page caching to get your site running at optimal speeds.
VIEW PROJECT
"Trellis implemented a modern responsive WordPress website that has given Wine Enthusiast Magazine the infrastructure to expand like never before. They even helped us train and build up internal resources to work on the site, and have always been a flexible partner that adapts to our needs. I highly recommend Trellis to anyone looking for development services!"
- Erika Strum
Vice President of Marketing