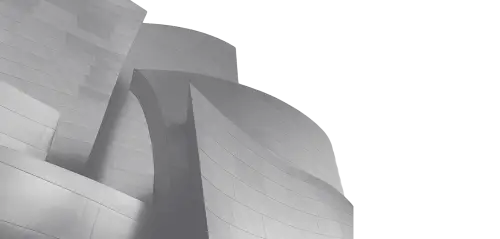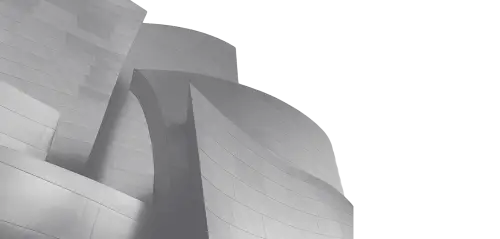 Sell Faster Online
AWS HOSTING MANAGEMENT
We can provide expert level AWS management services to ensure your site is always running at optimal levels
AMAZON WEB SERVICES MANAGED HOSTING
We have experienced DevOps Engineers and developers on staff who can manage your Amazon Web Services account, in order to, optimize your website and web infrastructure. With our team at your disposal, we can provide you with the AWS expertise you need to grow your business at a much lower cost than hiring full-time staff.
WEBSITE & DATA MIGRATION
We can migrate your site and any data you need to AWS.
SCALABILITY
AWS is extremely scalable for limitless traffic spikes.
24/7 MONITORING
We can monitor your sites 24/7 365 for up time.
DEVELOPMENT OPERATIONS
We can provide dev ops to ensure web development efficiency.
BUDGET OPTIMIZATION
We can scale your account up and down for budget optimization.
SITE SPEED OPTIMIZATION
We can optimize your setup for your specific infrastructure site speed needs.
Optimized Hosting For Your Budget
We can help you explore and choose the best option for your specific use case and budget so that you spend the exact amount of money you should be on hosting that allows for a fast and scalable website.