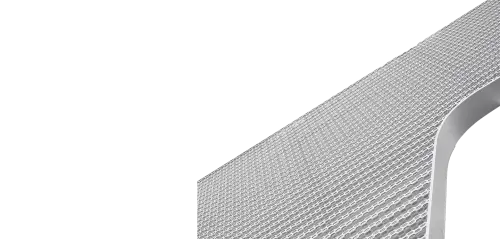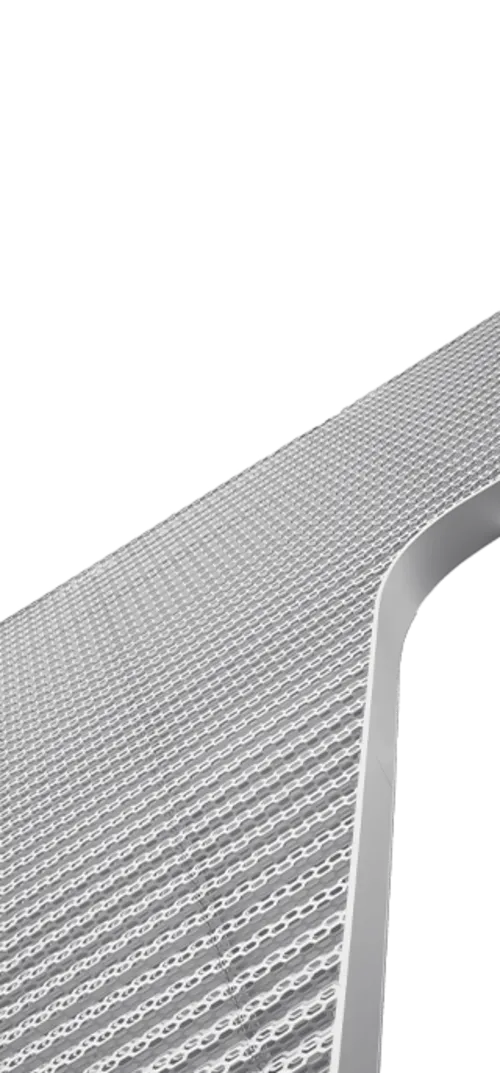 Build Content That Works
CONTENT ARCHITECTURE
We can take your content to the next level with an architecture that allows for great design, SEO, and conversions
CONTENT THAT CONVERTS
Sitemap
We can help you identify the optimal sitemap for today's needs and future website growth.
Keyword Research
Utilizing the appropriate keywords is critical for SEO and an optimal user experience.
Taxonomy
Optimizing your categories and taxonomies for users will increase conversions.
Content, Design, & Software
Building out a thoughtful content architecture plan requires multiple skill sets. We can bring together leadership in design, software engineering and content strategy so that we have thought through the design, content, and software implications of content architecture.
VIEW PROJECT
"Trellis implemented a modern responsive WordPress website that has given Wine Enthusiast Magazine the infrastructure to expand like never before. They even helped us train and build up internal resources to work on the site, and have always been a flexible partner that adapts to our needs. I highly recommend Trellis to anyone looking for development services!"
- Erika Strum
Vice President of Marketing