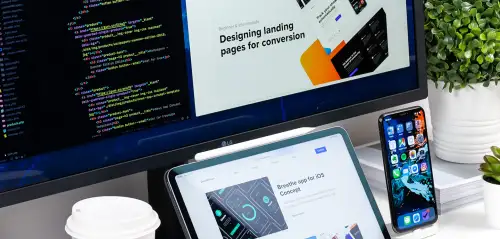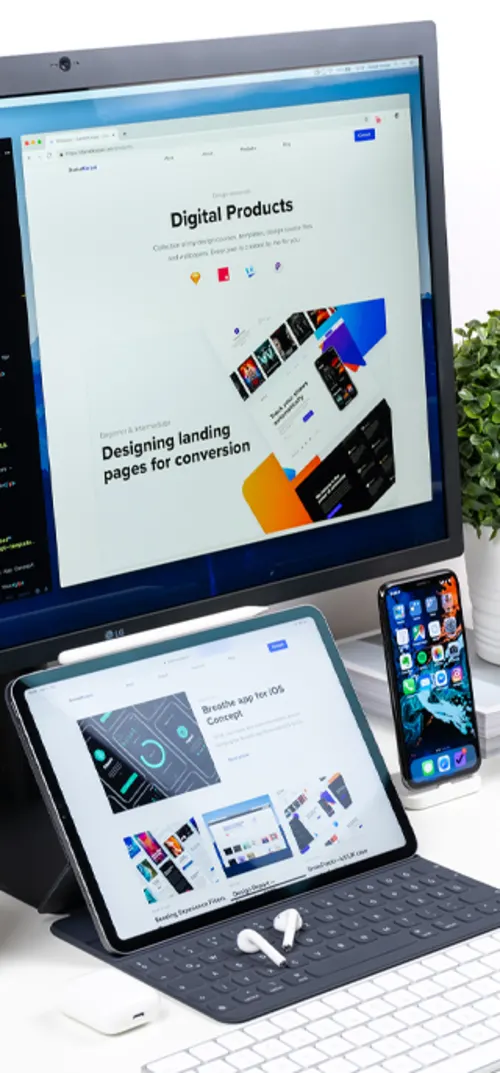 DATA-DRIVEN DESIGN
UX/UI & BRAND DEVELOPMENT
We deliver goal-oriented, user-centric websites that convert.
VIEW PROJECT
After running an e-commerce site for over a decade it was time to replatform to Shopify Plus. We needed a partner who could both advise us, and also do the complex customizations that we needed. We are so glad we found Trellis. They helped us with every aspect of the replatforming, from a branding facelift to selecting which apps to install., to vetting which 3rd party technology partners to choose, to programming know-how to help with the specific needs of our business. The team members at Trellis are kind, responsive, smart, and savvy. This may sound cliche but they really feel like an extension of our team.
Magic Beans
Founder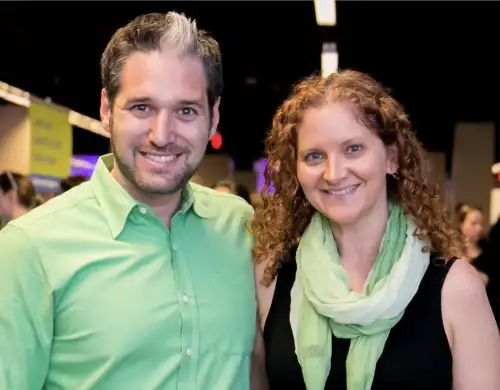 A Full-Spectrum Design Methodology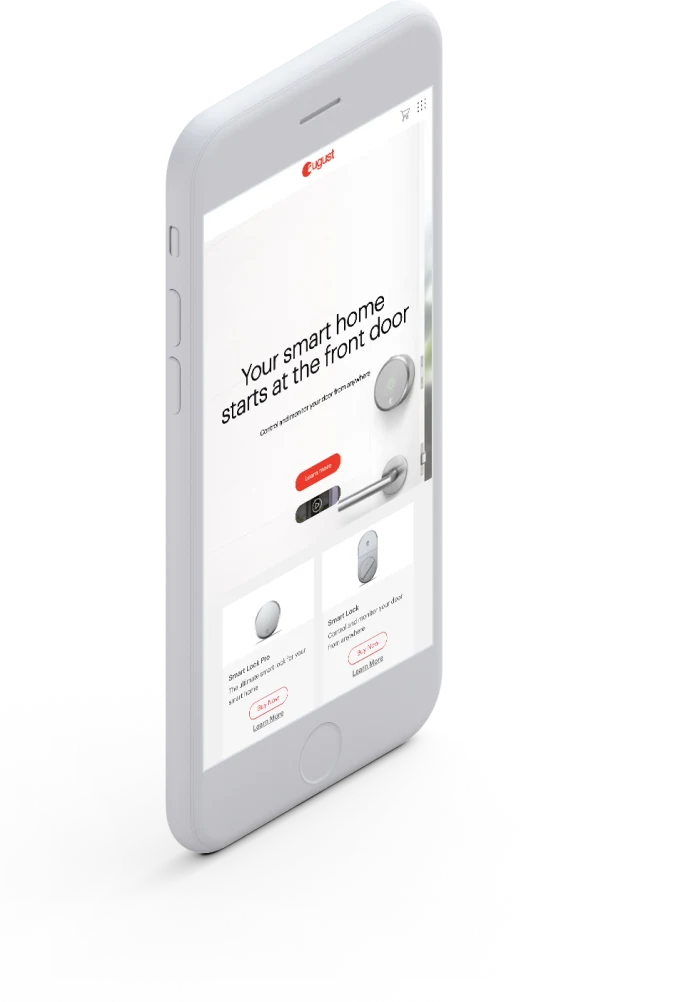 USER EXPERIENCE
A strong user experience and user interface are critical to the success of your website and business. Trellis designs around the needs of you and your customers for the complete experience.
CONTENT STRATEGY
Creating content for your website without a proper strategy will lead to poor results and wasted efforts. Trellis has strong expertise in content strategy and designs with effective content in mind.
TECHNOLOGY
Our technical expertise allows us to properly compensate for the technologies that run your business early in the design phase, ensuring that your website is completed on time and on your budget.
A Mobile First Approach
Mobile accounts for over 50% of all traffic to websites
The web has evolved. The average person carries out hundreds of tasks per day on their phone. Therefore, Trellis designs every website with a mobile first mindset so that there is a clear path for mobile success.
We implement fluid responsive websites that intuitively adjust for every device among the thousands of smart phone, tablet, laptop, and desktop screen sizes.
Cross Device Compatibility
Mobile Menus
Intuitive Mobile Experiences
Designed to Convert
A beautiful website is great to look at, but if it does not convert visitors into meaningful business interactions such as an email form or eCommerce sales, it has no value to your company. Trellis has the user interface and user experience design skills to develop a highly effective website that converts website visitors into meaningful customers.