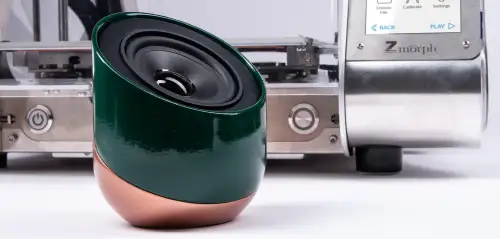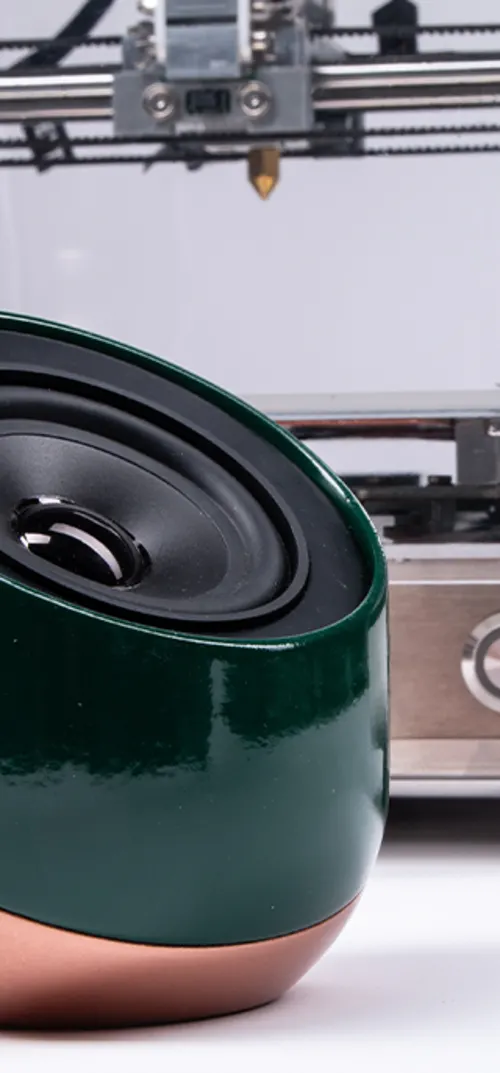 Disrupt The Establishment
STARTUPS & HIGH TECH
We help Startups and High Tech companies find their place on the web and stay ahead of the digital curve with cutting edge platforms like Magento & Shopify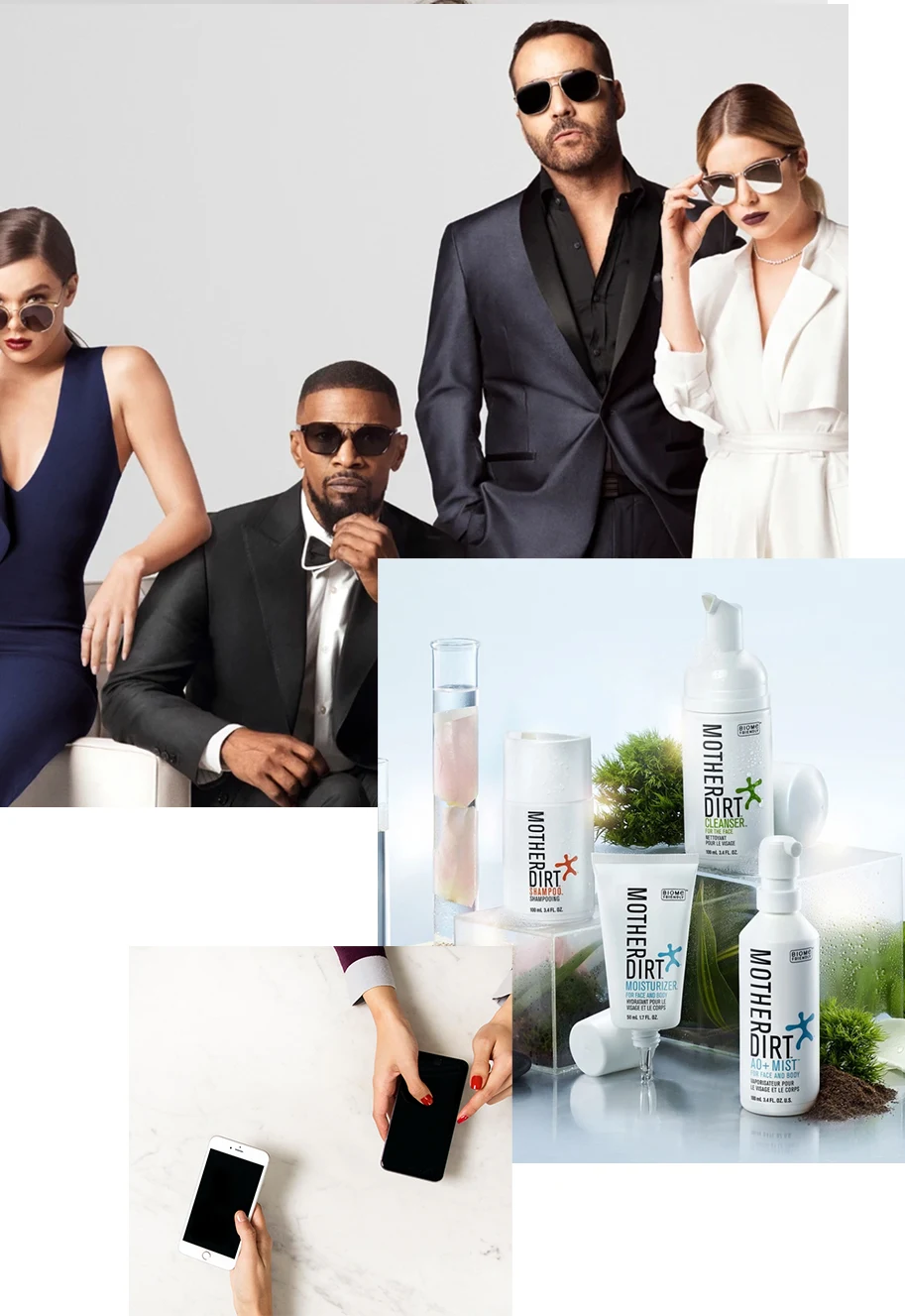 Become The Innovation
The advantage of being a startup is that you have little to no technical debt. You can move quickly and innovate faster than larger companies. Leverage this advantage with Trellis to build cutting edge eCommerce and digital experiences for your customers. This can be anything from moving to a PWA for faster page load times and scalability or adding new technologies to your stack. Whatever your needs are in the eCommerce world we can help you find the best solution.
BECOME AN ECOMMERCE INNOVATOR
Leaders Are Advancing
Major industry leaders are increasing their investment in eCommerce. Now is the time to make investments in eCommerce before it becomes too difficult to catch the leaders.
The Growth Is Online
We can help you catch up to online leaders by leveraging best in class technology like Magento, Shopify, React, and other top eCommerce technologies.
DIRECT TO CONSUMER & B2B ECOMMERCE
We are a special breed of eCommerce agency that understands the needs of direct to consumer and B2B eCommerce.
INDUSTRY LEADING SOLUTIONS
We work with leading startups to improve commerce around the world, providing the best solutions to our customers. We have mastered best in class platforms like Shopify, Magento, and WordPress that have proven to be effective for clients for the past decade.
eCommerce Platform Implementation
Hosting & Application Performance
Custom Software Development
Distribution & Fulfillment