Bring Your Home To Life Online
HOME & HARDWARE
We help home and hardware companies innovate with eCommerce
ECOMMERCE SOLUTIONS THAT SCALE
It's easy to neglect your digital presence and get left in the dust. Let the Trellis experts revamp your digital infrastructure from everything to hosting to marketing. Our creativity and hands on consulting will help get your business transitioning from behind the curve to digital front runner. We have worked with many companies in the home and hardware space and can help you navigate this complex industry. Digital needs are constantly changing and we can help ensure you are always thinking about the right timing and technologies to add to your stack.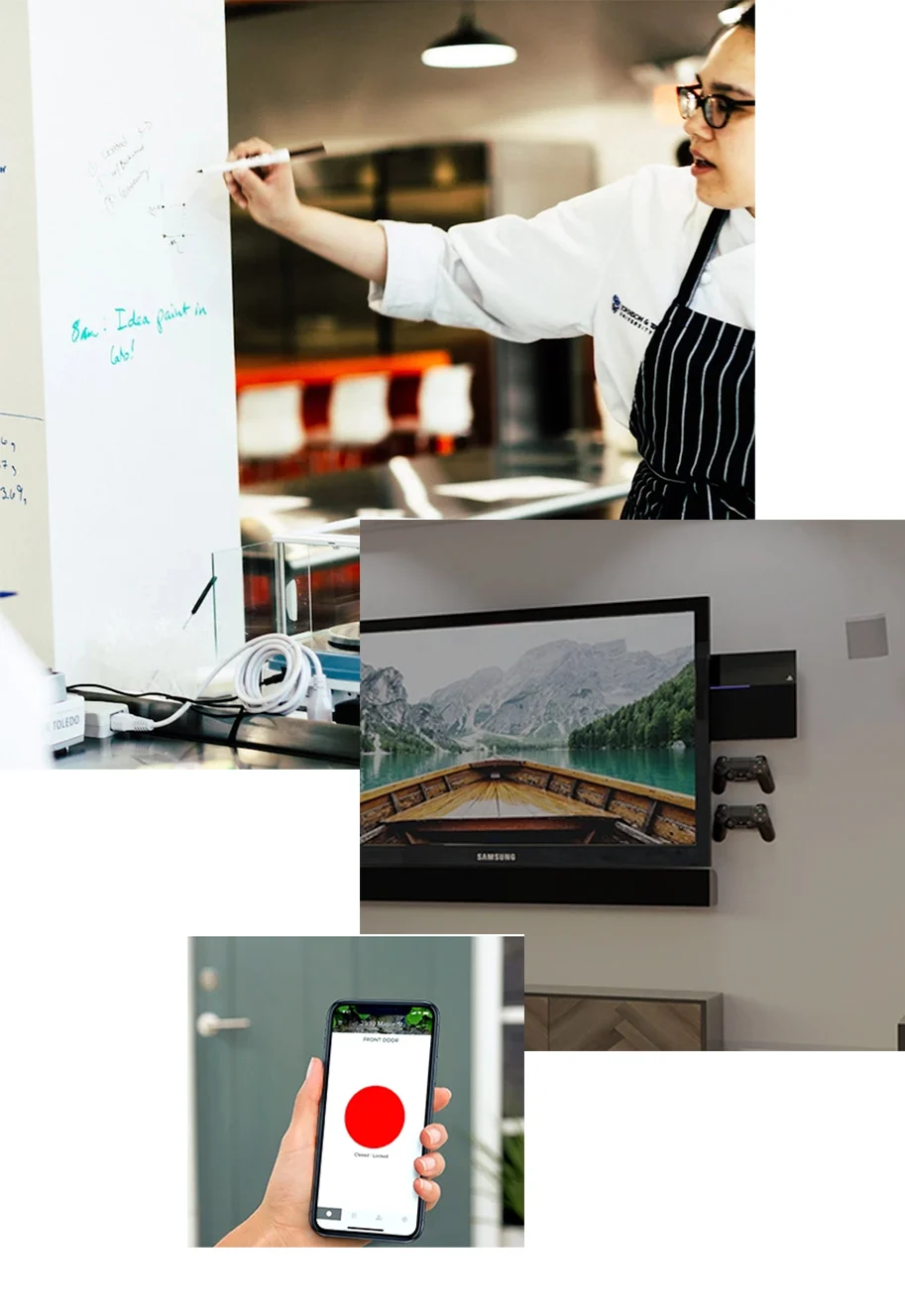 BECOME AN ECOMMERCE INNOVATOR
Leaders Are Advancing
Major industry leaders in home & hardware such as Home Depot are increasing their investment in eCommerce. Now is the time to make investments in eCommerce before it becomes too difficult to catch the leaders.
The Growth Is Online
We can help you catch up to online leaders by leveraging best in class technology like Magento, Shopify+, React, and other top eCommerce technologies.
DIRECT TO CONSUMER & B2B ECOMMERCE
We are a special breed of eCommerce agency that understands the needs of direct to consumer and B2B eCommerce.
INDUSTRY LEADING SOLUTIONS
We work with leading home & hardware companies to improve commerce around the world, providing the best solutions to our customers. We have mastered best in class platforms like Shopify+, Magento, and WordPress that have proven to be effective for clients for the past decade.
ERP Integrations
CRM Integrations
PIM Integrations
eCommerce Platform Implementation
Continuous Improvements
Hosting & Application Performance
Omnichannel
Digital Strategy
Development Operations
Custom Software Development
Sales Strategy
Distribution & Fulfillment
Home & Hardware Complexities
Brick and Mortar has always dominated furniture sales, but the tide is changing. Digital Home & hardware brands can capture increasing market value if they can account frot these complexities.
Shipping Restrictions and Cost Optimization
Augmented Reality Viewer
Complex product categories
Buy Online, Pick-up In Store
Inventory Management
Omnichannel Dispersal/Promotions
Logistics & fulfillment concerns
DELIVERY SCHEDULING
Product Dimensions