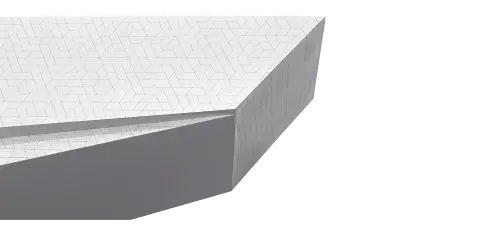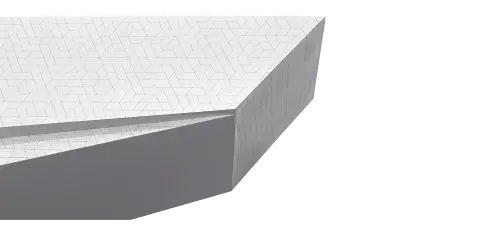 SHOPIFY PLUS
ECOMMERCE MADE EASY
Wherever you sell online, Trellis and Shopify+ have you covered.
Full-Service eCommerce
We can handle any type of Shopify+ work such as strategy, design, development, integrations, app development, and much more. Our leading eCommerce expertise, design, and development skills can take your Shopify business to the next level.
Shopify Plus' #1 Enterprise Solution Agency
0
Dedicated Shopify Teams
+0
Shopify+ Clients Served
0
Billion in eCommerce Revenue Driven
A Leading Shopify Plus+ Partner
Trellis has worked very hard to become a leading Shopify Plus partner in the world. With our recent merger of Growth Spark in 2018, Trellis has propelled itself into a leading position capable of helping the most robust brands in the world on Shopify. We have worked on major projects and brands such as Foco, 47 Brand, Johnny Cupcakes, and much more.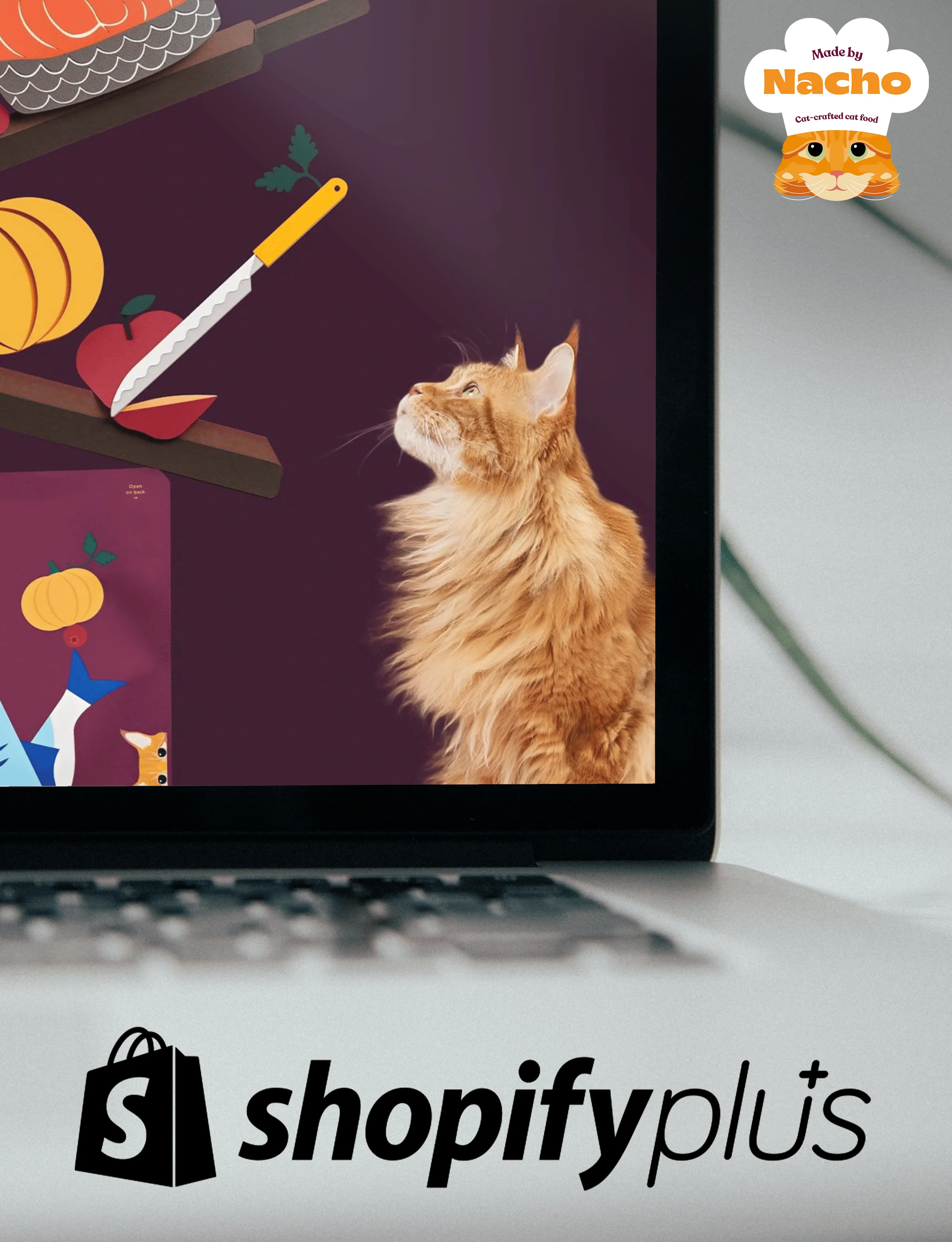 Shopify Made Easy

We do everything Shopify from discovery to enterprise implementations. Whether your needs range from adding a simple buy button to enterprise SaaS migration, Trellis has your Shopify+ needs covered!
Tailor-Made Development Process
Not everyone needs a highly custom site. That is why we have developed Shopify packages that allow us to build you a robust and unique site at an affordable price. The team you work with, whether it includes a full engineering team, sole lead engineer, or no engineer at all, have your business goals in mind while making changes to your store to meet those business goals and ultimately improve the user experience.
Growth Spark Package: No Custom Development
No custom development means our engineers will not be needed to bring your store to life, but our strategy, operations, and design team members are more than qualified to configure your store to encourage engagement and conversion.
Growth Spark Plus Package: Intermediate Custom Development
A lead engineer is assigned to your project to deliver on the custom development pieces of your store. They are also involved in collaborating with their small Growth Spark Plus team to strategize ways to improve your store through user experience improvements, optimization, and following best practices.
Trellis Package: Heavy Custom Development
Your project will be assigned to an entire engineering team, consisting of a Technical Lead, at least one Assistant Technical Lead, and engineers specializing in the Shopify platform. This team structure is best suited for a project with heavy custom development where a large amount of development hours are required to complete custom functionality that will set your store apart from the competition.
SHOPIFY OPTIONS TO FIT EVERY BUSINESS
Whether you sell in a brick-and-mortar store with an online presence or you are strictly online, Trellis and Shopify+ have you covered.
Key Shopify+ Benefits
Quick Start
Average launch time of 90 days, instead of 8–12 months with traditional enterprise software
True SaaS
Shopify+ enables user ease of mind when it comes to platform security, hosting ability, and 99.99 % network uptime.
Shopify Flow
eCommerce automation tools to automate sales campaigns, promotions, and common tasks and free up time for the owner to focus on scaling the business.
Cross-Border
Shopify+ allows for easy international expansion with options for Multi-Currency, Multi-Language, and Multi-store which dynamically update data to match the end-user wherever they are across the world.
Guidance & Support
Shopify+ boasts a robust community of agencies, developers, and clients that have been through eCommerce transformations time and time again.
Customization
Shopify's out-of-the-box themes are some of the best in the business, but we can transform these frameworks into fully immersive brand experiences.
Payment Flexibility
Shopify Pay allows you to execute sales without added transaction costs, but the system also allows for third-party providers like Apple Pay, Amazon Pay, Paypal, and even cryptocurrency.
APP Marketplace
With over 1,500 Apps to choose from, Shopify+ users can add reviews, loyalty programs, customer wishlists, print labels, and packing slips, integrate with accounting software, shipping programs, and social media sites, and more.
Discounts
Offering discounts can be a powerful marketing strategy for your Shopify store. You can create discount codes, set up automatic discounts, or set sale prices for individual products.
SHOPIFY PACKAGES
Capture more value selling online today.
VIEW PROJECT
"Trellis has worked with us over the past several years to get up and running on Shopify Plus in order to ensure we have the right infrastructure to grow our online business. We have continued to rely on Trellis to help with all things eCommerce to grow our online business. They have become a critical partner for us to grow and scale our website as we continue to expand internationally. I highly recommend Trellis as an honest eCommerce digital solution partner for any of your eCommerce needs."
Foco
Global VP of Technology