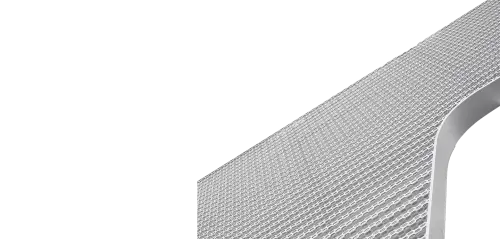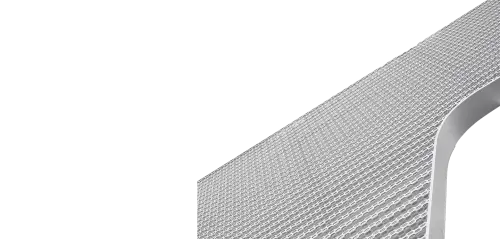 new wave of technology
Headless Commerce
Headless is a new wave of technology and capabilities that you can use to build scalable long term eCommerce infrastructure. We have incredible React and Vue talent on staff to help you build the next-generation eCommerce web application.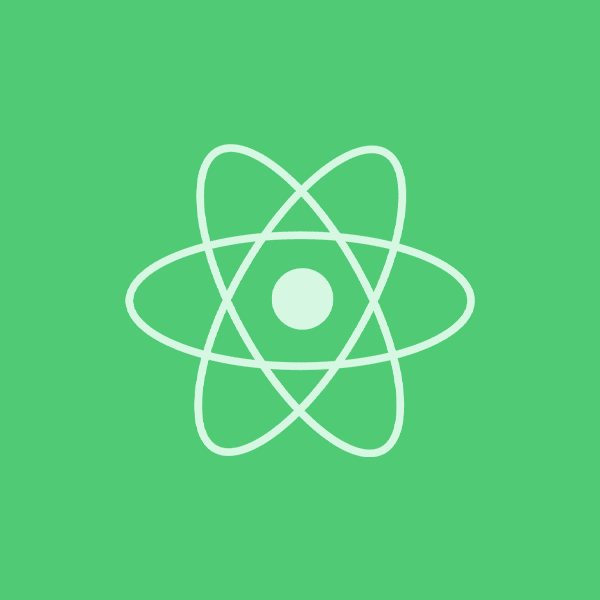 Ecommerce At Your Fingertips
Headless technology as changed the game and it made it so that you can create lightening fast eCommerce experiences.
FLEXIBILITY
Headless is incredibly flexible and can be used for many different purposes.
SPEED
The ability to create a single page app with PWA technology offers unmatched site speed capabilities.
EXTENDABILITY
Headless Commerce is incredibly extendable and can be leveraged to create amazing applications.
ENHANCED HTML
No longer are you limited to the basics of HTML by enhancing the capabilities of HTML using modern PWA capabilities.
MASSIVE ECOSYSTEM
There is a massive ecosystem of developers, add-ons, and documentation so you are never alone with headless tools like React, Vue and more.
DATA BINDING
Data-binding eliminates DOM manipulation from the list of things you have to worry about.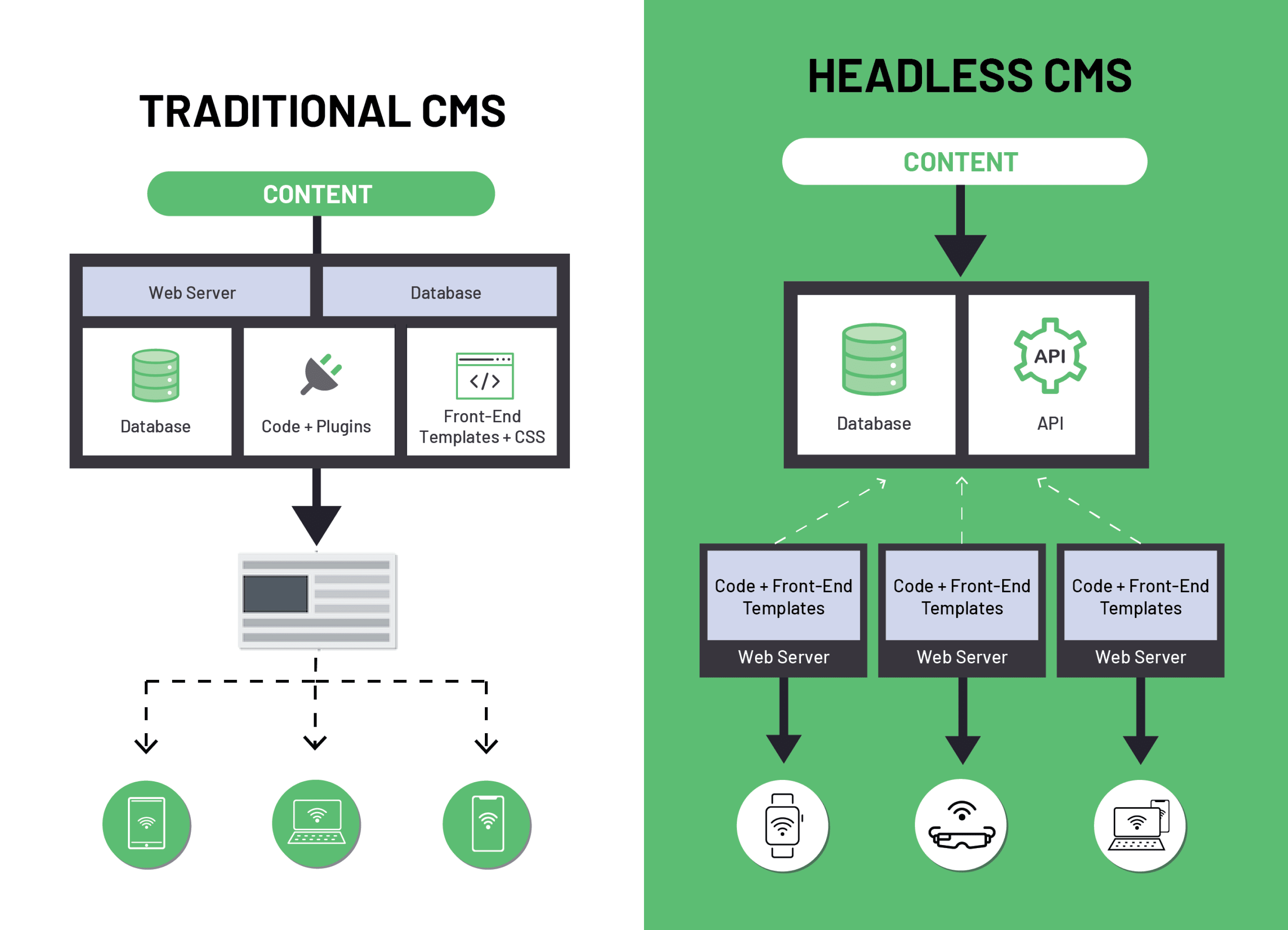 Faster & More Flexible
Headless is faster and more flexible allowing you to use many best-of-breed backend systems rolling up to one unified customer experience. Customer experience has never been more critical than today, and without a best-of-breed frontend experience with best-of-breed backend systems to keep your team efficient, you will lose to the competition. Headless can solve this problem and allow you to be at the top of your game online.