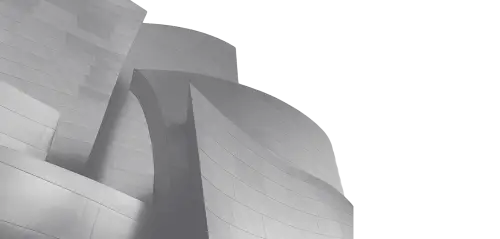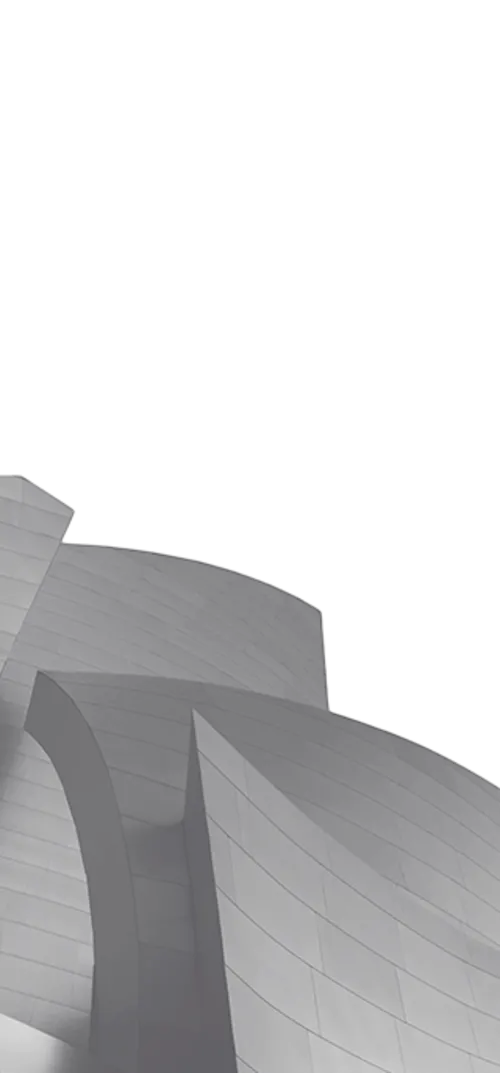 Become a B2B Digital Leader
B2B ECOMMERCE
B2B eCommerce is more than double the size of the B2C eCommerce Market. Grab Your Share.
We Understand B2B eCommerce
MANUFACTURERS
Trellis can help manufacturers optimize online operation to sell to distributors as well as sell directly to customers.
DISTRIBUTERS
It is more important than ever for distributors to streamline operations through eCommerce online ordering.
WHOLESALERS
Trellis can deliver an exceptional online experience allowing your customers to get the best prices possible.

TWO WAY ERP INTEGRATIONS
ERP systems are often the backbone of most B2B companies. Without a connection to your eCommerce system in real time your cannot update customers when their orders have shipped, processed or about any other critical eCommerce information. Trellis can integrate with any ERP system in real time so that you can bridge the gap between your back office systems and online marketplace.
B2B ECOMMERCE PLATFORMS FOR EVERY NEED
We have studies the many B2B eCommerce options in the market to help companies choose the best technology for their future. We can help you select from some of the leading B2B eCommerce options in the market.
Netsuite
Netsuite is a leading ERP platform that also has an effective eCommerce platform SuiteCommerce Advanced built on. This way you can have your ERP and eCommerce platform all unified together.
Holistic Solutioning
Having a product information management system to standardize your content across all different product types is essential for improving your sales reach. Trellis can help you think through the challenges of product data, shipping, integrations, payments, corporate accounts, request a quote, and much more.
Product Data Strategy
PIM Solutions
ERP Integrations
Payments
Shipping
Personalized Company Accounts
Request a Quote
Purchase Orders
Credit Limits
Freight Shipping
Multi-Warehouse
Sales Commission
Infor Magento 2 Integration
Trellis and Expertek have worked together to building the leading Magento 2 Infor integration that allows B2B companies to seamlessly sync customers, orders, products, shipments, and price data between Magento 2 and Infor via real time API's. We have followed Magento and Infor best practices to ensure we have built the leading connector solution on the market.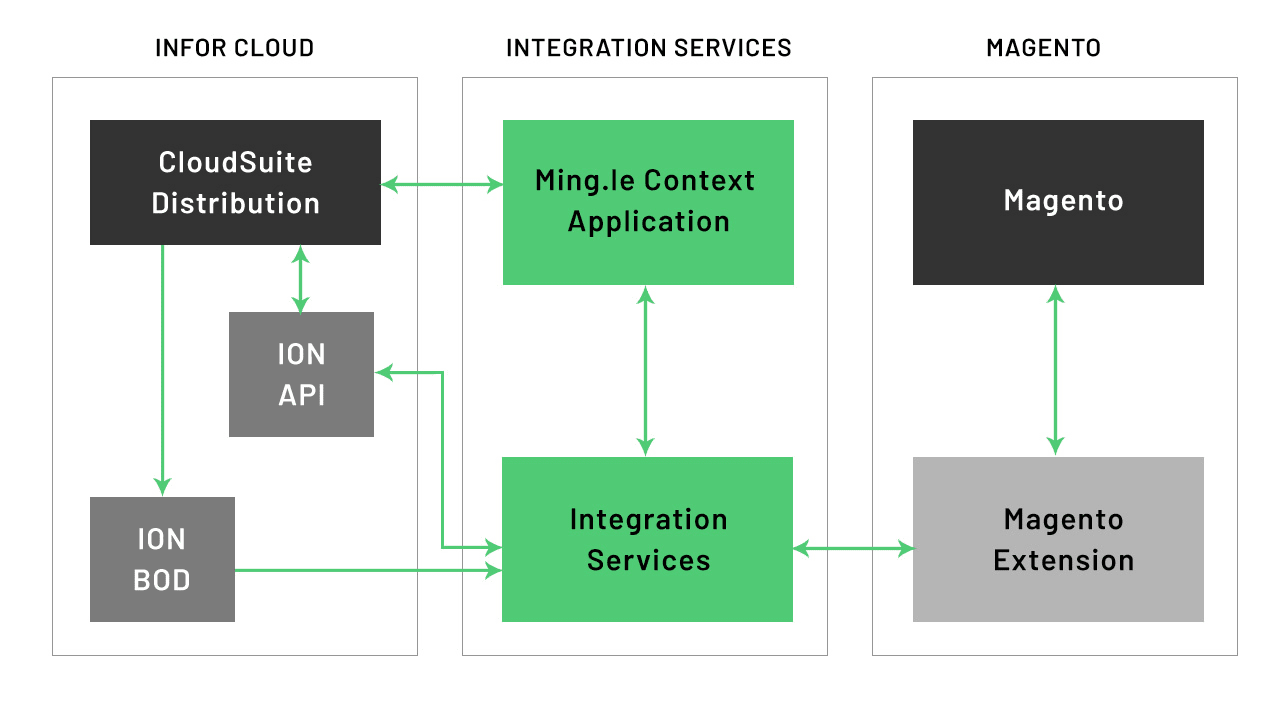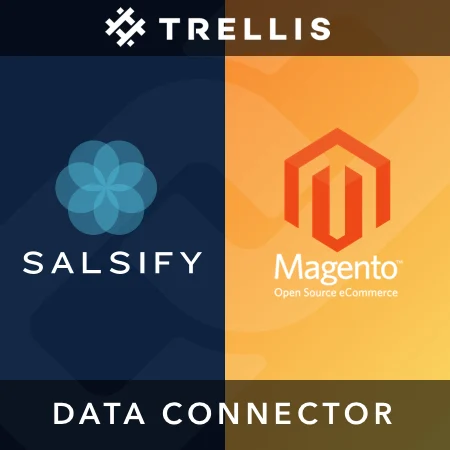 Salsify Magento 2 Integration By Trellis
Our Connector will seamlessly integrate your Salsify data with Magento 2 so that you no longer have to worry about manual product feeds or other manual work. Once installed and configured, you can easily update all product data in Magento via our connector with the click of a button. We have perfected this module over years of working with Magento and Salsify as partners of both solutions.