Shopify Implementation
West Paw
Project Brief
Dogs bring happiness, comfort, love, and lightness into our lives and are called "man's best friend" for a reason. But West Paw's goal is to be "dog's best friend." They do this by making things dogs love. You know, anything that goes along with jumping, running, chewing, napping, cuddling, and playing.
Beyond dogs, they care about people and the planet too. West Paw remains eco-friendly in its materials and manufacturing choices, and people-friendly in the business choices. It's not easy being a dog's best friend, but, it's worth it. West Paw needed an eCommerce partner that could take their growing business and scale it to an enterprise level. After putting so much care and attention into their products and brand, West Paw was focused on finding a partner that could execute a transformative digital strategy.
Platforms
Shopify
Services
Design
Development
Integrations
Strategy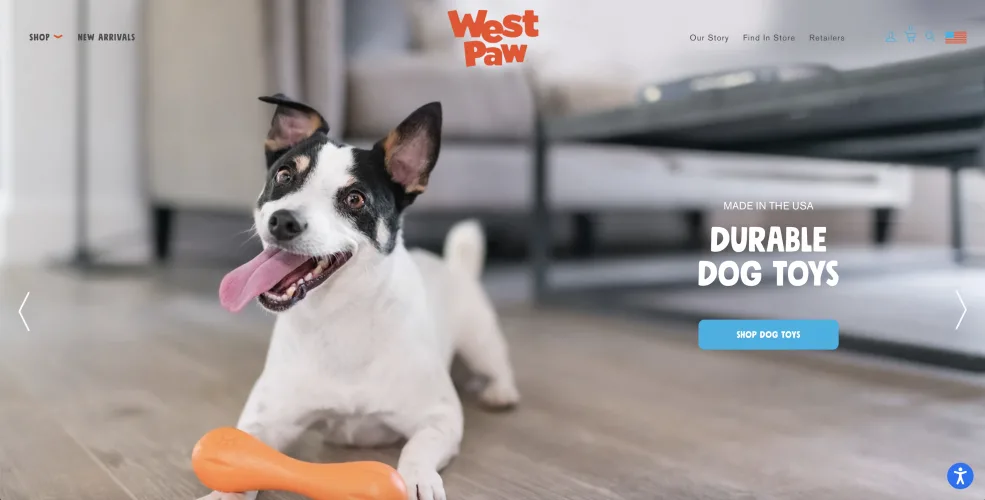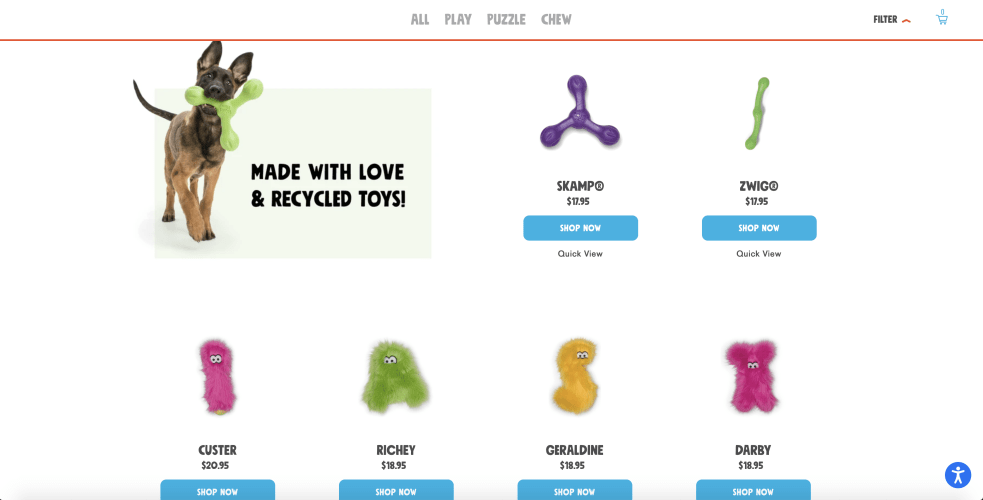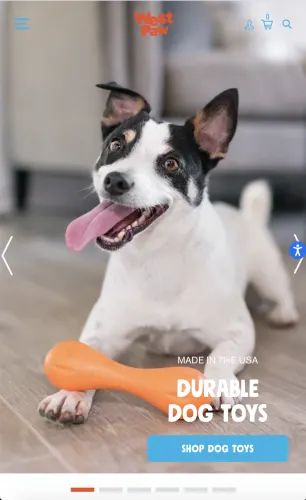 Results
West Paw is a growing eCommerce business that needed to revamp its eCommerce presence. With Trellis we were able to rebrand them, improve their creative, build a new website, and get them launched on Shopify in a matter of months.
Trellis continued to work with West Paw post-launch to improve their eCommerce website and build a larger loyal customer base in the Pet space. The custom menu, category, and product page allow them to appeal to a broader audience.
View Project