CASE STUDY
WASD KEYBOARDS
Project Brief
WASD Keyboard has been around for nearly a decade delivering unique and custom products. They recently just marked this achievement with the launch of our V3 keyboard and brand new website. WASD will continue to progress in all aspects of business, from exceptional customer service to finding out new and innovative ways to make the keyboarding experience even better. From afar you might hold the misconception that WASD is a giant organization with hundreds of employees, but their really just a small group of enthusiasts whom have now become great friends.
WASD Keyboards had a legacy Magento 1 website that needed a complete overhaul. Their original keyboard designer was becoming more and more dated and the platform was now obsolete with Magento 2 on the market. It was only a matter of time before it would become more and more difficult for WASD to deliver the cutting edge solutions they wanted on their old website.
Platforms
AWS
Magento
Services
Design
Development
Hosting
Integrations
Strategy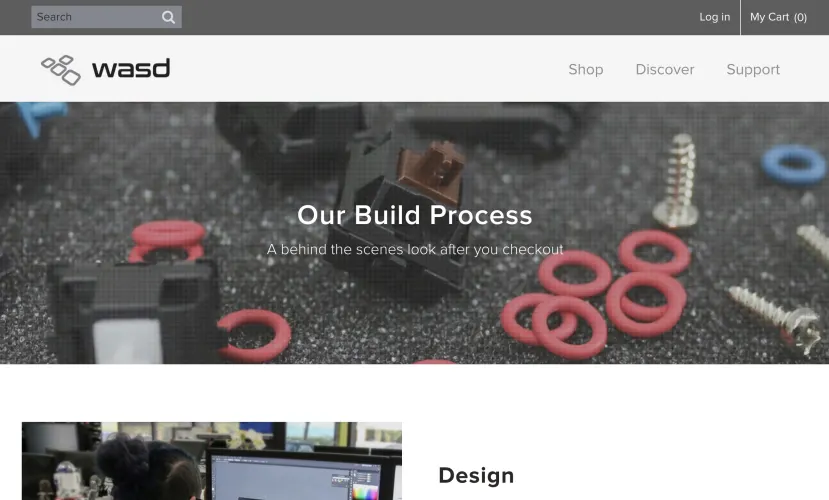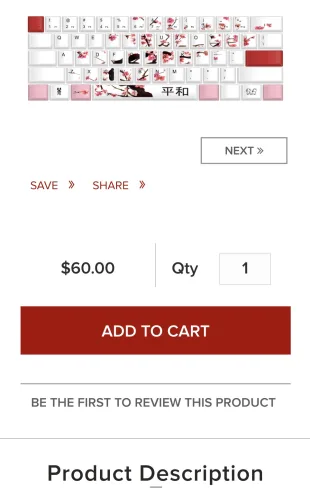 Results
Hence Trellis and the V3 WASD Keyboard. Trellis worked with WASD to completely rebuild their configurator on the Magento 2 platform to launch the V3 version of WASD Keyboards. This is one of the most exciting projects Trellis has ever worked on and we are proud to be a part of the WASD team. Together we have built the worlds most advanced keyboard configurator and one of the most advanced websites in the world!
View Project