Project Brief
Vapor Apparel is the industry leader in manufacturing high quality performance apparel that is designed for customization. They were founded in 2004 by two veterans of sublimation and polyester fibers. Vapor Apparel designs and implements digital printing apparel solutions.
Vapor has earned their chops in the printing and manufacturing business. The more they worked with apparel, they realized no one was making performance apparel that could withstand the heat and rigors of high-quality printing processes. So that became the Vapor way, to give customers what they need to get out there and have fun.
Vapor Apparel had an old website that needed a complete redesign and re-platform. They needed help selecting a platform that would help them grow but also ease the pain of eCommerce. They needed a complete solution provider that could do platform selection, implementation, and post launch support & marketing.
Platforms
Shopify
Services
Design
Development
Integrations
Marketing
Strategy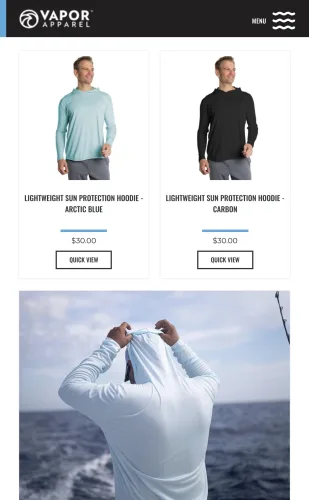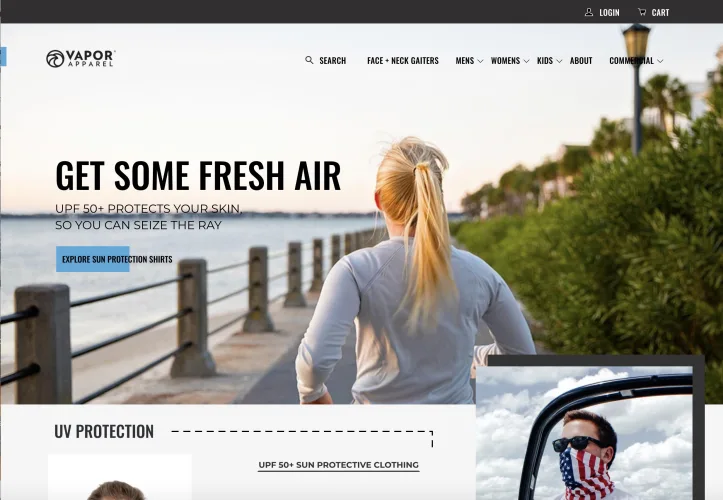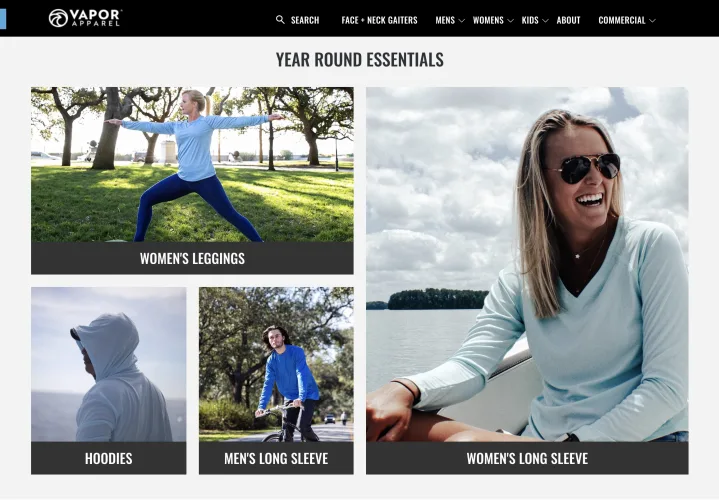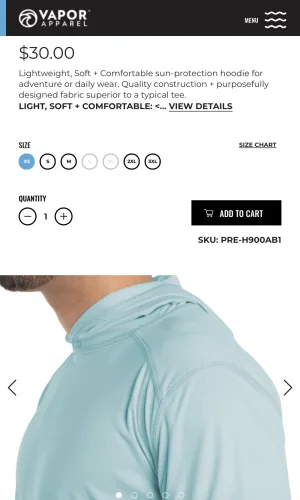 Results
Trellis helped Vapor Apparel select Shopify as their platform of choice for the redesign. We implemented a highly customized and robust Shopify website with a custom theme that addressed all their needs. We built a whole B2B aspect to the site that is powered by a combination of apps and customizations. We also built a listing Mirror integration which syncs the Product, Customer, and Order data.
View Project