Project Brief
TB12 Sports is the brain child of Tom Brady and his trainer that developed their methodology into a business. The business of TB12 Sports allows everyday people to experience the incredible quality and precision that Tom Brady puts into health and his workouts. They have a combination of training, nutrition, sports equipment, high quality content, and many other things that allow you to train like Tom Brady. The incredible work ethic of Tom Brady is in full display with TB12 Sports.
TB12 Sports had a great looking website but they were struggling with performance and stability. They needed an agency that could understand their complex needs and help them take it one step further. They were using many different systems and a modern headless architecture that needed top experts to understand.
Platforms
Headless
Shopify
Services
Design
Development
Integrations
Marketing
Strategy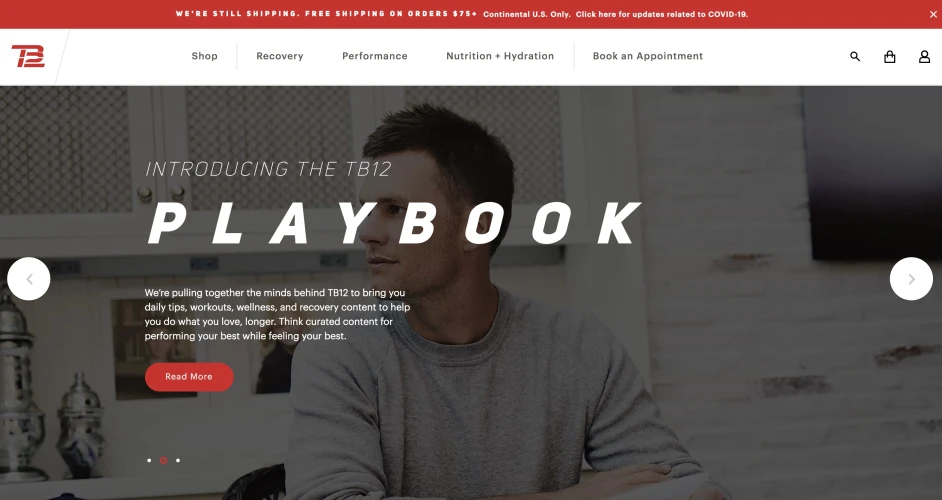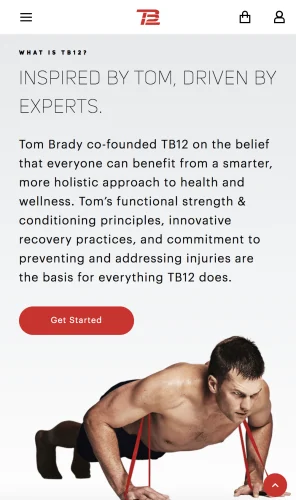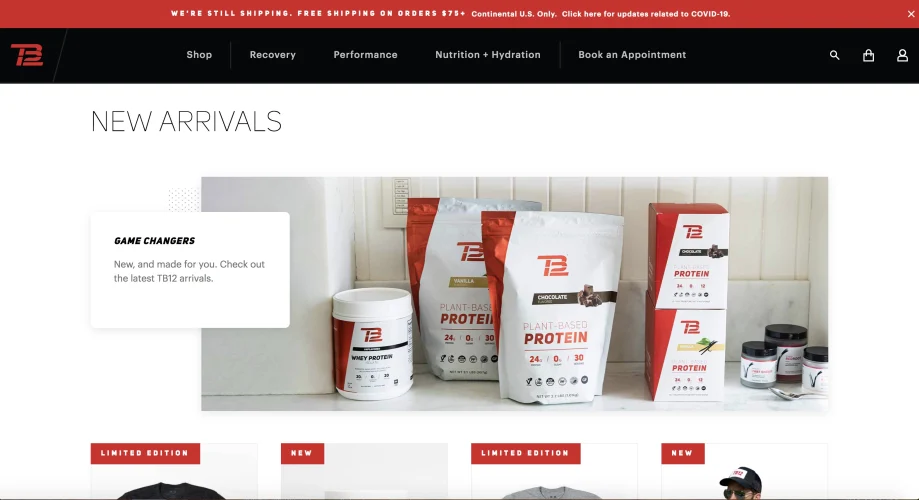 Results
Trellis brought in Celigo to help TB12 Sports bridge the gap with integrations and build a truly scalable iPaaS integration architecture. Trellis also helped TB12 Sports with performance, greatly reducing the page load times and improving site stability. Trellis continues to help TB12 Sports with on going improvements, strategy, and new functionality that make the site more and more appealing to a larger and larger TB12 Sports customer base.
Tb12 Sports has an innovative headless website that is truly scalable and leverages multiple back office systems. Trellis continues to innovate with Tb12 Sports in a way that is changing the game for eCommerce startups like Tb12 Sports.
View Project