CASE STUDY
TAPESTRY GIRLS
Trellis worked with Tapestry Girls on brand discovery and new site development to reinvigorate their growing Shopify store with custom apps.
Project Brief
Tapestry Girls is a modern home goods store, with a focus on the college-age female market, which began focused on decorations for dorm rooms. Tapestry Girls rose to a moderate level of sales success with a simple Shopify store, but as the business grew it was time to upgrade the site and the brand altogether. Their product lines were high quality and fashion sensible, but the overall brand left much to be desired.
Tapestry Girls worked with the Trellis creative team to do complete brand rediscovery to better understand company goals, products, and their customers to create a style guide that better matched their products and mission to scale. Our team retrofitted a new design that is better equipped to cater to their tasteful clientele. Similarly, our designers created a new logo that is memorable, modern, and more in line with the brand itself.
Before & After pictures are below! 
Platforms
Growth Spark
Shopify
Services
Design
Development
Integrations
Strategy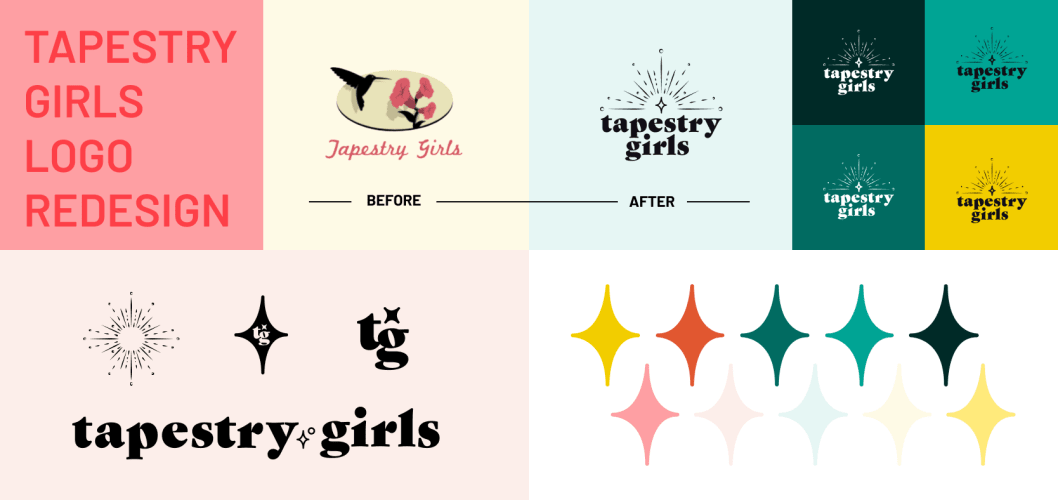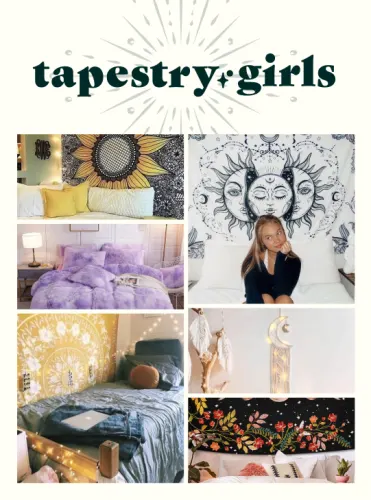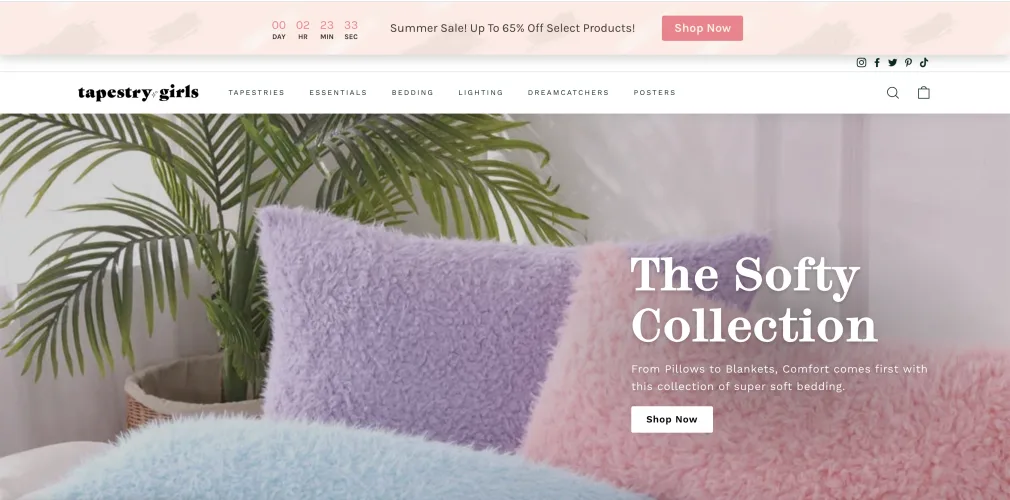 Results
The Trellis team was able to execute brand discovery and a complete overhaul in just under three weeks. Projects of this nature usually take three months with traditional branding agencies. Fortunately for Tapestry Girls, the Trellis design team was able to work hand in hand with our Development staff to execute the site redesign in tandem with the Shopify redevelopment.
On top of the branding upgrade, the new site offers a conversion-oriented shopping experience that is better suited for eCommerce. Our solutions strategists ensured the new theme was customized to better display PDPs, map URLs & data, and foster an experience that meets all eCommerce best practices. The new experience includes product recommendations and a clean checkout cart to foster higher AOV and reduced cart abandonment.  Overall, the Tapestry Girls project was a massive success through all lenses including logo design, rebranding, and Shopify site development.
View Project