WordPress Implementation
Sailthru Personalization Index
Project Brief
Sailthru's annual research examines the customer journey — from browsing, to email subscription, to purchase, and beyond — for the most recognizable and the fastest-growing retailers. They evaluate a brand's capabilities across 97 unique customer experience attributes. Then,  survey actual consumers of the brands to find out which attributes they care about most and weigh the attributes accordingly. The result: a proprietary scoring model that combines our researchers' real experiences with the brand + consumer sentiment into a numerical score out of 100 possible points.
Sailthru has executed so many studies that their site began to slow down because of poor infrastructure and the sheer amount of pages that site had to support. Sailthru needed an agency with the technical expertise to tackle this project with a quick turnaround time. The project included a custom theme implementation, backend functionality integration, and a massive amount of data transfer.
Platforms
WordPress
Services
Development
Integrations
Strategy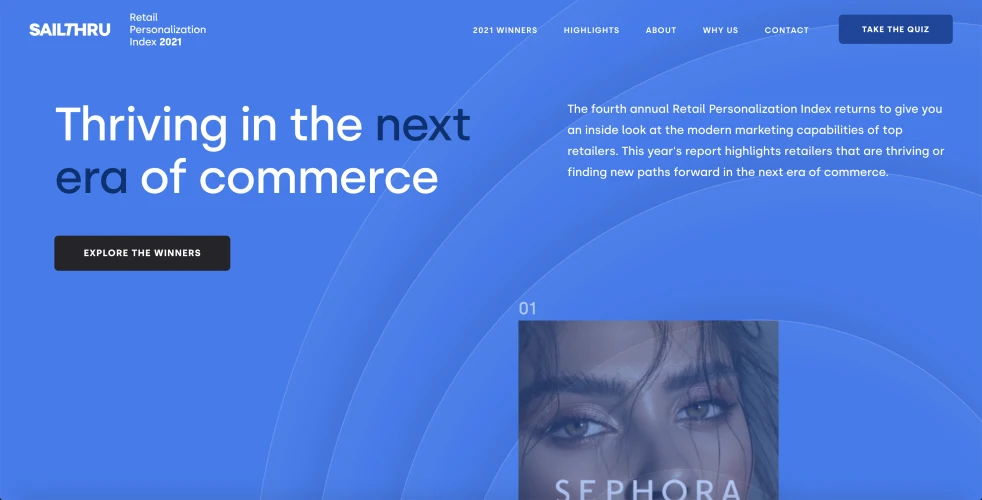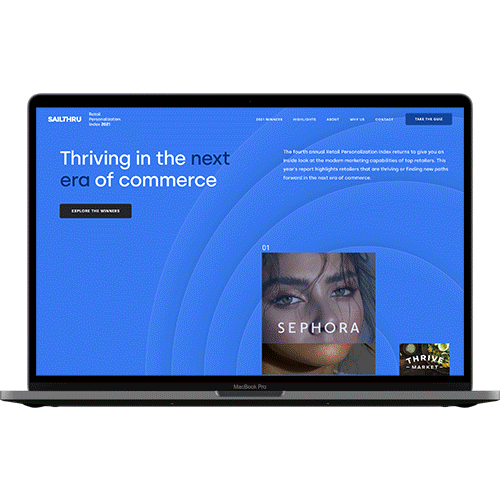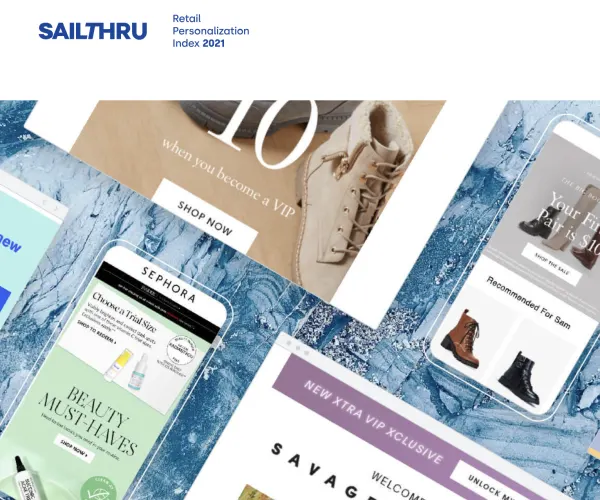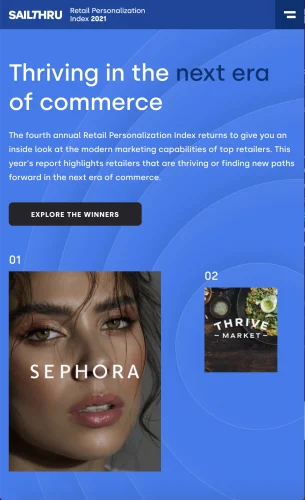 Results
Trellis worked with Frank Collective another creative agency to reinvent the Sail Thru Personalization index website from the ground up. The new website is a more modern brand with modern functionality to match it. They now have an infrastructure they can continue to use and grow upon for the foreseeable future.
View Project