Project Brief
Privé Revaux Eyewear offers unparalleled quality eyewear with a style unmatched for the 29.99 price point. Founder and serial entrepreneur David Schottenstein has partnered with celebrity visionaries Jamie Foxx, Hailee Steinfeld, Ashley Benson, as well as VP of Celebrity Relations Dave Osokow and Creative Directors Rob Zangardi and Mariel Haenn to build an incredibly explosive brand. Prive Revaux is rapidly becoming a market disrupter in the polarized frames market and will certainly grow into a market leader in years to come.
Prive Revaux had recently migrated to Magento 2 and was experiencing some major pain points when it came to stability as well as the ability to execute on new functionality quickly. They were struggling to get the agency bandwidth they needed as well as the quality of development needed to grow their online store.
Platforms
Magento
Services
Design
Development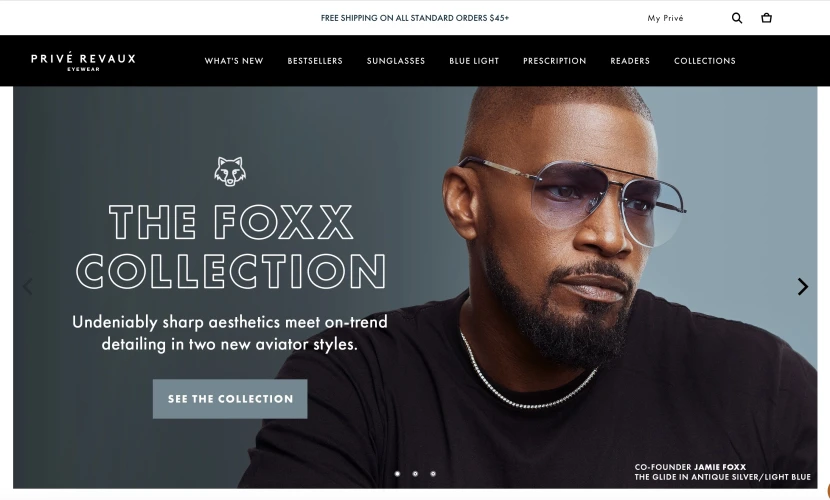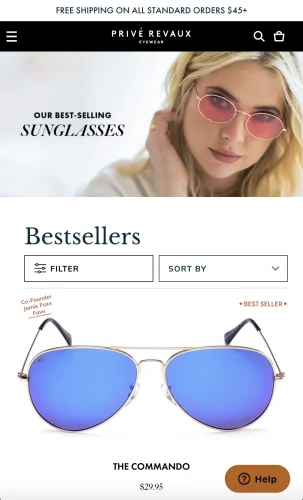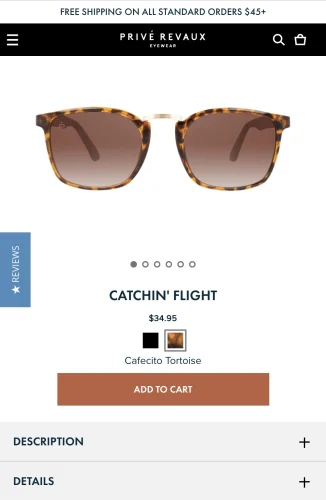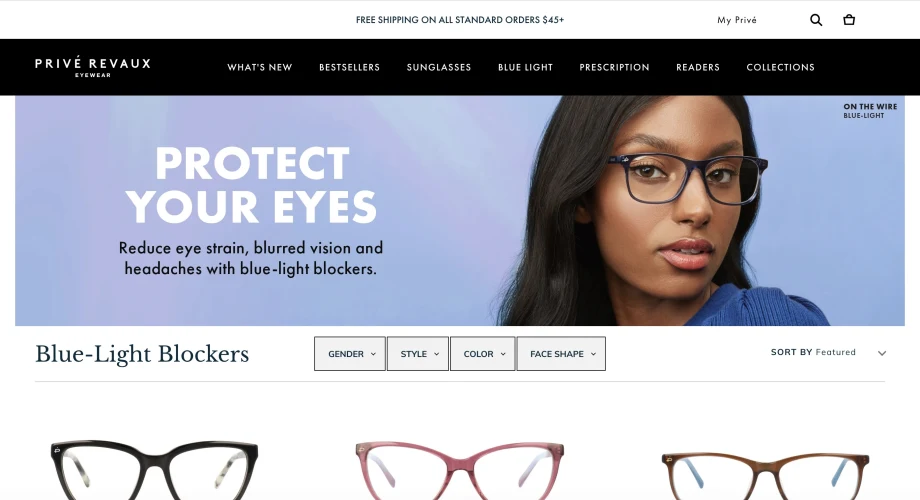 Results
Trellis provided same day response times and was able to knock out tickets within days not weeks. We created high quality motion designs and animation for pages, redesigned their homepage, updated their gift cards functionality, created a club membership, and added many other new features. Our ability to provide high quality fast turnaround and project management enabled us to get the Prive Revaux website moving as fast as the rest of their business.
View Project