Project Brief
PAX Labs was founded in 2007 with the goal of creating responsible, enjoyable, and personalized vaporizer experiences. As an award-winning consumer technology brand in 2018, PAX products continue to represent the gold standard in product quality as we aim to move the space beyond stereotypes. Most of all, we want to be good stewards for a product and movement that enhances many people's lives.
Headquartered in San Francisco, PAX is backed by leading technology investors including Fidelity Investments, Tiger Global and Tao Invest (Pritzker family fund). We are an exceptional team with hardware and software backgrounds in consumer technology, healthcare, and biotech, and are growing rapidly to deliver on our mission. Our internal culture values diversity, integrity, having an impact, and passion for the larger movement that PAX is a part of.
Pax was struggling with the eCommerce infrastructure and needed a better solution to more easily manage their growing brand. They felt their current platform was not suited for growth and they needed something with a less technical learning curve to manage and build upon. The current site also lacked the robust feature set they were looking to create and felt more like a bandaid than a true solution.
Platforms
Shopify
Services
Design
Development
Hosting
Integrations
Strategy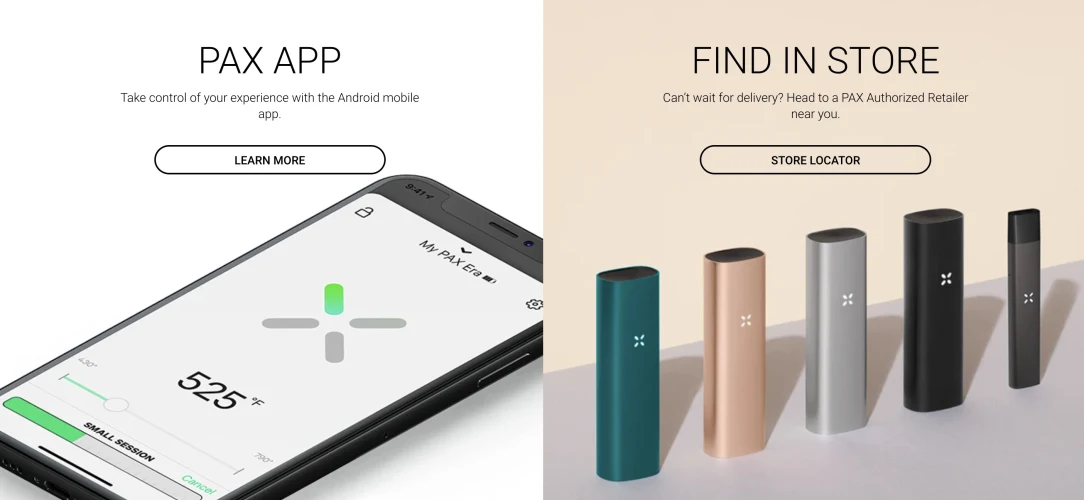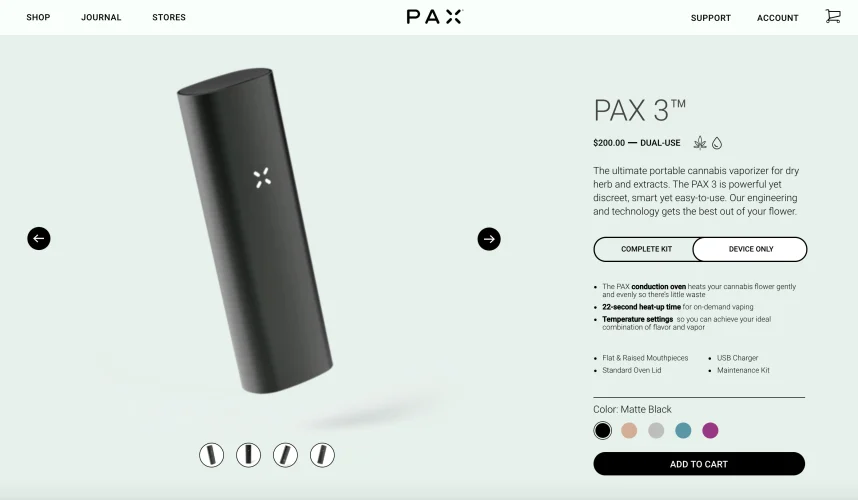 Results
Trellis worked with Pax to implement Shopify Plus and build out a complex multisite ecosystem that could support their growing global brand. Pax had very unique and difficult to execute age verification needs. Trellis worked with Pax to develop a unique solution specific to their Shopify implementation that allows Pax to scale and grow their age verification needs. Pax is now poised to grow on a leading eCommerce platform for years to come.
View Project