Project Brief
Partsology is an online car parts retailer that has had success selling direct via eCommerce for many years now. Partsology has a unique model in which you can immediately filter down to your part and find the specific part you need. Once you find what you want you can easily add to cart and buy whatever you need just like any other consumer website.
Partsology was having trouble with their Magento website and ad spend optimization. They were not achieving the ROI they wanted and needed a better agency. They needed someone with a unique set of strong Magento skills and ad spend skills. They needed to stabilize their Magento instance and grow their business via ad spend and other marketing means.
Platforms
Magento
Services
Integrations
Marketing
Strategy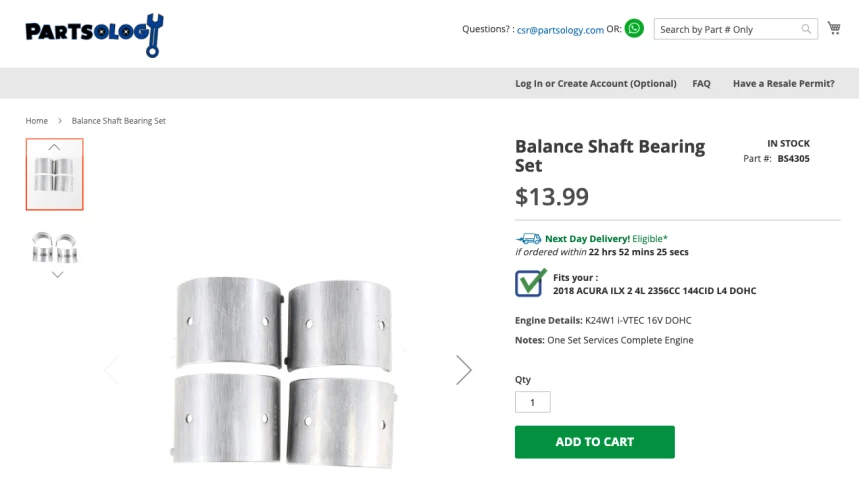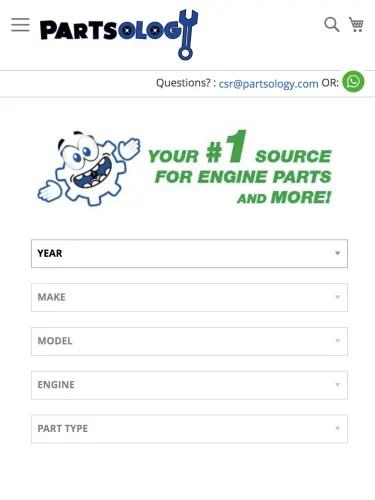 Results
Trellis took over their Magento website and got it back on track with development services. Trellis was able to get their site to a better place and take over their ad spend and marketing strategies. Partsology quickly gained a much stronger ROI on ad spend and their site was converting better once stabilized.
View Project