CASE STUDY
Newbury Comics
Project Brief
What started out as an iconic comic book storefront on Boston's Newbury Street has morphed over the past forty years into a vinyl record shop, a music and DVDs retailer, to today's offering of pop culture collectibles and fashion. As consumers have shifted to more online shopping, the company has shifted its focus there as well.
Regardless of the product mix or sales channel, the brand remains steadfast. Newbury Comics celebrates the irreverent and the alternative. The brand's expansive product catalog has always invited customers to explore and influence what sells, and what ends up in the discount bin.
The best part of a trip to Newbury Comics is sifting through everything and finding that one thing that makes your soul sing. Our challenge was to mimic that shopping experience online, guiding customers on own personal treasure hunt through nearly 100,000 products.
Platforms
Shopify
Services
Design
Development
Strategy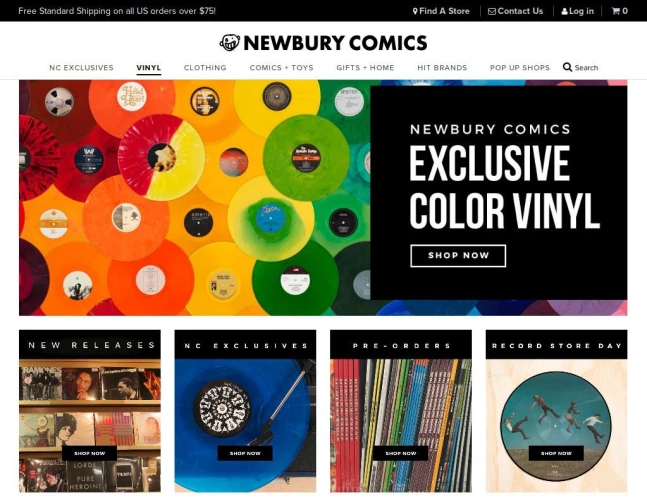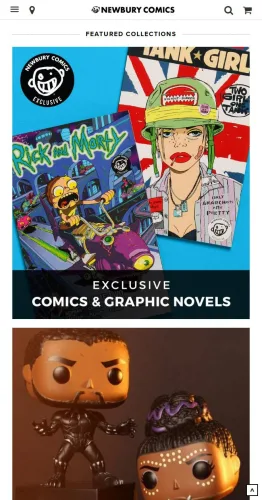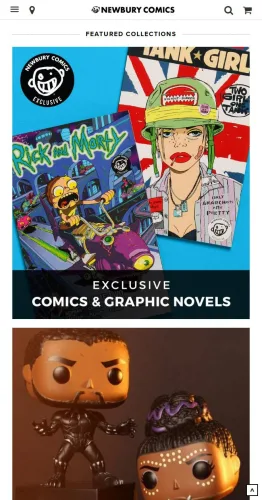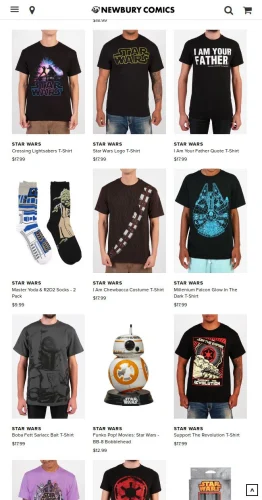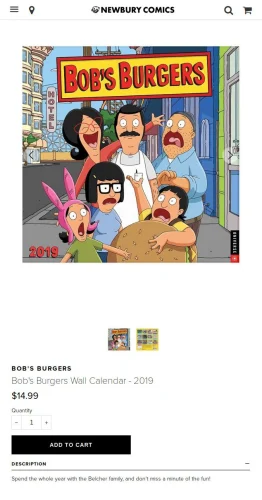 Results
We had a blast working with the Newbury Comics team. Their new site is a more modern face for the brand and gives their customers an online shopping experience that's pretty darn close to browsing the brick-and-mortar store.
We developed recommendation engines to invite shoppers into product categories that they might not have otherwise explored. This functionality can guide someone from the collectible toys section all the way into the store's extensive vinyl collection.
Extensive filtering also helps shoppers explore the site on their own. The filtering architecture was key to creating a fun and easy user experience. Using the app Nextopia, the search and filtering functionality includes numerous fields (both frontend-facing and backend-facing), shipping information, care instructions for the apparel, logistics, taxes, promotions, etc.
View Project