CASE STUDY
Mass General Brigham
Project Brief
Mass General Brigham is the new conglomerate that runs all Partners Healthcare and Mass General locations. They have been a longtime Trellis client and work within the Massachusetts and New England ecosystem to try and provide the best care for everyone they can. They used to leverage WordPress in order to collect donations locally.
Then, Mass General acquired more hospitals in the network and needed a new website that could scale in tandem with the business. Trellis worked with MGB to create a roadmap to transition their 27 enterprises to a unified headless web experience. Our team did over 550 hours of Discovery and over 350 hours of architecture scoping.  It was by far and away the biggest Discovery and Architecture project we've ever executed at Trellis.
The roadmap called for a Vue.JS frontend, WordPress backend, and entirely Microsoft tech stack. Our team performed a ton of market research to prepare the MGB team for the build and paved the way for the use of Azure for MGB regarding all the various things we did for this site.
Platforms
Headless
WordPress
Services
Design
Development
Integrations
Marketing
Strategy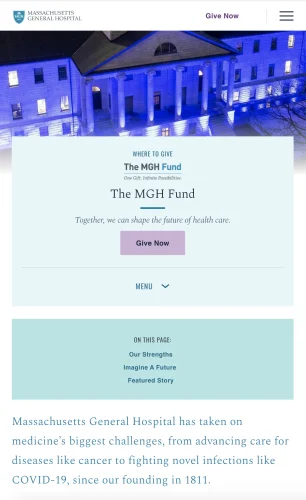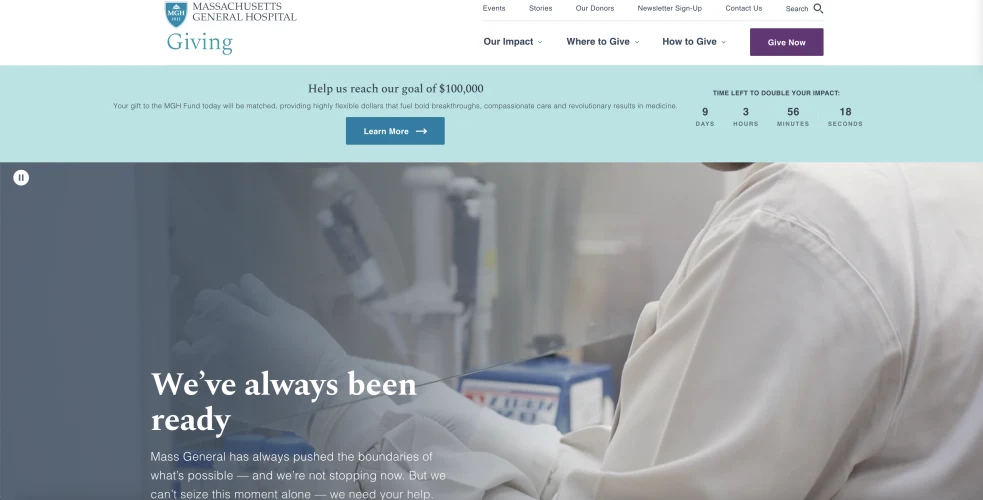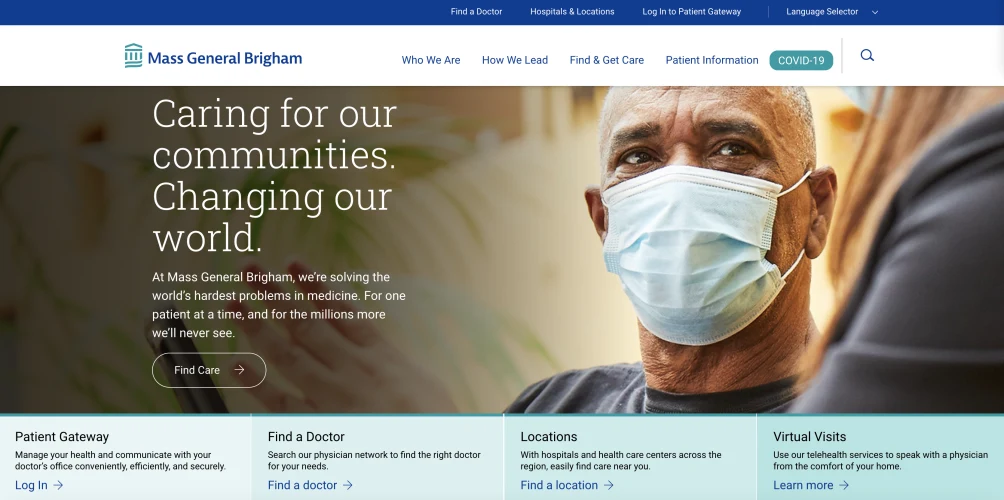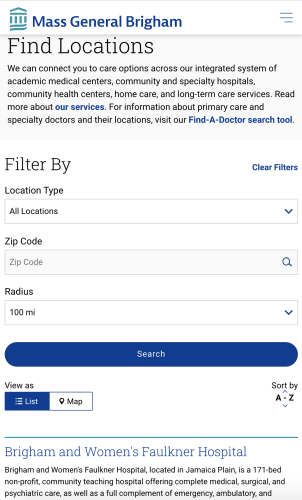 Results
Not only did the Trellis department execute the extremely complex roadmap for all MGB properties, we were able to successfully launch a full month early. This never-before-seen project velocity was ramped up to 1300 hours per month and we had a full 10-person team working on the build. This was the first truly enterprise launch for our firm as well as the first collaboration with another partner agency VIGET who implemented the design.
The new site now boasts unparalleled speed, a global header, unified checkout, and a fresh design that matches the brand's aesthetic and mission. This use case demonstrates how effective our team can be while handling complex roadmaps in an enterprise setting. MGB is one of our longest-lasting clients and we show no signs of slowing down anytime soon. They now have a state-of-the-art web experience for all of their many properties which can be more easily managed by their internal staff.
View Project