CASE STUDY
CHARLIE HUSTLE
Project Brief
Charlie Hustle is a vintage sports apparel company based out of Kansas City. The brand represents the civic pride of the Midwest and the blue-collar friendly attitude of the region. Started in 2012, they bring back the best of what we all love about retro casual wear, and put classic designs and nostalgia on new, high-quality materials. All of their soft, durable products are made right here in the USA.
The founders of Charlie Hustle have a sharp eye for design – and they could tell that their online presence was in danger of crossing the line from "classic vintage" to outdated. Their original website was also becoming overburdened with apps and add-ons that ended up distracting customers, instead of impressing them. They came to Growth Spark because they knew that we could build a website that was as powerful as it was beautiful.
Platforms
Platforms
Shopify
Services
Services
Design
Development
Strategy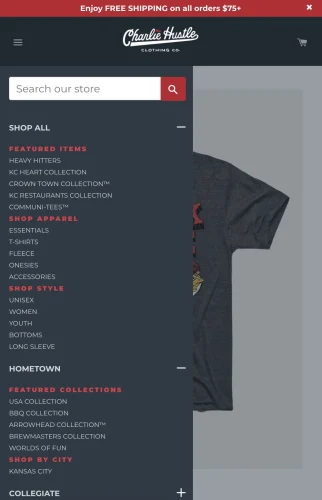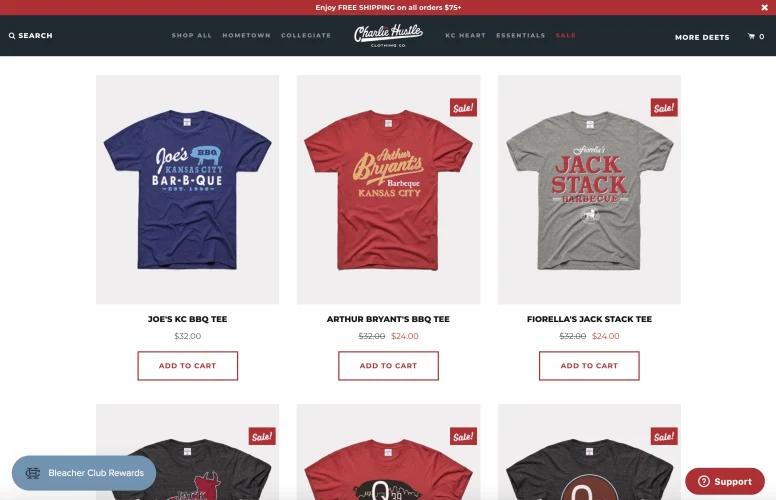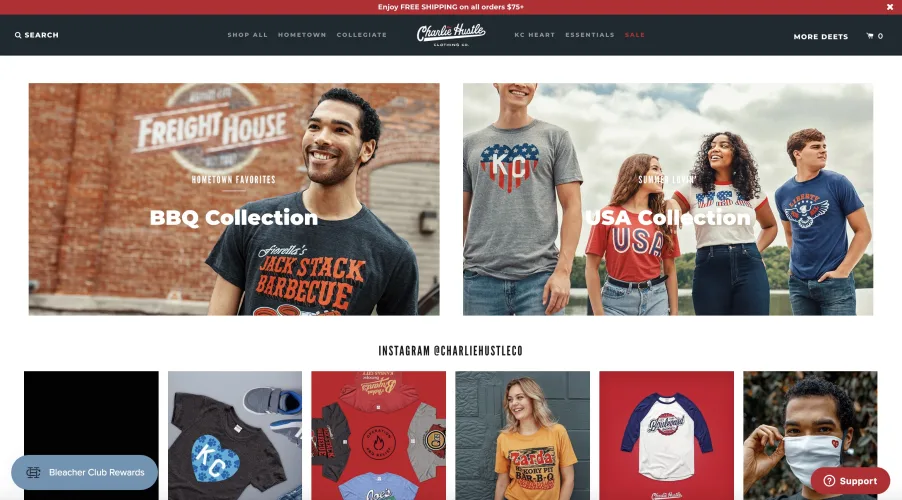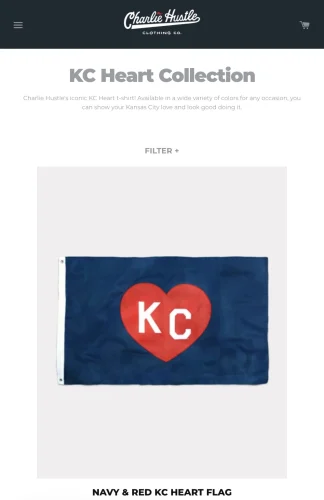 Results
We maintained a close working relationship with the Charlie Hustle team, and used their input to create the perfect branded website. The new site, which launched in Q1 of 2018, carries the same personality as their previous presence while serving updated, chic, and slick design elements that wow their customers.
View Project