Project Brief
Bradshaw Home came to Trellis with a big challenge, they were planning on launching a new product line within their Casabella brand which would be sold in Target in a few short months. They anticipated that this launch would drive substantial traffic and to date ecommerce was an afterthought and therefore all current sites were subpar from a design and functionality standpoint.
They had an existing web development relationship but given the gravity of "making a first impression" they did not want to risk the chances that the firm would deliver the same cheap experience that were launched across other brands. So they came to the experts with a tight timeline and very tight budget.
Platforms
AWS
Magento
Services
Design
Development
Hosting
Integrations
Strategy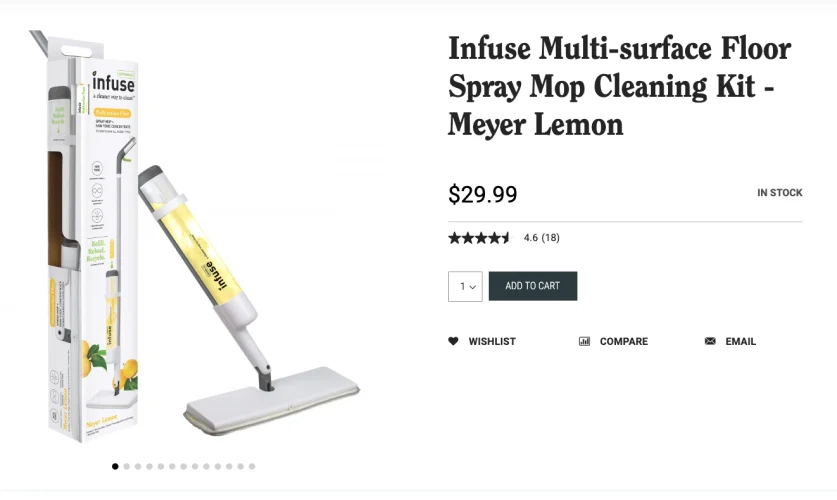 Results
Trellis delivered a fresh Magento 2 instance within timeline and functionally built out the platform to allow the Bradshaw Home brand portfolio to gradually all be migrated towards this single admin panel for long-term growth across all brands via the ecommerce channel.
It is not an understatement to say that this site will provide the foundation for a stronger ecommerce focus across the company as a whole due to it's results. Most importantly, Trellis and the client were able to comfortably deliver the site within time for the launch with Target!
View Project