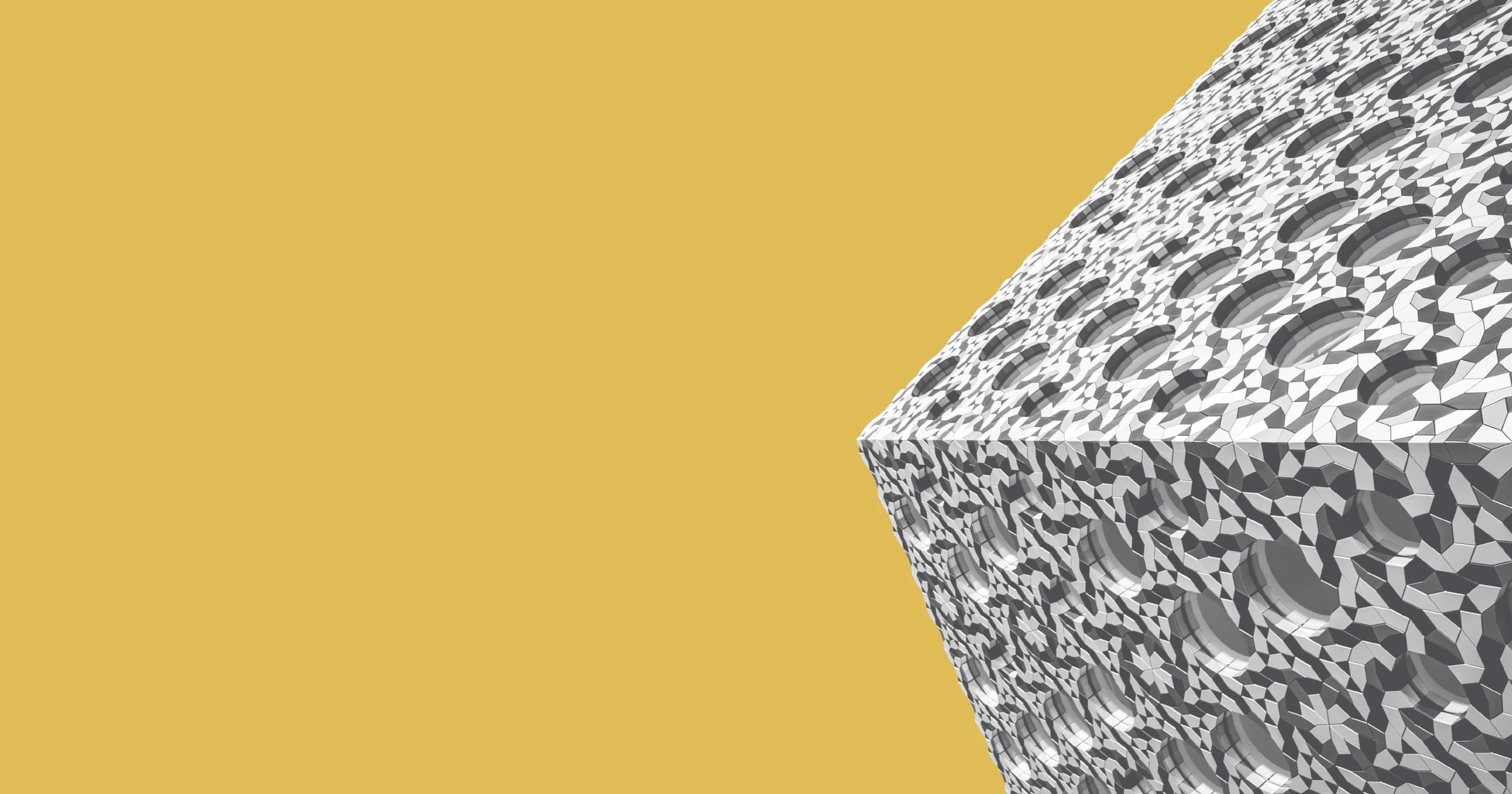 As you probably know, Trellis has been providing high quality digital marketing strategy to clients just like you since 2012. However, today we're excited to celebrate our designation as a Top Agency in Boston by UpCity!  This also comes on the heels of being named one of the Top Ecommerce Marketing Agencies in the nation by UpCity this past year.
What Does This Mean?
UpCity's Top Agency marketplace is a resource designed to connect small and medium sized businesses with high-quality digital marketing service providers, allowing business owners to get the services they need quickly from a service provider they can trust. The UpCity team independently reviews agencies across North America to determine the best service providers in each local market, ensuring that no matter where you are, great digital marketing services are never more than a click away.
About UpCity
UpCity provides a comprehensive local inbound marketing platform to help digital marketing agencies scale SEO, local and social marketing services. The UpCity platform serves as a single operating system that includes robust project management, sales tools, reporting, and can be fully white labeled to streamline client engagements from onboarding to ongoing engagement. UpCity, a venture capital-backed business based in Chicago, was founded in 2009.
About Trellis
Trellis is a full service eCommerce solution provider that specializes in providing complex enterprise eCommerce solutions for businesses of all size. Our capabilities allow us to plan and design a solution that not only meets your specific goals and budget today, but will also scale with you as you grow. Once a website is launched our in house business analyst, technical, and marketing team stick side by side with our clients to help them with ongoing improvements to the site which allows them to grow their customer base every month.