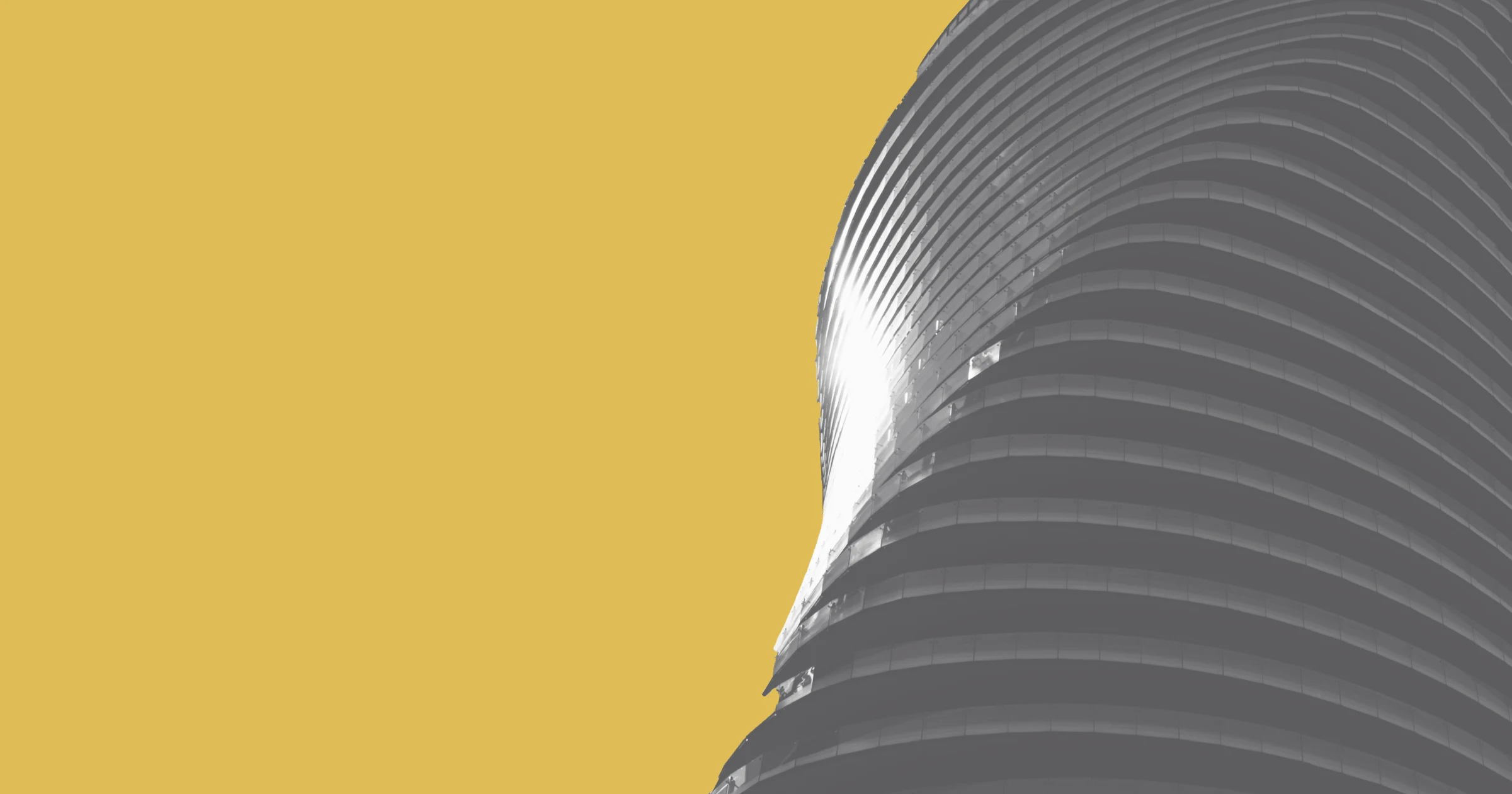 Customizable and personalized products is a growing industry online and is proven to increase revenue significantly. eCommerce allows companies the ability to present custom products to their customers that would otherwise be uneconomical to provide in store. Here are some of the top product customizer sites out there:
Nike – Nike is clearly the leader in retail customization, paving the way for companies to profit off online customization of their consumer products. Their product customizer is incredibly flexible and automatically displays the options you choose programmatically so you can see exactly what your custom shoe will look like. Nike is a top eCommerce site in the world, so they clearly have leveraged customized products to become a top player in eCommerce.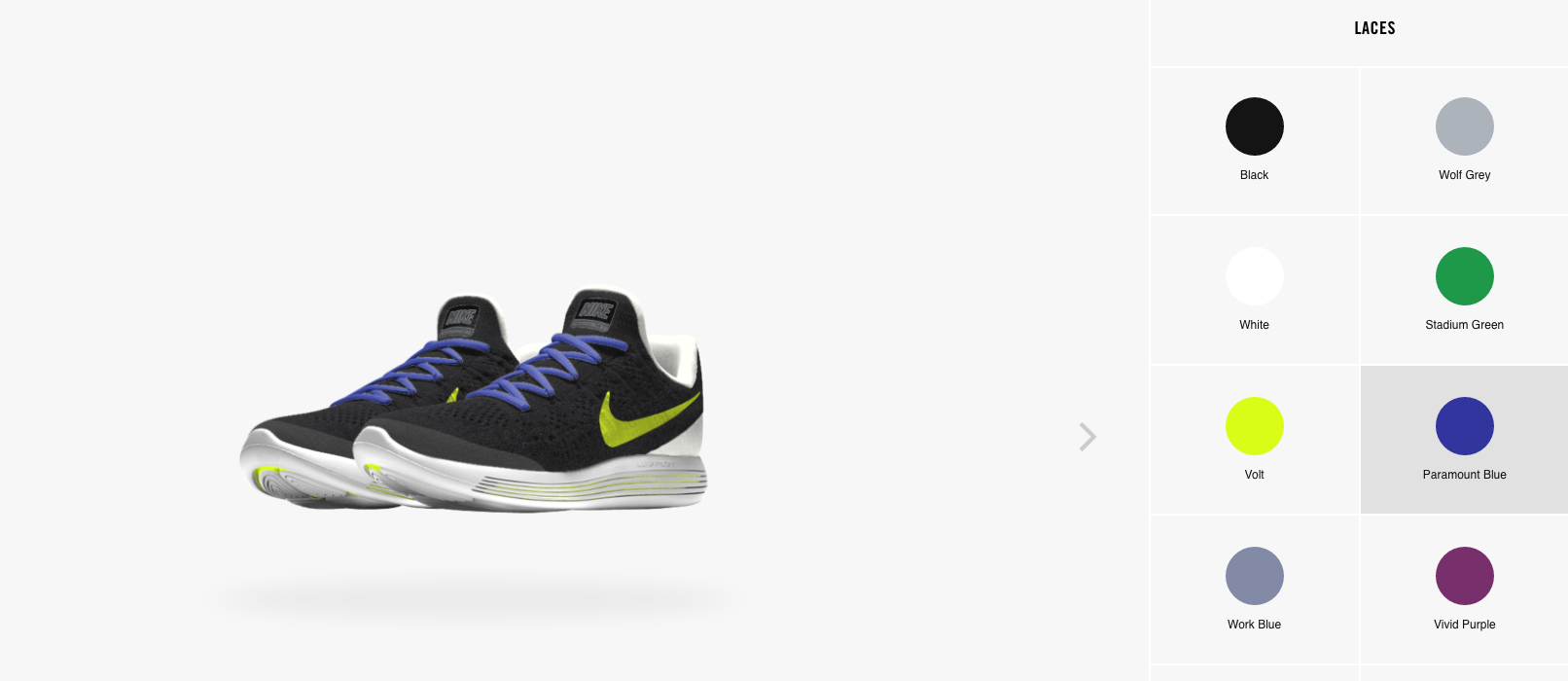 Vista Print – Vista Print is the leader in creating online customized print related products, whether they are business cards, or other types of merchandise. Their ability to create and configure your own designs on the fly make them a leader in custom products online.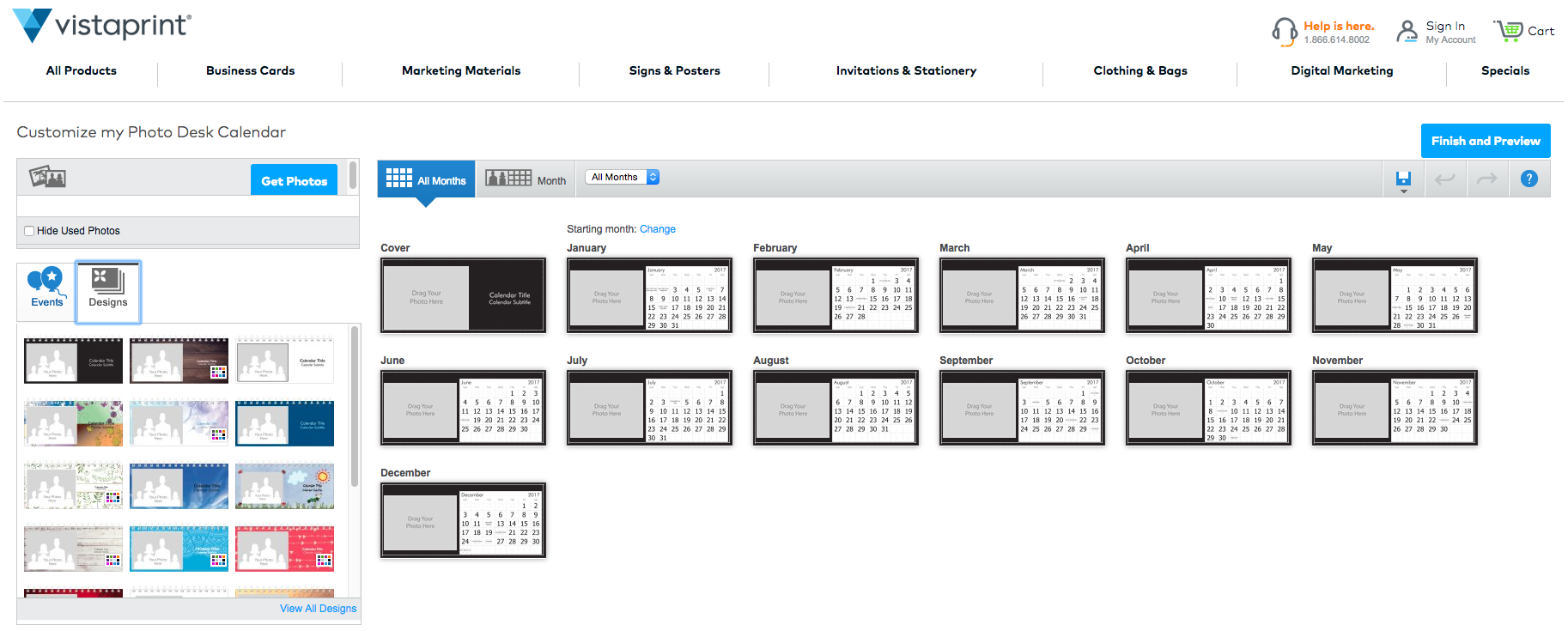 Timbuk2 – Arguably the worlds best place to get the most customized bag, Timbuk2 offers an incredible customizer similar to what Nike has to offer.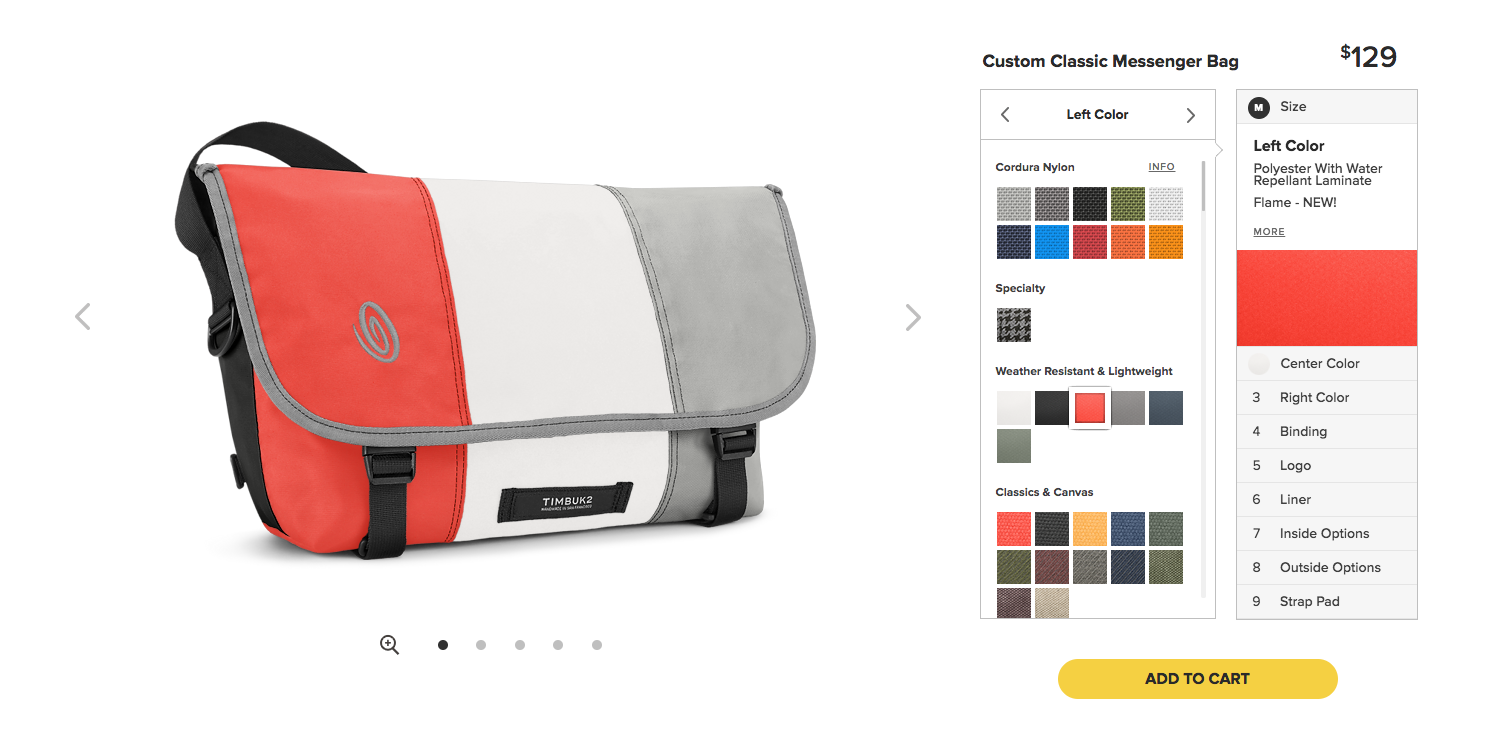 Maxi Cosi Custom – Trellis helped Dorel Juvenile group build the worlds first customizable car seat!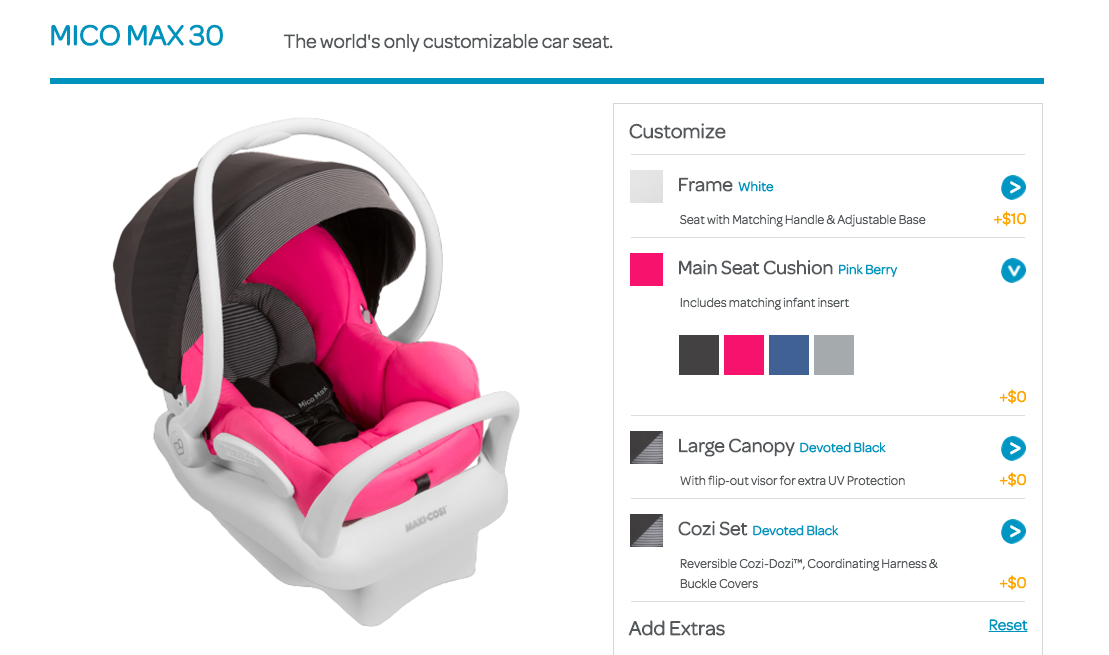 Wasd Keyboards – The most customizable keyboard in the world will be revamped by Trellis this summer of 2017!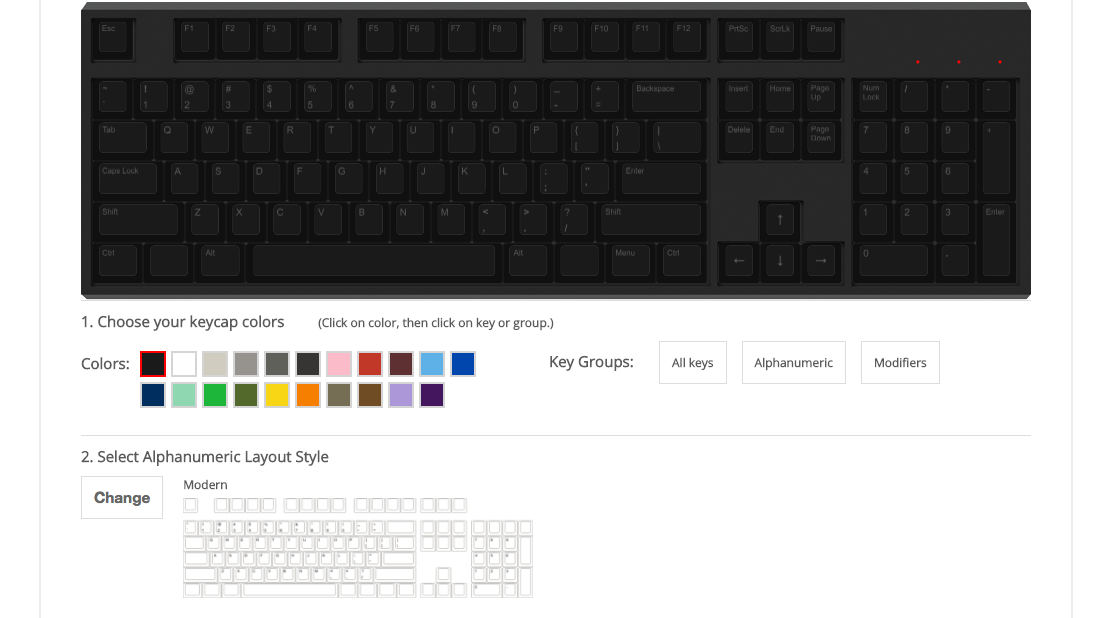 Mymuesli –  An awesome website for creating your own custom cereal with their proprietary configurator!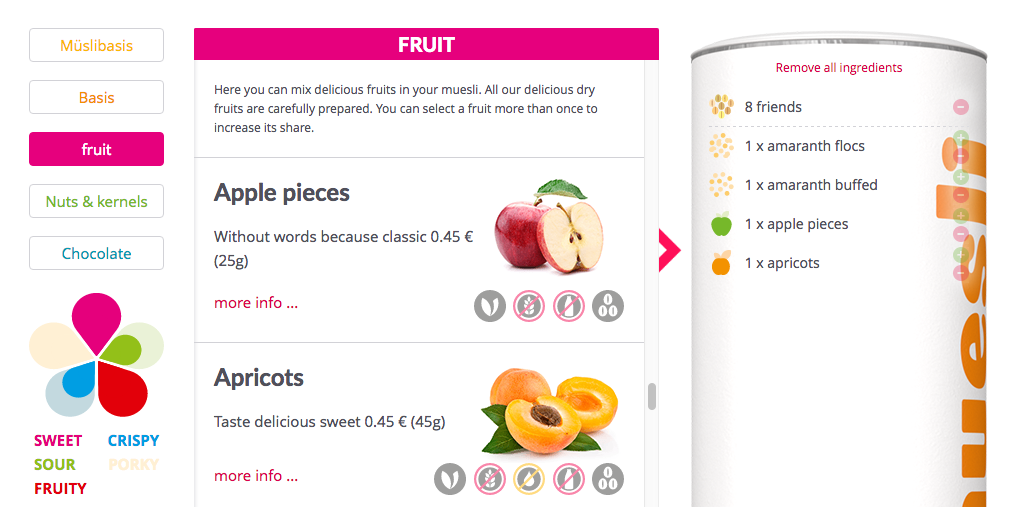 Inkess – A great website for creating custom products like your own personalized Iphone case.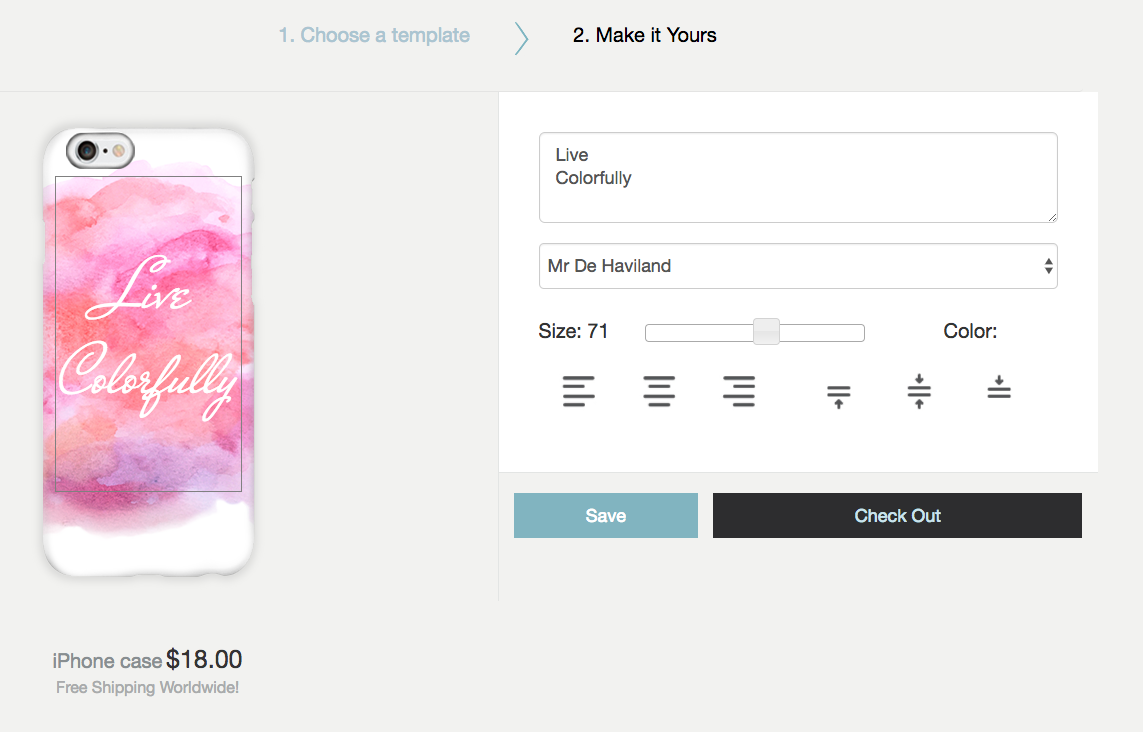 Pickashirt – A great platform for customizing and personalizing your own quality dress shirts.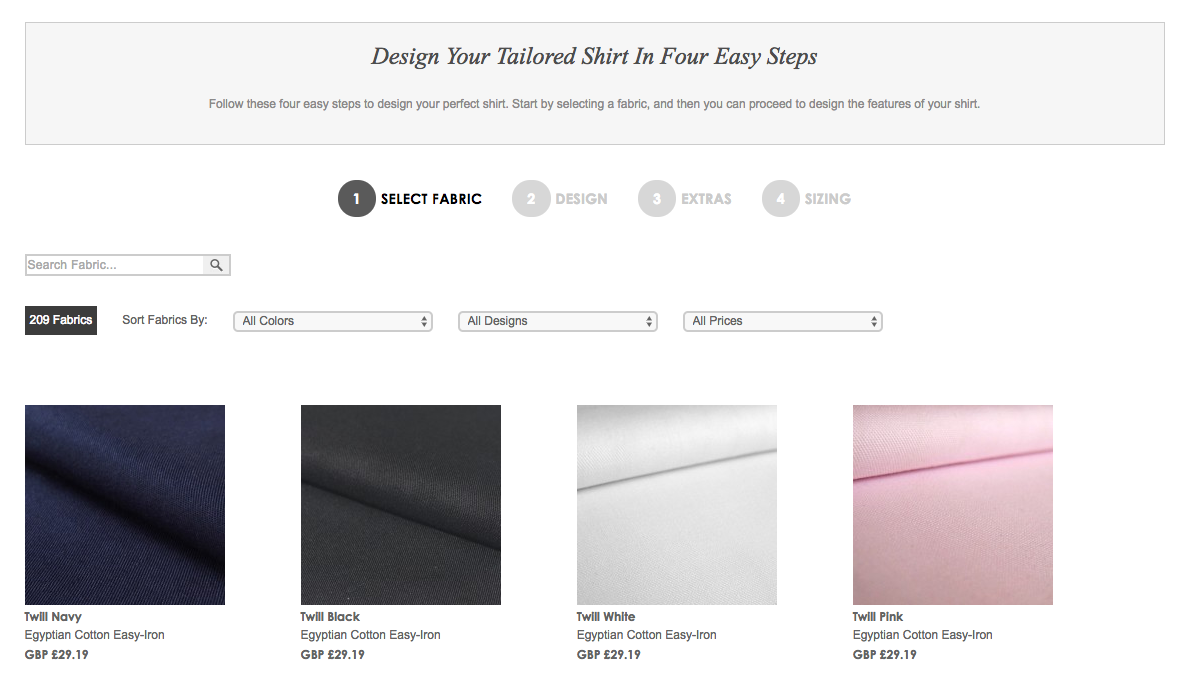 Sperry – Sperry launched a customizer program so that you can finally have your own custom Sperry shoes!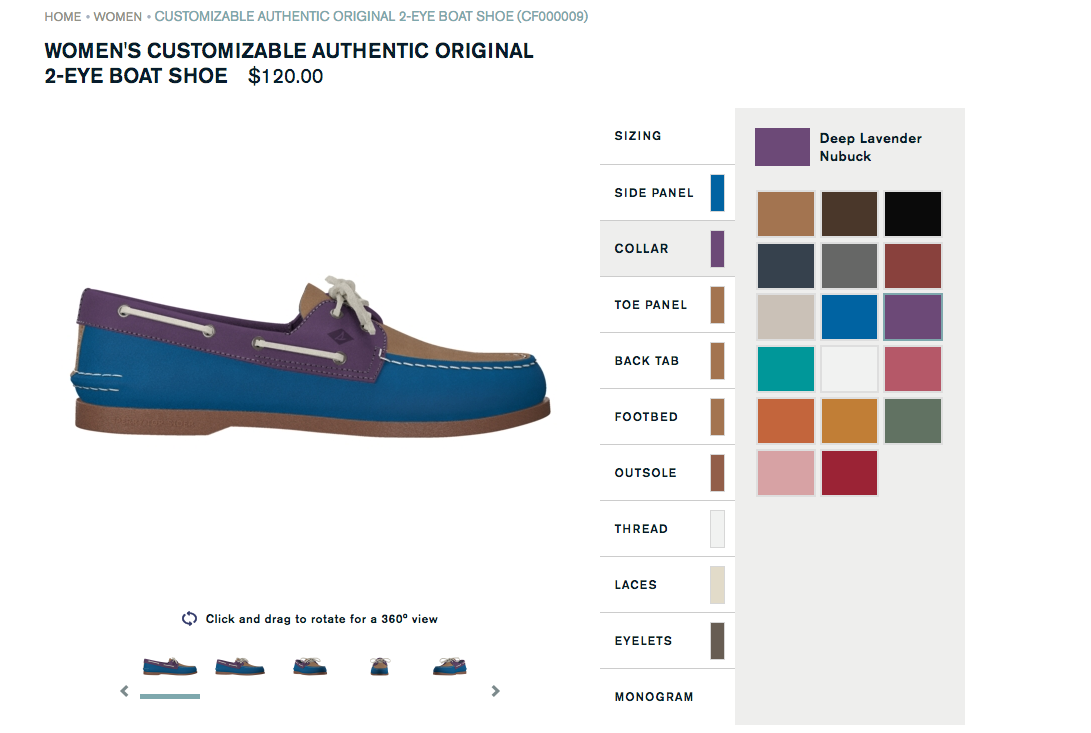 Harley Davidson – Its time to build your own custom Harley Davidson online!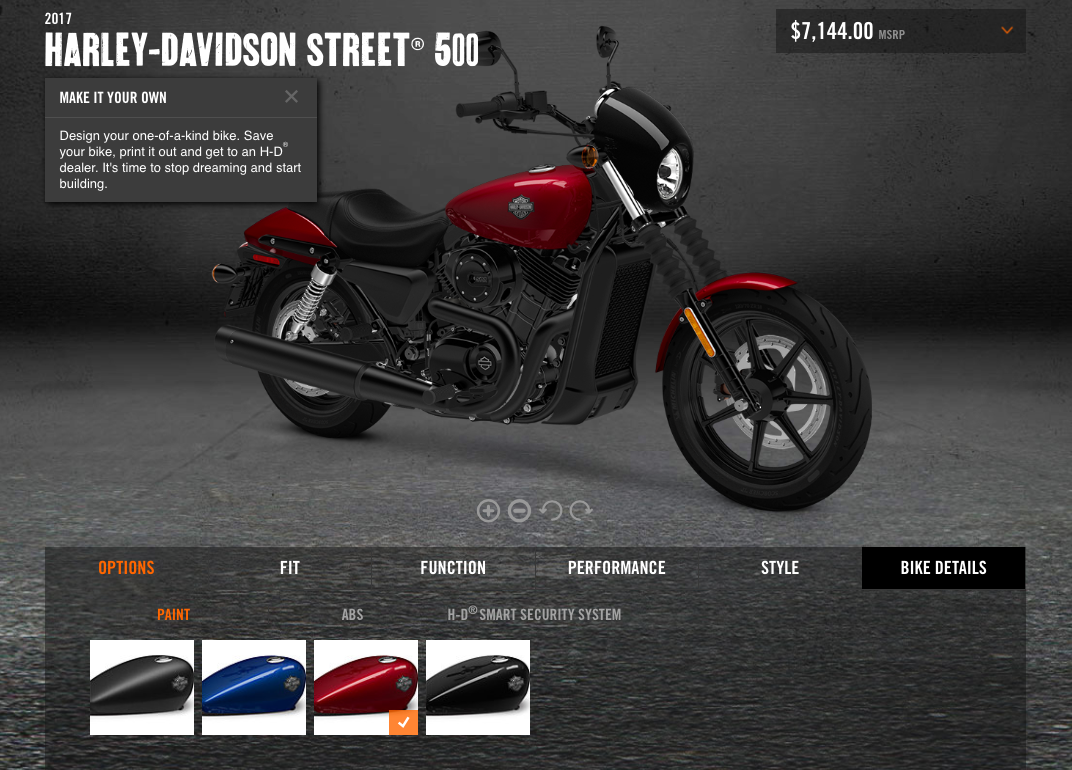 Wolverine – Offers an incredible customization program for building your own custom footwear.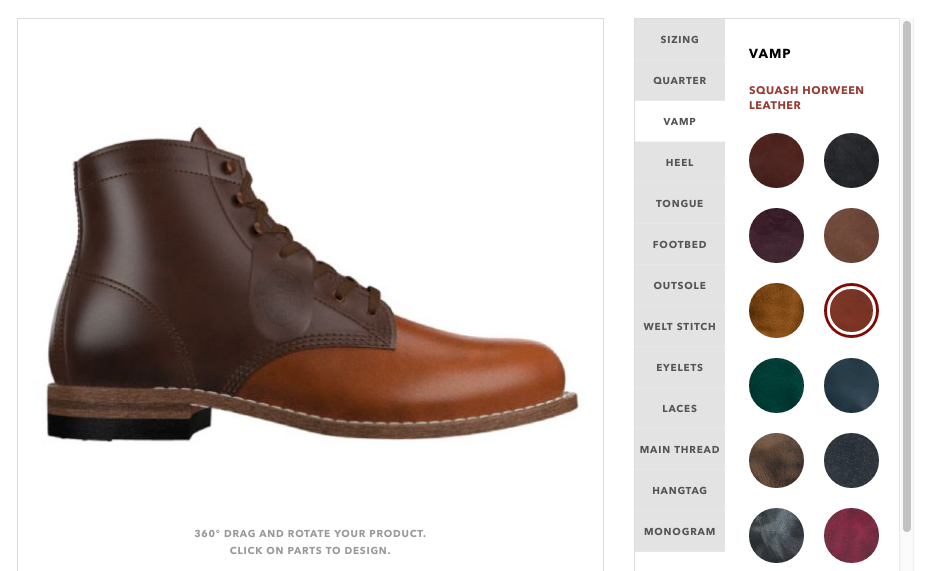 Generation Tux – This the most advanced way to build your own customizable Tuxedo online.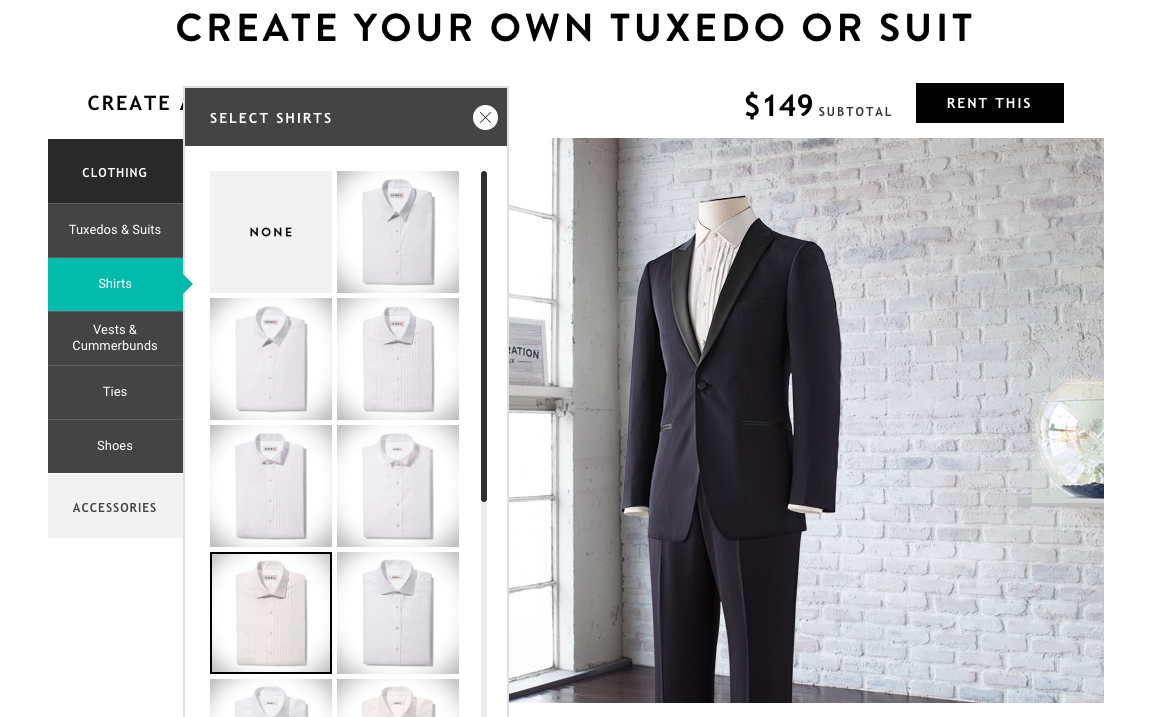 Vermont Teddy Bear – Build your own personalized Teddy Bear!




Timberland – Timberland boots are now available in your favorite custom colors and options.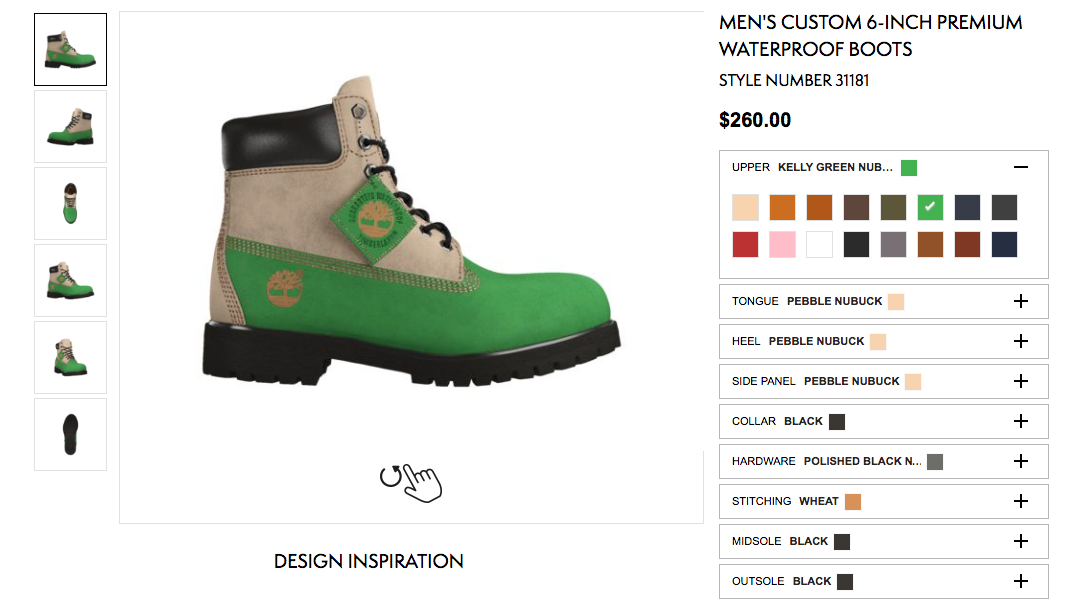 Brooks Brothers – You can now design your own custom shirts and clothes on the Brooks Brother website.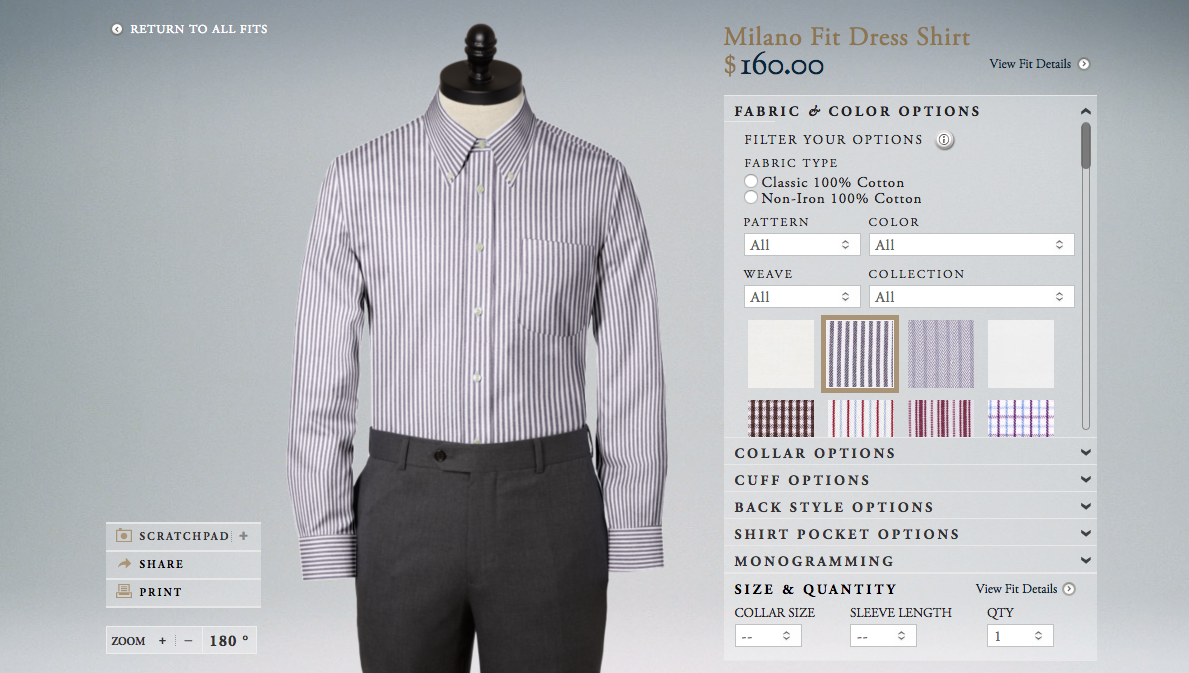 The North Face – The North Face finally offers the ability to create incredible custom clothing with the quality of North Face.




Vans – Who doesn't want a custom tailored pair of Vans?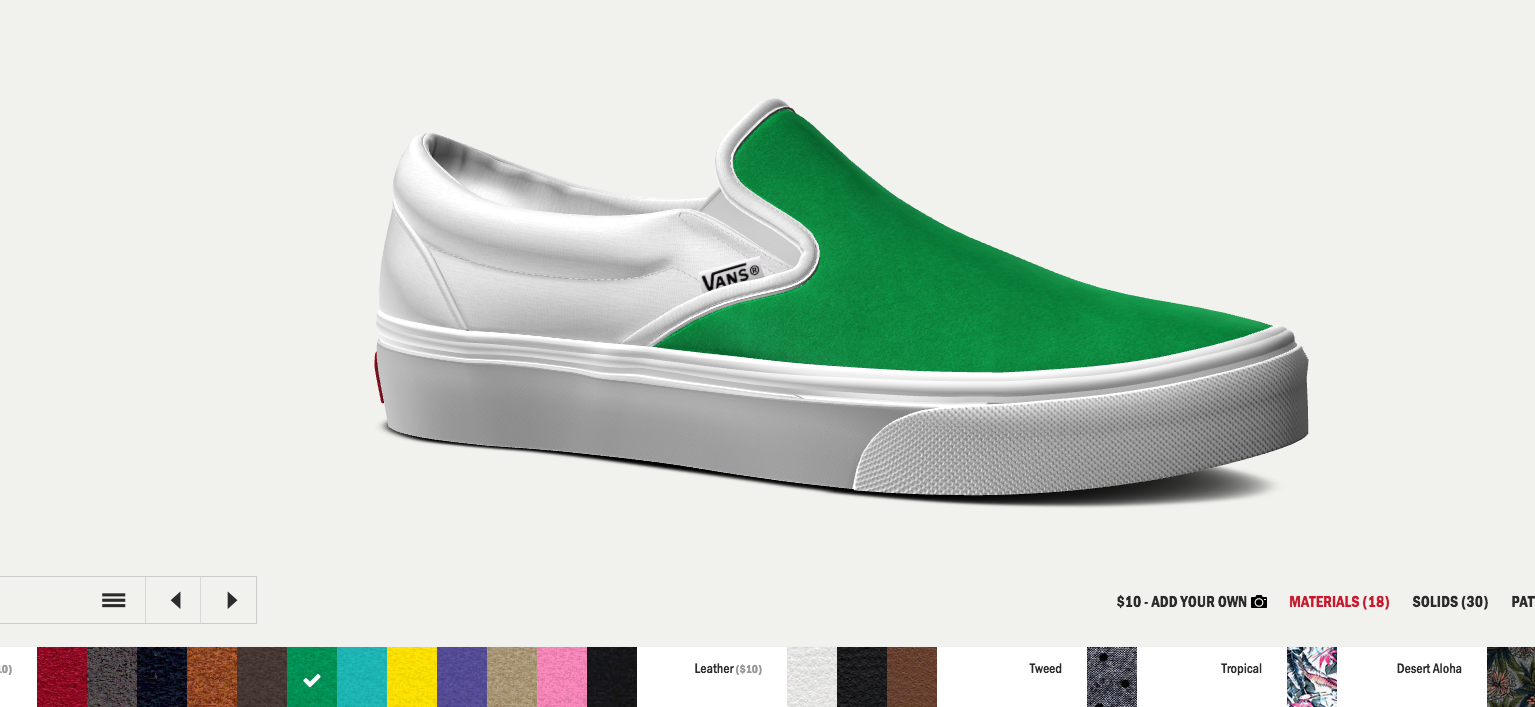 Mission Bicycle – Finally, you can design your own custom bicycle.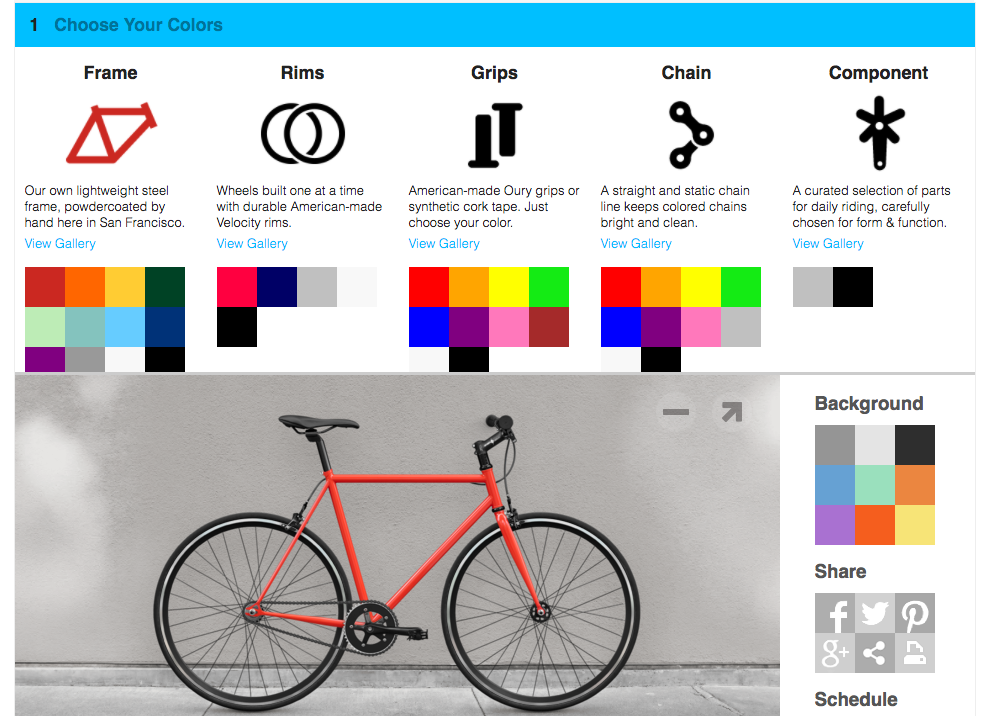 ***
The number of high quality custom product sites is growing by the day. If you are not planning to offer customization or personalization in the near future, you are ill prepared for the future of eCommerce or just commerce in general. For help with creating a custom product offering online please contact us at hello@trellis.co!