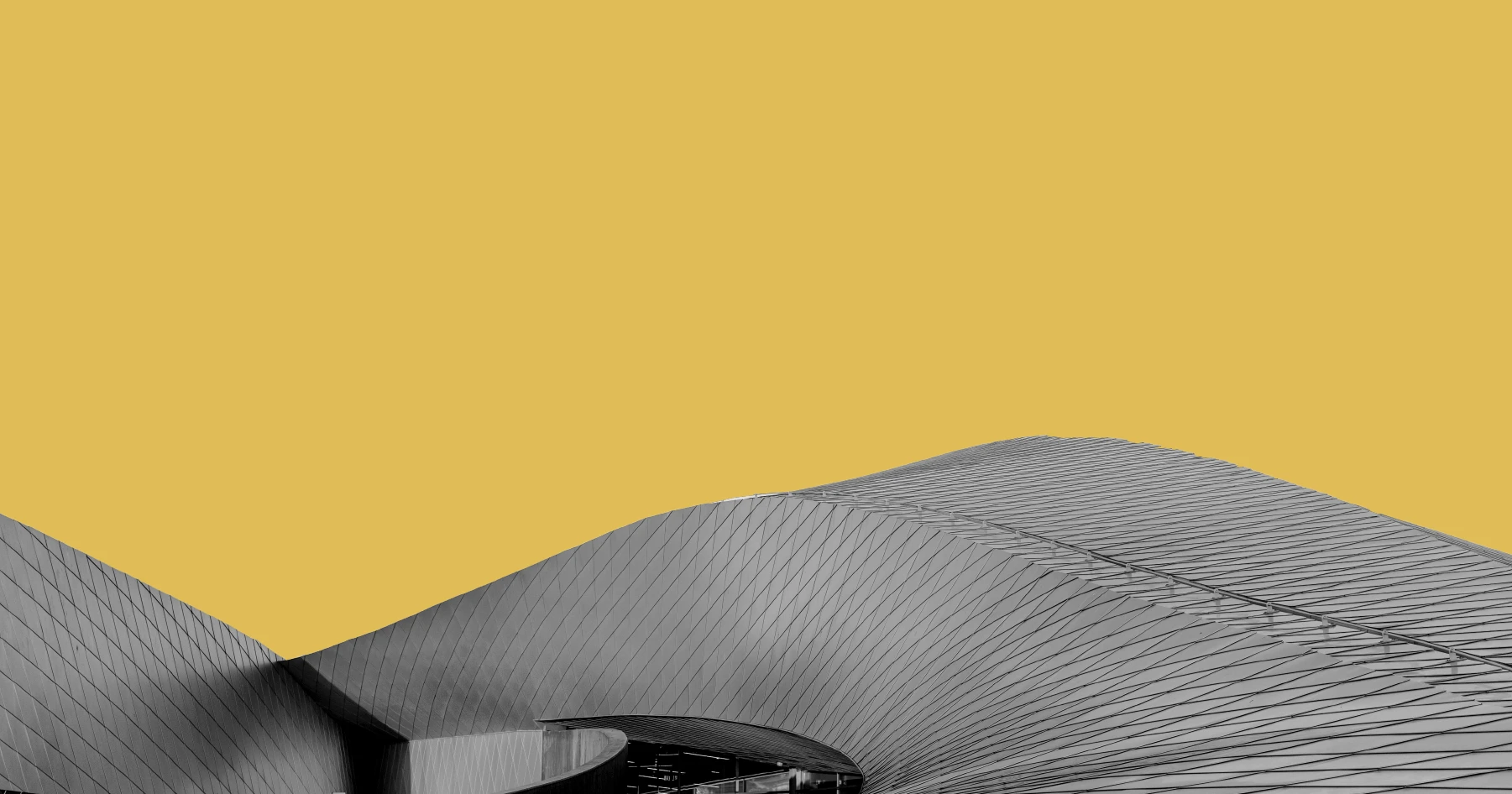 B2B eCommerce is a massively growing industry around the world as more manufacturers and distributors sell online. When you think about it it makes sense. Business people are busy, and they often know what they want. Having the ability to go online and place orders is much more convenient then having to track down a sales or customer service rep to place an order. Additionally a good online purchasing system should allow for email updates as to the status of the delivery and the order of the purchase.
B2B eCommerce is well over 700 billion dollars in the US and approaching 1 trillion dollars as expected by 2020 from many different studies.
The challenge with B2B eCommerce is that it is far more complex than B2C eCommerce in most cases. Platforms like Shopify that are simple and easy to use out of the box for B2C will not work so well for a large or complex business to business organization. Therefore, implementing a quality B2B eCommerce website can be extremely costly and time consuming. The many eCommerce platforms all have pros and cons for getting up to speed with B2B eCommerce. Here are some of the major platforms worth considering for your B2B organization:
Four51 OrderCloud:
Four51 OrderCloud is an emerging B2B eCommerce platform that has incredible functionality and scalability. Originally designed for the complexity of the print industry, the OrderCloud platform is now a much more open platform that can be used for any B2B eCommerce initiative. Its unique Platform as a service capabilities make it malleable for the complexities of B2B eCommerce. A huge advantage of OrderCloud is that it can serve the needs of large organizations but it is much more cost effective and faster to implement than the other enterprise platforms like IBM, Oracle, and Hybris.
Customer Fit: Mid to large enterprise
Magento:
Magento has been viewed as a more B2C oriented platform yet is still one of the most widely used B2B eCommerce platforms. They are launching a new B2B enterprise module and have a lot of B2B modules in the marketplace already. Magento also has a new platform as a service offering that is a great fit for businesses that want to take advantage of a platform that takes care of the burden of hosting and that type of backend operations. A huge advantage of Magento is that it can handle the complexity of companies that sell both B2B and B2C very well because of its consumer friendly features.  Additionally, implementing Magento is not nearly as expensive as many of the other enterprise B2B eCommerce platforms.
Customer Fit: Small to large enterprise
Netsuite:
Netsuite is actually one of the most used B2B eCommerce platforms on the market because of its fully integrated ERP capabilities. This allows businesses to have an affordable ERP and eCommerce solution all tied together. Their solutions are also very well aligned with B2B organizations and was mostly aimed at that industry. This is a great option for larger small and mid size organizations who want a reasonably priced eCommerce and ERP solution all tied together.
Customer Fit: Small to mid size Businesses
Cimm2:
Cimm2 is an interesting B2B eCommerce platform that evolved from Unilog, a leader in product data. Unilog has a PIM platform and helps businesses create product data as well as organize their product taxonomies for eCommerce use. They have since developed a platform for businesses to sell to other businesses online, as a natural evolution to their PIM and data services. The Cimm2 platform has been highly regarded as a great new offering in the B2B eCommerce space.
Customer Fit: mid size Businesses
Insite Software:
Insite software is a B2B focused platform that powers some major players in the B2B eCommerce space. By focusing entirely on B2B eCommerce, Insite has become a leader in the fast growing space. They also offer a strong combination of analytics and other growth driven services for customers who want more than just the platform itself.
Customer Fit: mid size Businesses
SAP Hybris:
SAP Hybris is a leader in the B2B eCommerce space in that they have a full suite of PIM, ERP, and eCommerce solutions for businesses. Their combination of back office systems and eCommerce offerings make them a very strong contender in the upper tier of the B2B eCommerce industry. Hybris is certainly a premium option and requires a fairly large budget and timetable to do effectively. However, for large business this may make the most sense given their full solution offerings.
Customer Fit: Very large enterprises
IBM Websphere:
IBM Websphere is another leader in the B2B eCommerce space powering some very large B2B eCommerce sites. IBM is one of the leaders in the cloud hosting race and their cloud offerings pair nicely with their eCommerce offerings for companies that want to scale to large heights. They are also a fairly expensive option with most implementations most likely falling into the high six figure and seven figure range similar to Oracle and Hybris.
Customer Fit: Very large enterprises
Oracle:
Oracle purchased the company ATG who was a leader in enterprise eCommerce software industry. With the purchase of ATG, Oracle has been able to offer a very competitive eCommerce platform that large businesses continue to use. Additionally, Oracle has a massive suite of software solutions so they can augment their eCommerce offerings with other software offerings. Oracle is in the premium tier with large costs associated with implementations similar to the IBM and Hybris platforms.
Customer Fit: Very large enterprises
BigCommerce:
BigCommerce is a software as a service eCommerce platform tailored to smaller businesses looking to get online at an affordable price. With a starting price of only 30 a month, BigCommerce is a great platform for smaller business to business operations who want to get started for a lower cost. They also have an enterprise tier for companies that want to scale beyond the base features.
Customer Fit: Small Businesses
Zoey:
Most people have not heard of Zoey because it is a very new eCommerce platform. Their technology and capabilities are based on Magento allowing them to have a large set of features out of the box. Zoey is a software as a service platform that caters to smaller businesses who want more scalability than Shopify or BigCommerce. The advantage of Zoey is that it has a lot of robust Magento features out of the box that make it a good fit for smaller businesses looking for a SaaS B2B eCommerce option at a reasonable price.
Customer Fit: Small Businesses
Kentico:
Kentico is a .NET platform that is used by many businesses around the world. It has an eCommerce and marketing solution wrapped into the platform so it can be an all in one eCommerce platform if you want to use it that way. Kentico may be a good fit for businesses who are familiar with the .Net stack and want a B2B eCommerce solution that they can use.
Customer Fit: Mid to large enterprises
TradeGecko:
TradeGecko has a new B2B eCommerce platform. Originally, TradeGecko built their company around their inventory and order management solutions. This allowed them to solve many B2B operational issues as their customer base grew and they added more features. Their eCommerce platform extends their original solutions so that businesses can sell to other businesses and leverage their other back office systems.
Customer Fit: Small Businesses
Shopify Plus:
Shopify launched a new plus version of their software aimed at larger organizations. Shopify is mostly built for B2C organizations but does have several add on apps and capabilities that make it a possible fit for organizations who might need to do both B2C and B2B eCommerce.
Customer Fit: Small Businesses
WooCommerce:

Although WooCommerce is a fairly small business oriented platform and is tied to the CMS WordPress it can be customized with plugins and custom features to work for B2B eCommerce. In fact we have seen it scale quite considerably for some businesses. Companies that have a lot of content needs that also might have a smaller catalog could be a good fit for WooCommerce.
Customer Fit: Small Businesses
Things to consider when choosing a platform:
Here are some of the major factors that should influence your decision. Each platform will have its pros and cons when it comes to the varying costs and capabilities of the platform.
Core features
Third party application capabilities (marketplace)
Internal and third party implementation costs
Maintenance costs
Flexibility
User friendliness
Learning curve
Scalability