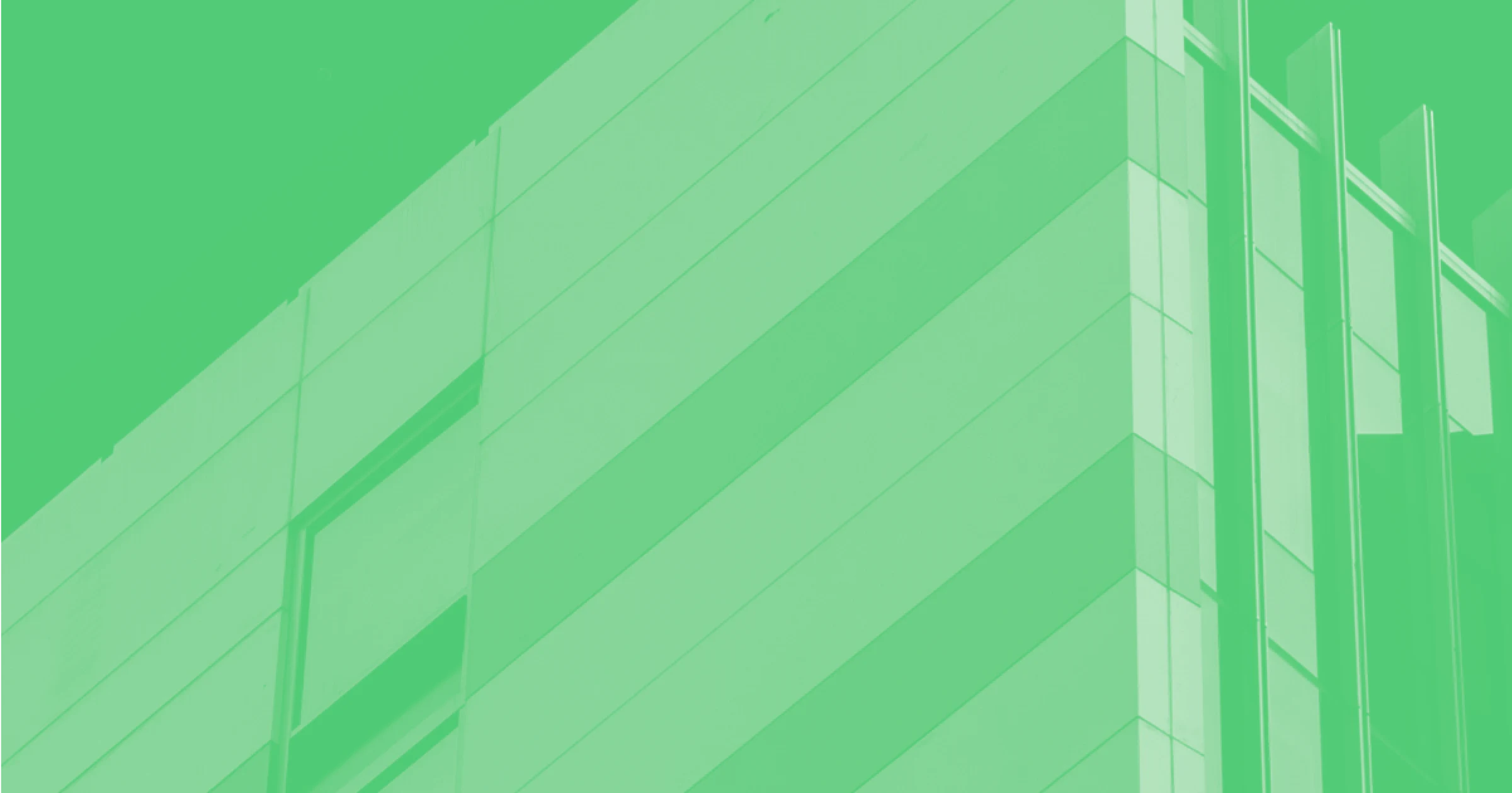 The reason we are focused on these four platforms is they are the main providers powering the majority of the top 1 million eCommerce sites and no other platform really comes close in terms of user base & capabilities for small but also larger companies.
Shopify
Shopify is winning the eCommerce market by a long shot right now. With a market cap of over 100 billion dollars and growing, they are by far the most valuable eCommerce platform in the market.
They have achieved this for several reasons. One they have a massive and growing user base of over 1 million stores. But more importantly, they have multiple channels of revenue from customers via eCommerce SaaS, payments, POS, and other products they have been developing.
Founded in 2004, Shopify is a hosted eCommerce solution that takes the burden of technical knowledge or hosting fees away from the merchant. Shopify boasts a user-friendly dashboard, easy to customize themes, and a low cost of ownership. In 2017, Shopify partnered with Amazon to allow merchants to sell through Amazon via their Shopify stores. With this and all of Shopify's other benefits, Shopify's market share has grown significantly over the past several years.
Shopify offers a great space for low to enterprise-level B2C merchants to build on with the platform. With a number of different tier options available, any merchant can get started with Shopify and see success.
Here are some quick takeaways on Shopify:
Pros
Easy to use and set up
Hosting provided
Technical support provided
Pre-installed with a variety of essential payment options
Rapid time to launch
Wide range of available apps to extend the native functionality
Low cost of ownership
Cons
A limited number of available free themes
Lack of flexibility for development and product data
Less native product types
Poor native filtering
Payment gateway restrictions
No native multi-store
No true local staging environment
Use Cases
Low to mid-level B2C merchants (depending on tier)
Merchants looking to keep a low cost of ownership on hosting and development costs
Merchants that would like to have a presentation-focused eCommerce experience
We don't see Shopify slowing down anytime soon but we feel they have a lot to improve in a few key areas, namely:
B2B eCommerce
Internationalization
Headless Commerce
Complex Catalogs
Large Catalogs
Multibrand / Multisite
Enterprise DevOps
Magento
Magento is still one of the key eCommerce platforms and is considered one of two leaders along with Salesforce according to Gartner and Forester. Magento has transitioned to more of a B2B eCommerce platform or enterprise B2C platform for large and complex business-to-consumer use cases.
Magento (soon to be rebranded as Adobe Commerce) has been around since 2008, with its popularity growing in 2010. In 2015, the current major edition of Magento–Magento 2.0–was released, introducing a wide range of impressive improvements. Magento is one of the most well-known and respected eCommerce platforms out on the market, servicing mid-range to enterprise-level merchants all over the world.
Magento offers three different options for eCommerce merchants: Magento Open Source, Magento Commerce, and Magento Commerce (Cloud). Magento Open Source is free to download and install on a merchant's selected hosting provider. Magento Commerce is a paid version of Magento geared toward enterprise-level merchants that provides extended functionality, such as B2B, advanced marketing tools, and improved content management. Magento Commerce Cloud is cloud based hosting option for Magento Commerce, removing the need for the merchant to purchase and service their own hosting.
A lot of the smaller Magento sites have moved on to Shopify or BigCommerce. Where Magento still has a major advantage is its open-source nature, massive amounts of native functionality, B2B functionality, and overall enterprise functionality. They still have a great partner program and tons of amazing developers in the community. The community is still strong and powering Magento.
Magento is now owned by Adobe and is getting more and more wrapped into Adobe products and services which definitely has many pros but also some cons of being a big company versus a nimble startup.
Pros:
Feature-rich, out-of-the-box with flexible options for nearly all languages and currencies
Several options available depending on business type and needs
Thousands of available extensions due to the flexible API architecture
Ability to manage multiple stores from one admin
A supportive community with developers and partners ready to assist
In-depth training available
B2B capability with Commerce
Cons:
Can be complicated for less tech-savvy merchants
Low-cost developers who advertise expertise can cripple site with improper customizations
The cost of upgrading and patching is significant and in many cases x2-3 annual cost of hosting
Magento Open Source requires a hosting provider
Often cost-prohibitive for any feature development or general maintenance
Slow time to launch
Ideal Use Cases:
Mid-level to Enterprise level merchants for B2C or B2B (depending on platform tier selected)
Merchants that need multiple stores on one instance to manage varying catalogs and localizations
Merchants that need complete control and customization over the entire ecommerce ecosystem
Merchants that require complex integrations with various ERP, PIP, and CRMs into one endpoint
Merchants that have complex product data
Magento is great in B2B and for larger companies but it needs to improve in:
Frontend development ease of use
The learning curve for new people
Time to market
Cost of ownership
BigCommerce
BigCommerce is the smallest of what I consider the big three platforms, Magento, Shopify, and BigCommerce. Those three platforms make up a large percentage of the top eCommerce sites but BigCommerce is certainly the smallest of the three.
Being smaller isn't necessarily a bad thing. BigCommerce has a lot of opportunities and advantages over competitors. It's a true SaaS like Shopify that is easy to manage. They have an affordable enterprise plan, great APIs, more out-of-the-box functionality than Shopify for enterprise companies or complex use cases.
BigCommerce first came onto the field in 2009 but didn't start gaining traction until 2012. BigCommerce is a software as a service (SaaS) based platform. BigCommerce handles core upgrades, hosting, and also provides support for a majority of their paid tiers.
BigCommerce can be most easily compared to Shopify, both in business structure and merchants they target. BigCommerce does boast a number of out-of-the-box integrations with important social and sale channels. It's also feature-rich and easy to use, as well as flexible for developers to onboard using their own development language of choice to customize BigCommerce to the merchant's needs.
Pros
Hosted, all-in-one solution
Comes with many out-of-the-box features
Customizable with add-ons
Strong native APIs
Language agnostic, allowing developers to pick the stack they're most comfortable with
Native WordPress integration
B2B features
Local staging environment
Native integrations with social platforms and marketplaces
Rapid time to launch
Cons
Lacks scalability and customization compared to an open-source solution
Has limited add-on availability
Smaller brand so less user base and community around
Use Cases
Mid-level B2C & B2B merchants
Merchants that project sales growth into the Enterprise sphere in the next few years
Merchants that need flexibility with complex and frequent API requests
Partners that are looking to grow with their merchants
BigCommerce needs to improve its brand and user base so that it can have a stronger community such as Shopify and Magento.
WooCommerce
WooCommerce has been on the market for several years, gaining in popularity because of it being one of the few ecommerce plugin solutions for WordPress. Recently acquired by WordPress' parent company, Automattic, it has become an officially maintained plugin.
WooCommerce is a free plugin that can be added to any WordPress installation. It's easy to use, has a low cost of entry, potentially lower cost of ownership, and comes with the basic features necessary out of the box to get any merchant started. For all of these reasons, they hold a huge market share of the eCommerce space on the web, especially for low to mid-market merchants.
Pros
Easily integrates with WordPress
Easily customizable with extensions for WooCommerce
Developmental resources widely available via WordPress developers
Built-in blogging for easy Marketing and SEO
User-friendly interface
Cons
Lacks scalability
Basic features require plugins that are becoming more costly as the platform gains popularity
While aspects of WordPress are simple, plugin additions can get complicated and expensive
Self-hosted
No stable support options because of its free and open-source nature
Development resources are widely available, which may make vetting quality of development difficult
Updates become costly when you start using many plugins
Use Cases
Low to mid-market merchants
Merchants that need the ability to do a lot of management on their own
Merchants that aren't able to invest a lot of upfront costs to get their store started