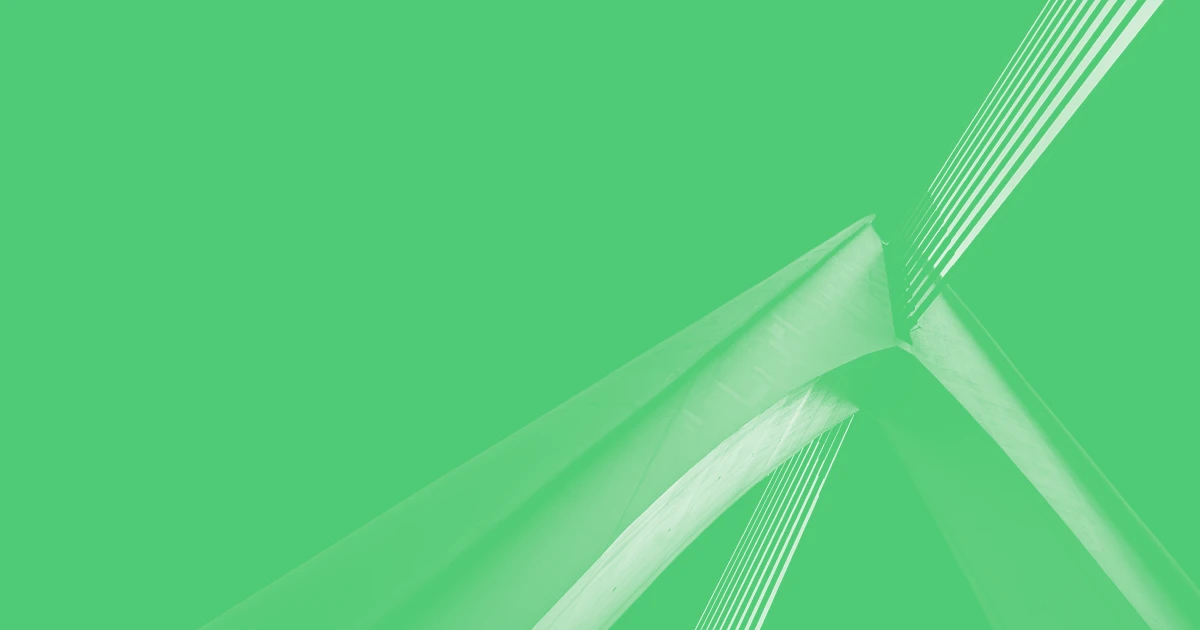 BigCommerce is making a massive push to grow into the enterprise and compete with the likes of Adobe Commerce, Salesforce Commerce Cloud, SAP Commerce Cloud, and the larger Shopify Plus sites.
They have done a great job providing an easy-to-use SaaS tool that can scale for B2B eCommerce. Here is how I would scale BigCommerce for a B2B enterprise.
Step 1 – Product Data
It's mind-blowing to me how bad most B2B companies' product data is for eCommerce. You have to take this seriously and make product data a core focus of your business if you are selling any type of product, especially something in which someone can find this data on another website. There are many vendors that can help you with this, so there is no excuse to not have this done well.
Step 2 – Integrations
Integrations are critical for ensuring your customers are getting what they want and you can scale the business. Most B2B companies rely on ERP data in a system such as Netsuite, Microsoft Dynamics, Infor, etc. These systems house all the important data, such as inventory, pricing, customer data, and more. Having this data pass up to BigCommerce and also back down to the ERP when necessary is critical to growing eCommerce.
Step 3 – Business Accounts
Very few B2B companies do a good job with business accounts. BigCommerce has a B2B edition that can help with this. Businesses expect to be able to add multiple users, control user permissions, and request quotes. Having the ability to give your business customers a total view of their business in one master account is critical for adoption. You can't just give them one B2C-like account. Look at how Amazon sets up business users if you want to see how it's done.
Step 4 – Pricing, Taxes & Totaling, & Shipping Costs
This is where I see almost all B2B companies go wrong. The site has the wrong pricing or worse pricing than if you call in. Taxes and totaling aren't right. Shipping information is not accurate. If this isn't real-time and accurate, your customers will just call in and not use the website.
Solutions like ShipperHQ and Pretty Damn Quick can help you with this.
Step 5 – Payment Options
You have to give customers flexibility. Its not enough to just offer credit card. You should be offering many options such as credit card, PO, mail by check, credit limits and more. Solutions like Balance can help you with this!
Step 6 – User Experience
You don't have to have a flashy brand in B2B but it does have to be a good experience. This is where quality search, categories, menu, and filtering are critical. B2B customers are often buying many things in one cart. They should be able to find many things and build one large cart easily without a lot of hassle.
Step 7 – External Integrations
Now after all this! It's still not enough. You need to integrate with your customers so that when they order they don't have to do double entry into their systems. Solutions like TradeCentric can help with this.
You may also need more integration with 3rd party logistics providers and other 3rd parties depending on your business model.
Step 8 – Marketing
Marketing is not so simple in B2B. You need to build a flywheel. You should be creating a mix of quality content, social media promoting this content, and leveraging outbound sales reps to follow up with qualified or potentially qualified leads.
I would be using a mix of Google ads, Bing ads, a few social media ads, and organic search / Youtube to be building the brand. Linkedin is also a critical place to build a brand. If you think one approach is enough you are dead wrong. I would mix in events and use events as a way to promote and build community around your niche.