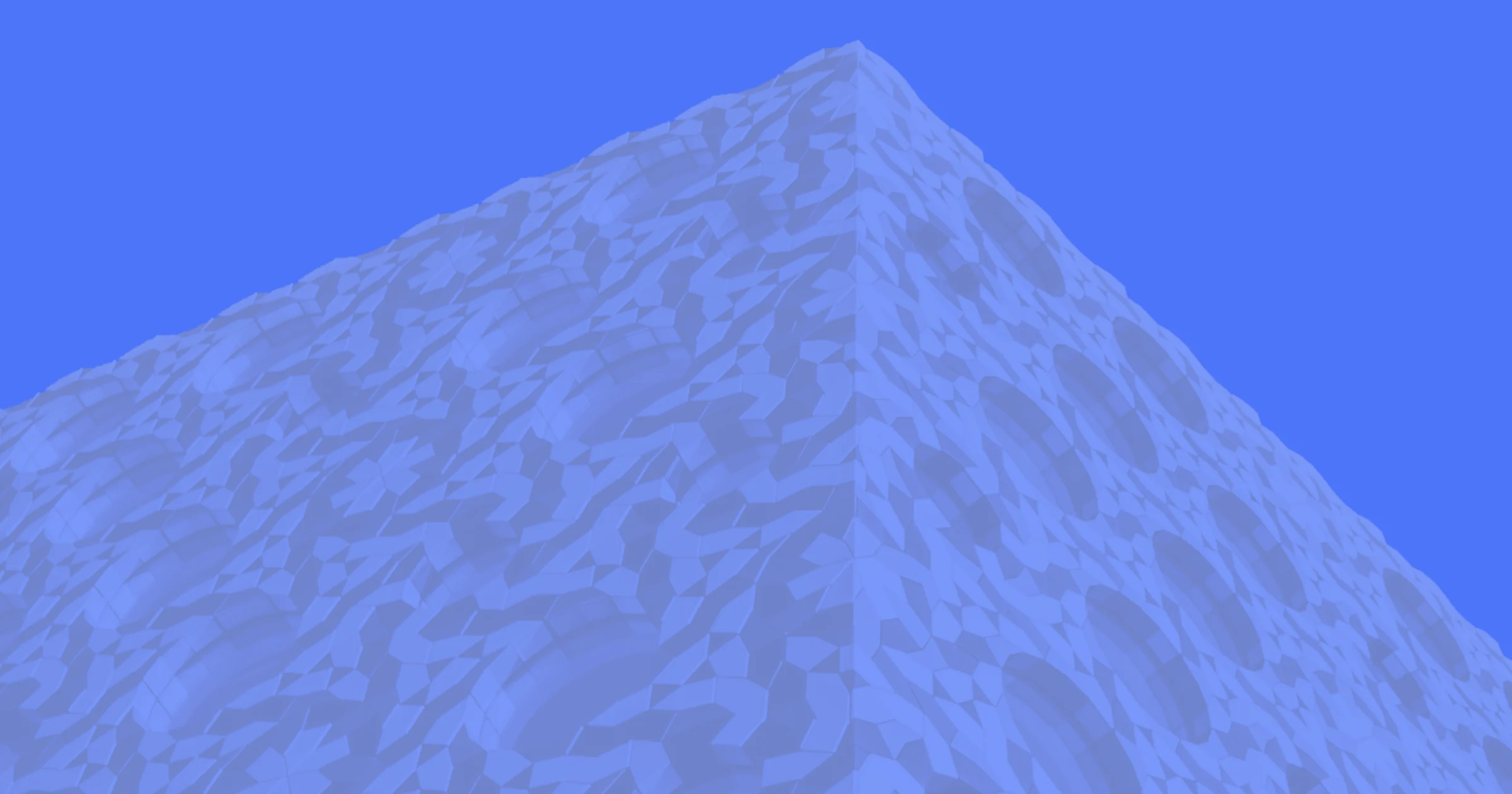 Rich Snippets are Structured Data (schema microdata) that populate on search engine results pages (SERP). When a user searches in Google, Search Console crawls to the Structured Data found in a page's HTML. This helps the user find relative content to their search and highlights key details about that product, review, or business in search results. Common Rich Snippet types include reviews, detailed product information, events, and local business listings. Rich Snippets increase rankings and help make your web content look more enticing to the user in search results. Rich snippets also help in aiding conversions, click-through rate and driving traffic to your website.
To correctly implement Rich Snippets for SEO, there are a few things you need to address first.

1. Remove duplicate content from your store.
Generally, the search engine giant doesn't like duplicate content.
Duplicate meta descriptions could get you into trouble. But, even if you don't get penalized straight away, you're still not providing a great user experience.
For any website, duplicate content can be a disaster if identified by a search engine, such as Google, Bing, and Yahoo or others. Although search engines are quite tolerant of internal duplication, external duplication, where it may appear you've copied text from another site, could be more likely to have an adverse effect on search engine rankings, and your store could be penalized by search engines.

2. Use the right keywords in your images.
Google dedicated an entire section of its search results to images. This should tell you how concerned the search engine giant is with pictures. When users are looking for a particular image, what do they search with? Keywords!
For this reason, you should use the right keywords in your image names and accompanying text (like the caption). Of course, this is not permission to engage in keyword stuffing.

3. Create Unique Page Title and Write Meta Descriptions for Your pages.
Page titles and meta descriptions are important elements of any website for search engine rankings. The title tag and the meta description tags should include keywords related to the page content, whether it is a blog post about leather or a product page for a pair of boots.
This unique page meta data helps search engines understand what the page is all about. The better it understands, the better it might be able to place you in search results.
Each title and description must be written according to best practices, so you are making your site as SEO friendly as possible. The target word count for the title should be 60 characters while it is 160 characters for the description tag.

Here are some best practices:
Write a unique title tag and meta description for each page.
Include your target keyword (where appropriate).
Avoid truncation.
Create something click-worthy.
Be brief but descriptive.
Avoid using stop words like "the", "an," and "a" "or", "but" "thus," and if"
Give every page a unique title.
Unique titles help search engines understand that your content is unique and valuable, and also drive higher click-through rates. On the scale of hundreds or thousands of pages, it may seem impossible to craft a unique title for every page, but modern CMS and code-based templates should allow you to at least create data-driven, unique titles for almost every important page of your site. For example, if you have thousands of product pages with a database of product names and categories, you could use that data to easily generate titles like: [Product Name] – [Product Category] | [Brand Name]
We recommend keeping your titles under 60 characters long, the exact limit is a bit more complicated and is based on a 600-pixel container.
Absolutely avoid default titles, like "Home" or "New Page" — these titles may cause Google to think that you have duplicate content across your site (or even across other sites on the web). In addition, these titles almost always reduce click-through rates. Ask yourself: how likely are you to click on a page called "Untitled" or "Product Page"?

4. Optimize your titles, meta descriptions, and URLs for search engines.
Ensure that each page, collection, product and posts have titles and descriptions. Choose one of your pages, scroll down, and you'll see "Search engine listing preview." Click "Edit website SEO" to edit the metadata. This will populate the description if blank. Structured data will pull the description and title dynamically if available.
5. Ensure that products include the following:
Price/sale price
Featured image
Description
SKU
Brand name
Title
Review (if applicable)
global identifier (e.g. isbn, mpn or gtin8) if available
6. Ensure blog posts include the following:
Author
Description
Featured image
Content
7. Make use of breadcrumbs.

8. Be careful about menu structure.
Ensure that main navigation includes the pages you want to rank the highest or generate most traffic to.
Match url string to page title if possible.
9. Take advantage of your brand.
If you have a strong, well-known brand, then adding it to your titles may help boost click-through rates. We generally still recommend putting your brand at the end of the title, but there are cases (such as your home page or about page) where you may want to be more brand-focused. As mentioned earlier, Google may also append your brand automatically to your display titles, so be mindful of how your search results are currently displayed.

10. Write for your customers.
While title tags are very important to SEO, remember that your first job is to attract clicks from well-targeted visitors who are likely to find your content valuable. It's vital to think about the entire user experience when you're creating your title tags, in addition to optimization and keyword usage. The title tag is a new visitor's first interaction with your brand when they find it in a search result — it should convey the most positive and accurate message possible.
Takeaway
The takeaway here is Rich Snippets make your site more understandable for search engines. Structured data helps build the specific types of content for SERP. Your content and pages are found more easily and increase CTR and conversions. Adding structured data to your website can be quite intimidating. But Trellis can help get your business started with structured data and get those rich results! Contact our marketing department for more info.